Stories
Whisky is a passion to explore. From the history of the spirit to the evolution of the industry, the story of whisky helps fuel that passion. Often, it's easy to forget that whisky is also a global multibillion dollar industry. The stories of whisky — from news and new releases to in-depth inquires and what goes on behind the label — blend together to help us appreciate the spirit of whisky.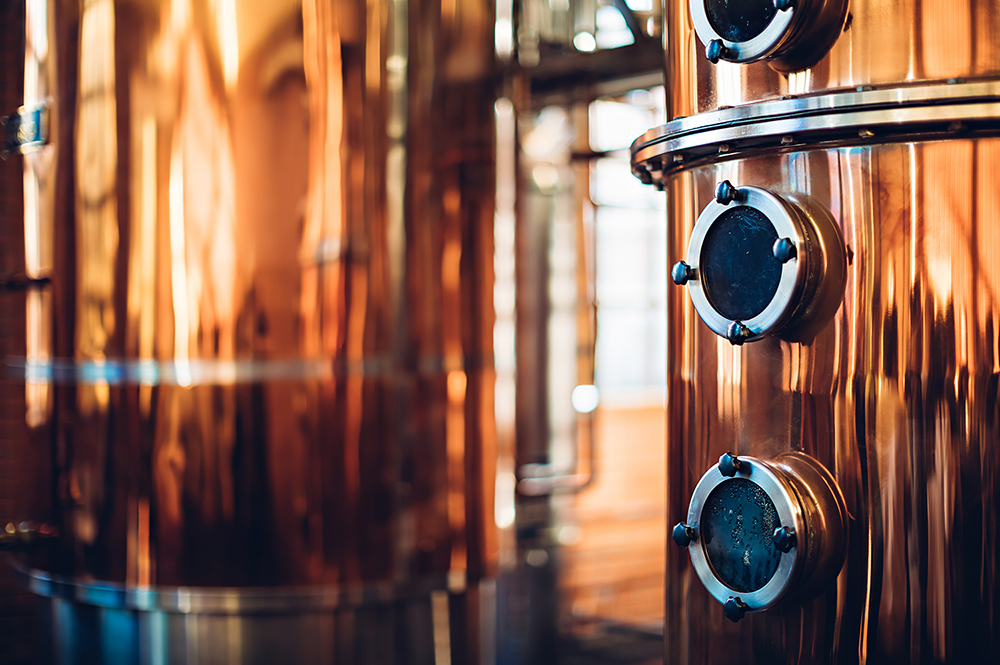 Glen Grant's Dennis Malcolm Hono(u)red on Queen's Birthday List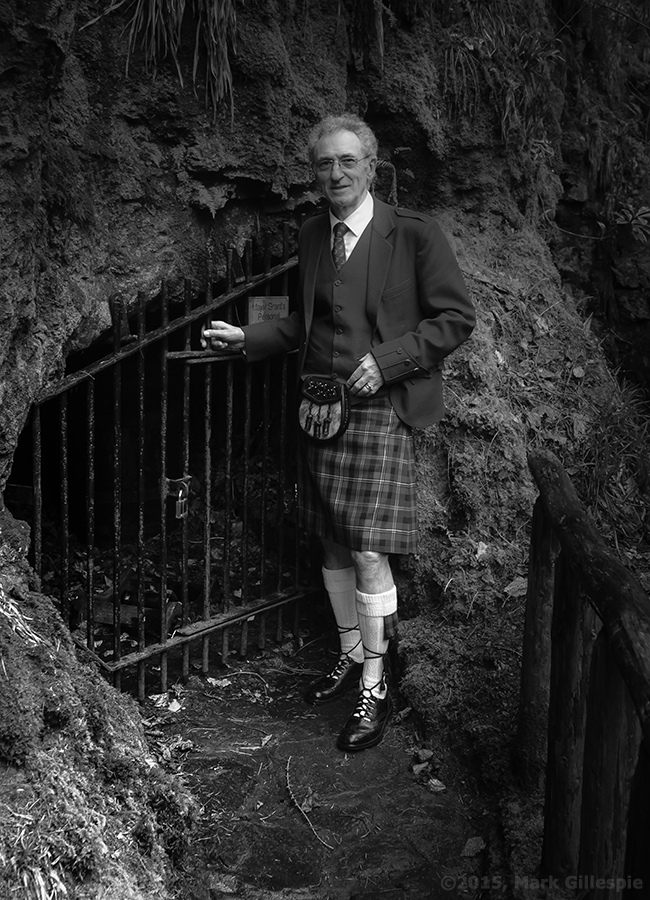 June 10, 2016 – Longtime Glen Grant distillery manager Dennis Malcolm has been working in the Scotch Whisky industry almost as long as Queen Elizabeth II has reigned. In fact, one could say both he and the Queen were born into their roles – as he was born in 1946 at the Speyside distillery where both his father and grandfather worked. Malcolm celebrated his 55th anniversary in the whisky industry on April 3, and today, he was named an Officer of the Order of the British Empire (OBE) as the Queen's Birthday Honours list was released.
Malcolm was honored for his years of service to the Speyside community, where he has been active not only in Glen Grant's home of Rothes, but throughout the region. In addition to his years at Glen Grant, he left Rothes for brief spells managing The Glenlivet and Balmenach distilleries before returning home for good in 2006.
In a telephone interview conducted today before the release of the honors list, Malcolm disclosed that he has stepped back slightly from his day-to-day duties at the distillery while continuing to serve as the face of Glen Grant. "I'm loving it…I think the innovation is just starting," he said. Last month, the Campari-owned distillery unveiled new 12 and 18-year-old single malts that will be distributed worldwide, along with the existing 10-year-old and Major's Reserve malts. Malcolm will discuss the changes in that range on this week's episode of WhiskyCast.
Links: Glen Grant