Stories
Whisky is a passion to explore. From the history of the spirit to the evolution of the industry, the story of whisky helps fuel that passion. Often, it's easy to forget that whisky is also a global multibillion dollar industry. The stories of whisky — from news and new releases to in-depth inquires and what goes on behind the label — blend together to help us appreciate the spirit of whisky.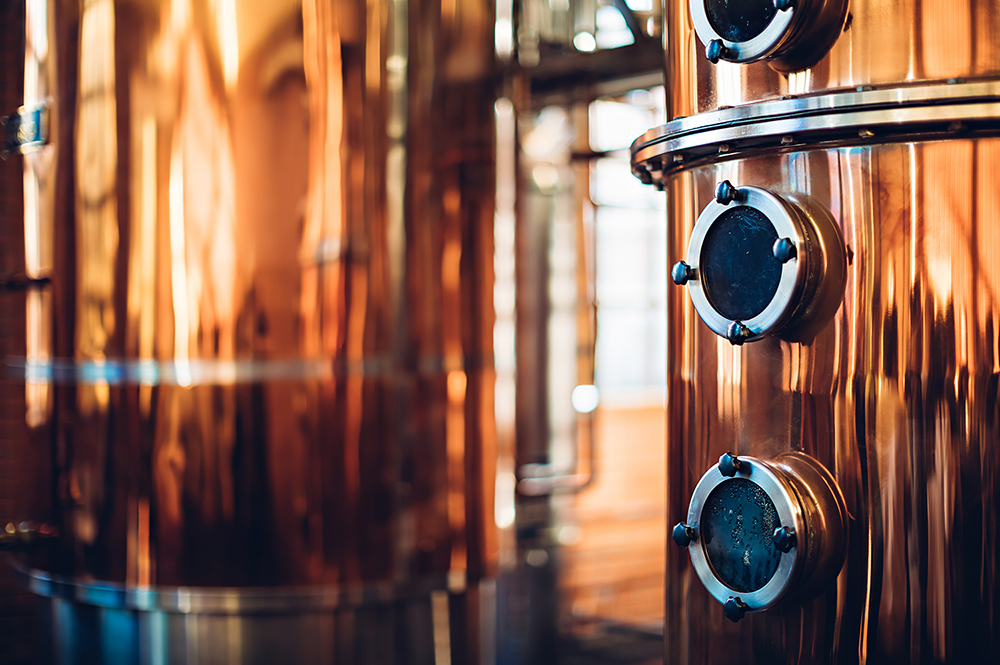 George Washington's Rye Helps Raise Funds for Mount Vernon
September 26, 2013 – The annual Distilled Spirits Council of the United States fundraiser at Virginia's Mount Vernon helped raise $350,000 on Tuesday evening. $75,000 from the "Spirit of Mount Vernon" dinner and auction will benefit the Wounded Warriors Family Support Program, while $275,000 will help support the new Fred W. Smith National Library for the Study of George Washington at Mount Vernon.
The auction's highlights included Bottle #22 of the original 24 bottles of George Washington's Straight Rye Whiskey, distilled in October of 2003 by a group of master distillers using George Washington's original rye whiskey recipe. An anonymous bidder paid $23,000 for the bottle of whiskey, Washington's estate distilled rye whiskey for sale in the area around Mount Vernon from 1797 until the distillery burned in 1814. It was restored with support from the Distilled Spirits Council between 2000 and 2006.