WhiskyCast Episodes
WhiskyCast is where it all begins. Now in our 18th year, each weekly podcast brings you the latest in whisky news, along with the latest events, tasting notes, comments from other listeners, and the weekly "In-Depth" segment features interviews with the people who help make whisky the "water of life".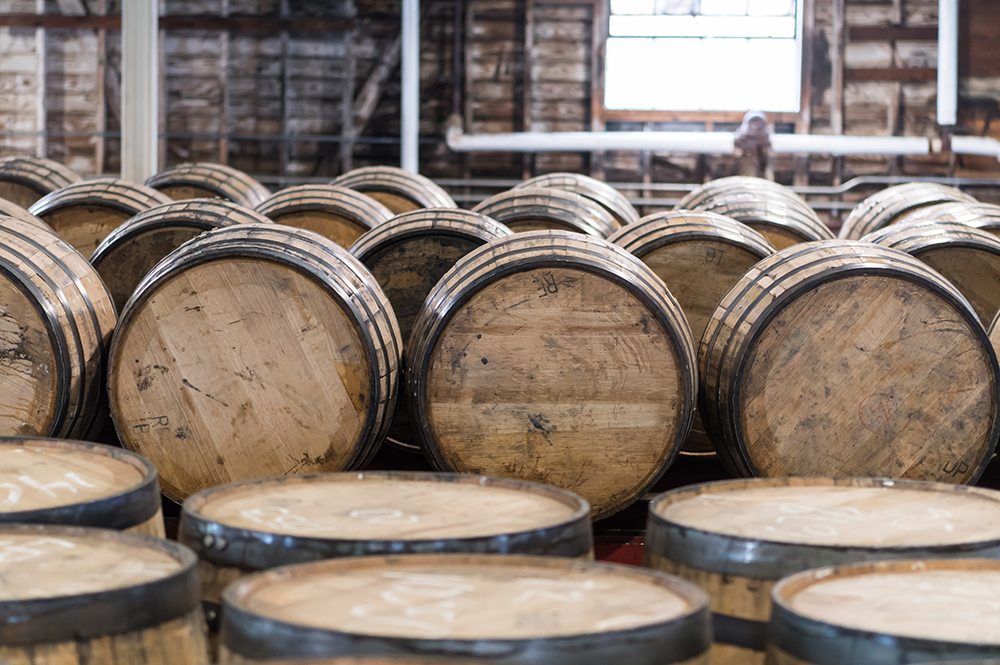 Episode 572: January 17, 2016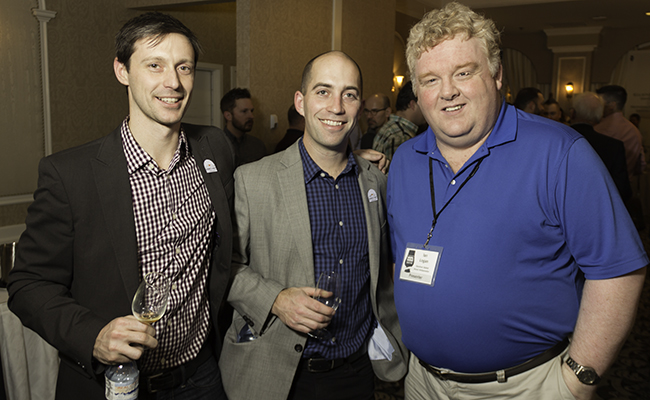 One of the most-discussed topics at this weekend's Victoria Whisky Festival was a National Post feature on whisky questioning the future of vintage whiskies, and whether the whisky boom has already reached its peak. One of the whiskies mentioned in the story was The Glenlivet's Founders Reserve, which is replacing The Glenlivet 12 in many markets around the world. We'll get the reaction from The Glenlivet's Ian Logan to that article, and what his colleagues at Chivas Brothers are doing to fight that perception on WhiskyCast In-Depth. We'll also look at the impact of international trade deals on whisky exports, new whiskies, and while they're not the same as the ones stolen last September during a New York City whisky show, Simon Brooking of Laphroaig has his green wellies back!

Links: Victoria Whisky Festival | National Post | The Glenlivet | Spirits Canada | Louisville Courier-Journal | Southern Comfort | Sazerac | Victoria Caledonian Distillery | The Balvenie | Canadian Rockies | Benromach | Laphroaig | Miss Whisky |