Stories
Whisky is a passion to explore. From the history of the spirit to the evolution of the industry, the story of whisky helps fuel that passion. Often, it's easy to forget that whisky is also a global multibillion dollar industry. The stories of whisky — from news and new releases to in-depth inquires and what goes on behind the label — blend together to help us appreciate the spirit of whisky.
WhiskyCast is where it all begins. Now in our 18th year, each weekly podcast brings you the latest in whisky news, along with the latest events, tasting notes, comments from other listeners, and the weekly "In-Depth" segment features interviews with the people who help make whisky the "water of life".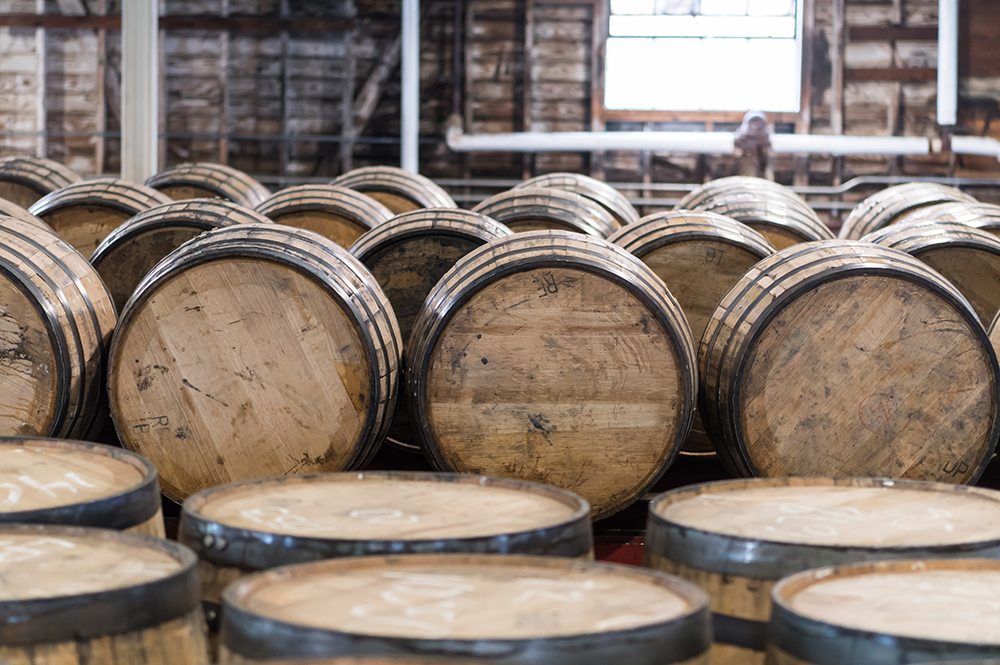 Episode 571: January 15, 2016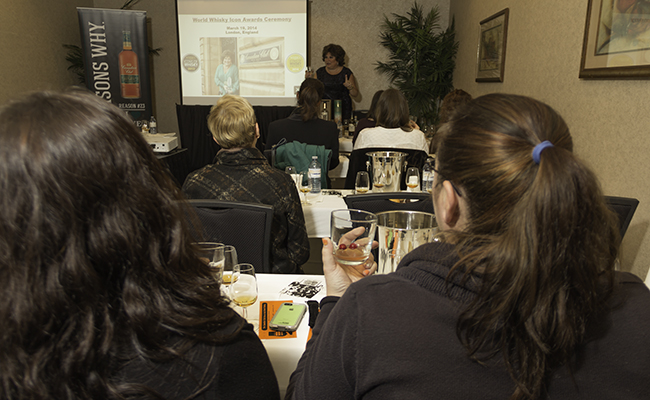 This week, we're on location with the first of two episodes from the Victoria Whisky Festival in Victoria, British Columbia. For the last several years, the Victoria Whisky Festival has had at least one tasting session reserved for women only, and this year's tasting featured Canadian Club's Tish Harcus…one of the pioneers in leading tastings geared to women. We'll talk with Tish and Julia Ritz Toffoli, founder of Women Who Whiskey…one of the fastest-growing whisky clubs for women with chapters in the US, Canada, Europe, and Africa. In the news, Corby's Lot No. 40 has taken top honors as Canadian Whisky of the Year in the Canadian Whisky Awards for the second time in three years…the Nelson brothers have sold a stake in their Green Brier Distillery in Tennessee to Constellation Brands, and we'll have the latest on new whiskies from Japan and Ireland.

Links: Victoria Whisky Festival | Women Who Whiskey | Canadian Club | Canadian Whisky Awards | Lot No. 40 | Nelson's Green Brier Distillery | Yamazaki | Tullamore D.E.W. | The Macallan | Aberfeldy | Bruichladdich