WhiskyCast Episodes
WhiskyCast is where it all begins. Now in our 18th year, each weekly podcast brings you the latest in whisky news, along with the latest events, tasting notes, comments from other listeners, and the weekly "In-Depth" segment features interviews with the people who help make whisky the "water of life".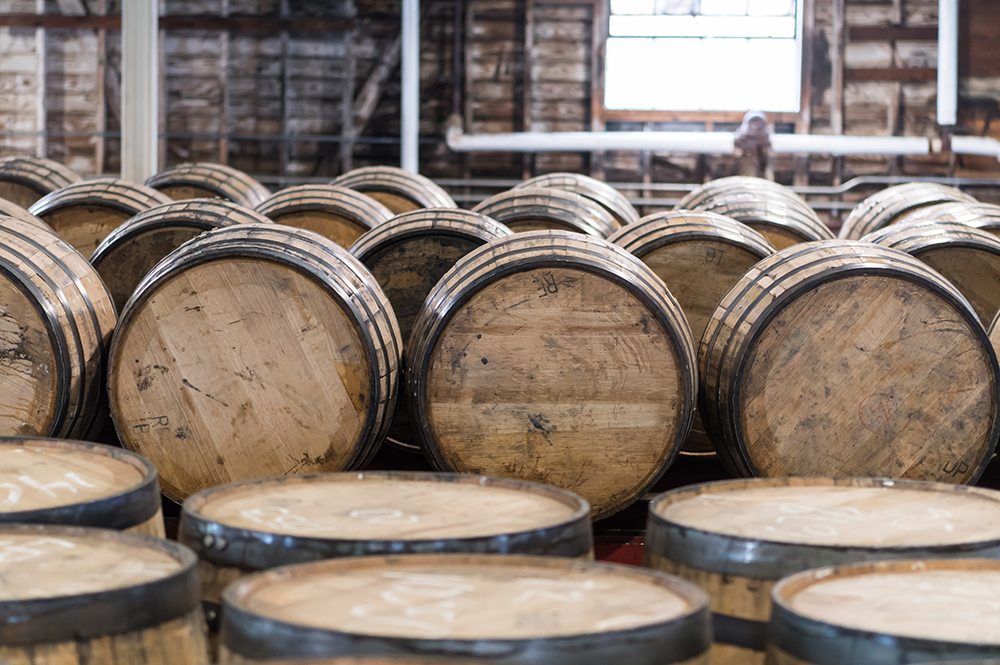 Episode 570: January 9, 2016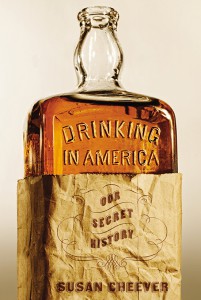 America has a love-hate relationship with alcohol, and it's fair to say that drinking has changed the course of American history – for better and for worse. Susan Cheever explored that relationship for her new book "Drinking in America: Our Secret History" and joins us on this week's WhiskyCast In-Depth.
In the news, 28 purloined Pappy Van Winkle bottles may not receive the reprieve many Bourbon fans were hoping for once the "Pappygate" case in Kentucky ends, and flooding has closed Scotland's Glencadam Distillery for repairs. We'll also answer a listener's questions on how to prepare for a whisky festival and more on this week's WhiskyCast!

Links: "Drinking in America: Our Secret History" | Old Rip Van Winkle | Glencadam | The Quiet Man Irish Whiskey | Victoria Caledonian Distillery | Kentucky Distillers Association | Law360.com | Longmorn | High West | Lock, Stock, & Barrel | Old Forester