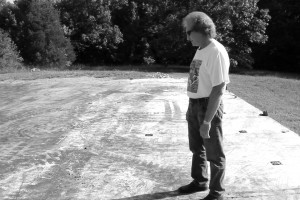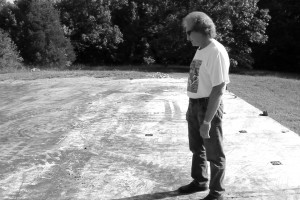 This week, we're on location at the M.B. Roland Distillery in Pembroke, Kentucky for a special benefit to raise money for the Lifting Spirits – Jay & Kyle Rogers Support Fund. Jay and Kyle were critically burned in the April 24th still explosion at the Silver Trail Distillery in Hardin, Kentucky, and while Kyle died of his injuries two weeks later, Jay is well on the road to recovery. He and Silver Trail founder Spencer Balentine will share their stories of that tragic day and the weeks since then with us on this week's WhiskyCast In-Depth. We'll also hear from M.B. Roland co-founder Paul Tomaszewski on why he and his wife opened their distillery to help Silver Trail get back in business.
In the news, another suspect has pleaded guilty in the Kentucky Bourbon theft ring, Nashville's Corsair Artisan Distillery is expanding again in the Tennessee capital, another new Irish distillery has opened, and a 110-year-old New Jersey woman credits her longevity to a dram and three beers a day for the last 70 years!
Links:
"Lifting Spirits" Fund
|
Silver Trail Distillery
|
M.B. Roland Distillery
|
Corsair Artisan Distillery
|
Kings County Distillery
|
Great Northern Distillery
|
Suntory
|
A. Smith Bowman
|
Templeton Rye Settlement
|
Edinburgh Whisky Ltd.
|
American Craft Spirits Association
|
Tomatin