WhiskyCast Episodes
WhiskyCast is where it all begins. Now in our 18th year, each weekly podcast brings you the latest in whisky news, along with the latest events, tasting notes, comments from other listeners, and the weekly "In-Depth" segment features interviews with the people who help make whisky the "water of life".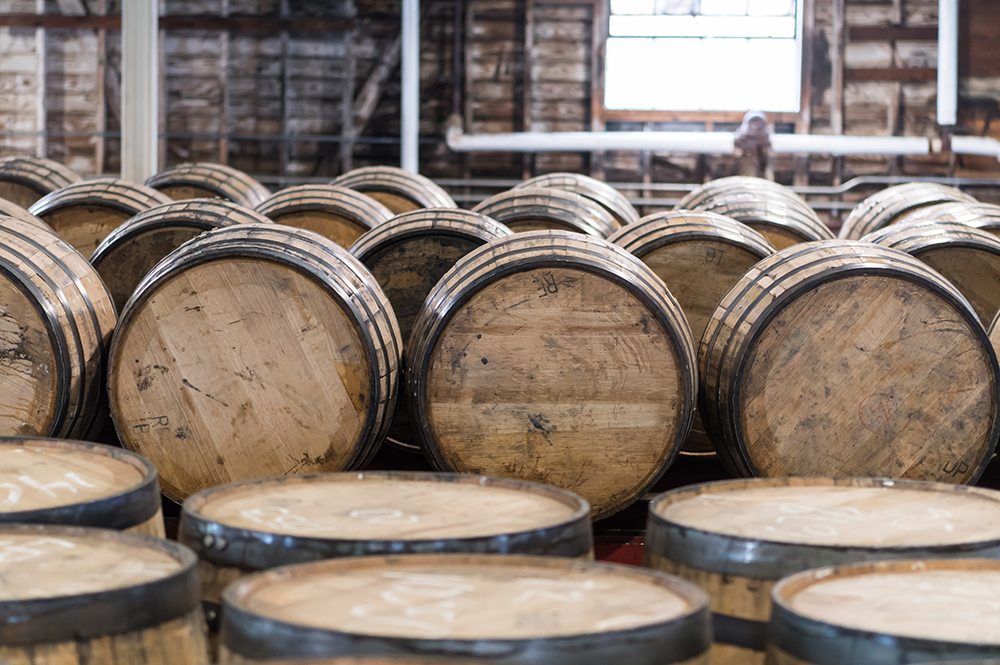 Episode 543: July 11, 2015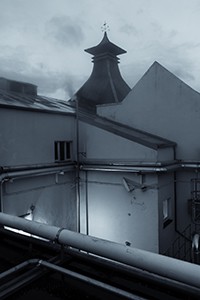 There are dozens of stakeholders in the Scotch Whisky industry, and while they do work together on a few key fronts, their competitive nature makes it difficult to set aside their own needs for the common good. Victor Brierley is on a one-man mission to change all that with an ambitious dream of creating a unified marketing platform for Scotch Whisky. He'll share his plans with us on this week's WhiskyCast In-Depth. In the news, sparks from a construction worker's tool are being blamed for this week's Whiskey Row fire in Louisville, while high winds get the blame for tearing roofs off two Heaven Hill warehouses in Bardstown. We'll also have word on new whiskies from Johnnie Walker and Kininvie, along with tasting notes for a collaboration between four craft distillers.

Links: Liquor to Lips | Brown-Forman | Main Street Revitalization | Heaven Hill | Kentucky Distillers Association | UNESCO | Johnnie Walker | Kininvie | Dewar's | BenRiach | Diageo | M.B. Roland Distillery |  Amrut | Single Cask Nation | Corsair Artisan Distillery | Few Spirits | Journeyman Distillery | Mississippi River Distilling Company  | Jefferson's Reserve