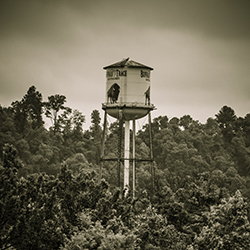 This week, we're looking at the end of an experiment nearly 14 years in the making…Buffalo Trace's Single Oak Project. The attempt to create "Bourbon's Holy Grail" used 96 trees to make 192 special casks filled with whiskey for 8 years, with nearly 1,400 different possible variables that could have an impact on the final whiskey. More than 5,000 people posted their tasting notes on the 192 different bottlings, but it took a team of whisky writers to make the final selection from five finalists. We'll discuss the results with Buffalo Trace CEO Mark Brown, along with the fallout from the "PappyGate" series of whiskey thefts, the distillery's expansion plans, and projections for future Bourbon supplies.
In the news, Diageo's Bulleit Bourbon is the latest brand to face a class-action lawsuit over the language on its labels, Brown-Forman is jumping into the growing Irish Whiskey market with a $50 million deal for Slane Castle's fledgling distillery, and we'll have the latest on the week's new whiskies.
Links:
Buffalo Trace
|
Single Oak Project
|
Bulleit Bourbon
|
Brown-Forman 
| 
Slane Castle Whiskey
 |  
Single Pot Stills of Midleton
|
Ardmore
|
Douglas Laing & Co.
|
Forty Creek
|
Rock Town Distillery
|
Angel's Envy
|