WhiskyCast Episodes
WhiskyCast is where it all begins. Now in our 18th year, each weekly podcast brings you the latest in whisky news, along with the latest events, tasting notes, comments from other listeners, and the weekly "In-Depth" segment features interviews with the people who help make whisky the "water of life".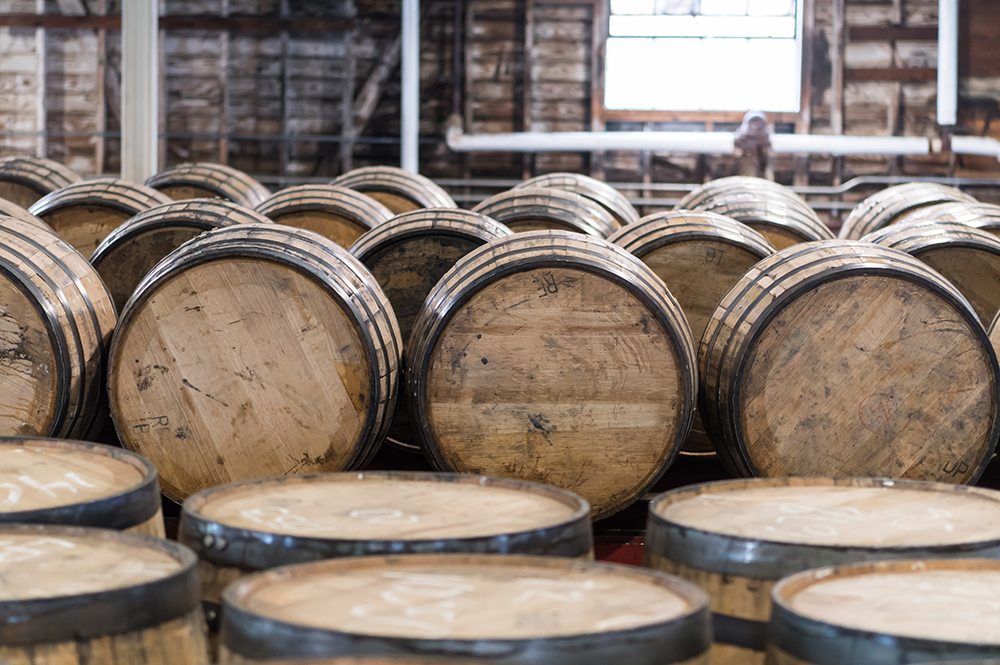 Episode 514: January 3, 2015
Irish whiskey will take another step in 2015 with the first exports of Yellow Spot to the US market, still the strongest market in the world for Irish whiskey sales. While Yellow Spot is produced by Irish Distillers at Midleton Distillery near Cork, the brand is owned by Dublin-based whisky and wine merchant Mitchell & Son. Robert Mitchell is the latest family member to head up the 210-year-old business, and joins us to discuss this month's US launch of Yellow Spot, along with the global potential for Irish whiskey sales. In the news, Japan's Nikka Whisky is mourning the death of former president Takeshi Taketsuru, the adopted son of founder Masataka Taketsuru, Chip Tate is expected to announce more details on his new Texas distillery this coming week, and Laphroaig will revive its 15-year-old Islay single malt for 2015 as part of the distillery's 200th anniversary celebration.

Links: Mitchell & Son | Nikka | Financial Times | Waco Tribune | Laphroaig | Oban | Midleton Very Rare | GlenDronach