WhiskyCast Episodes
WhiskyCast is where it all begins. Now in our 18th year, each weekly podcast brings you the latest in whisky news, along with the latest events, tasting notes, comments from other listeners, and the weekly "In-Depth" segment features interviews with the people who help make whisky the "water of life".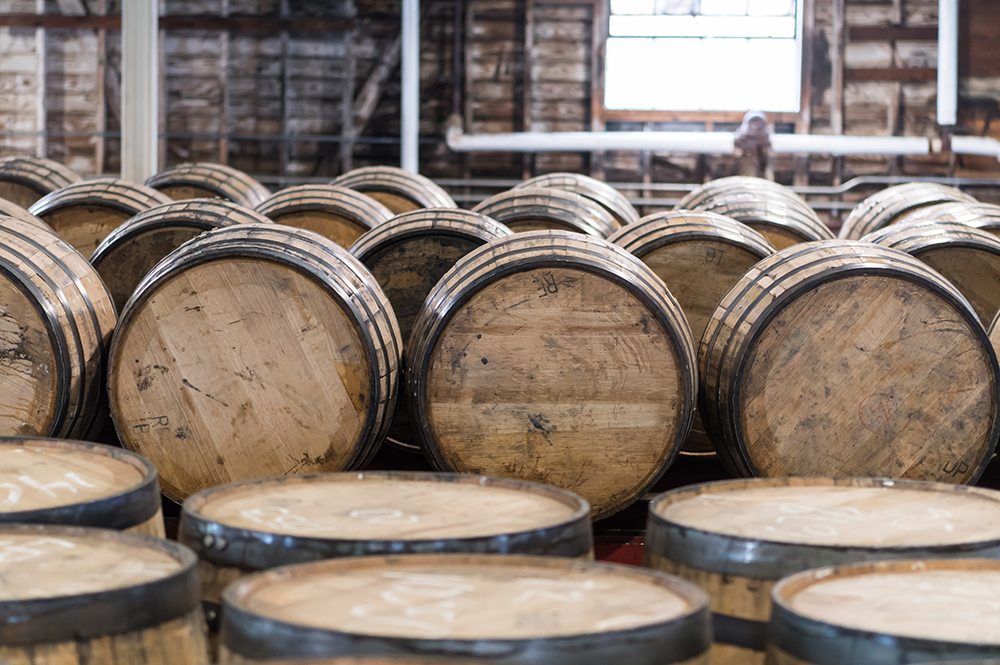 Episode 446: October 5, 2013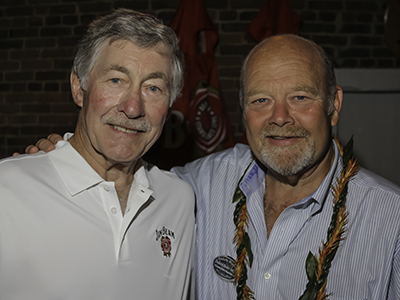 Baker Beam comes from one of Kentucky's legendary Bourbon families. However, the grand-nephew of Jim Beam and cousin to Booker Noe, Fred Noe, and Parker Beam doesn't often get the spotlight. If his name sounds familiar, it's because he's the namesake for Baker's Bourbon from Beam's Small Batch Collection, and that makes him one of the few living distillers with a Bourbon that bears his name. He'll share his history in distilling and memories of working with Booker Noe on this week's WhiskyCast In-Depth. In the news, the U.S. government shutdown is affecting whisky makers, but plenty of new whiskies beat Washington's budget clock in time to hit the market this week.

Links: Baker's | Redemption Rye | 59Parks.com | Templeton Rye | Berkshire Mountain Distillers | Talisker | Kavalan | Blue Hanger | Julio's Liquors | Still Waters Distillery | Glenfiddich | Jack Daniel's | The Collegian | Cù Bòcan