Stories
Whisky is a passion to explore. From the history of the spirit to the evolution of the industry, the story of whisky helps fuel that passion. Often, it's easy to forget that whisky is also a global multibillion dollar industry. The stories of whisky — from news and new releases to in-depth inquires and what goes on behind the label — blend together to help us appreciate the spirit of whisky.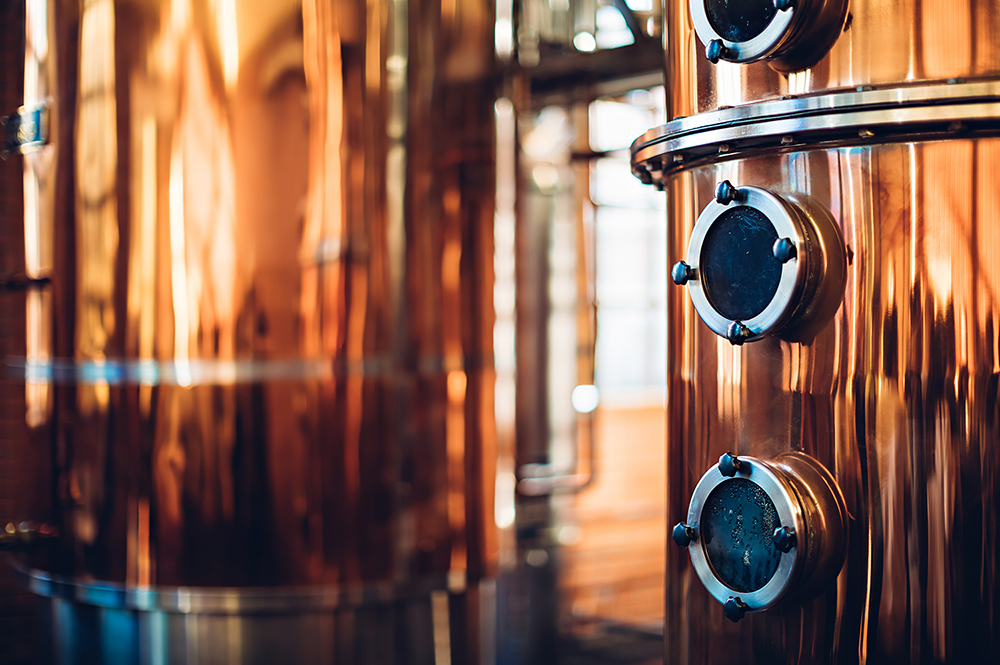 Edrington Takes Control of US Destiny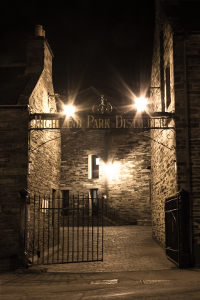 May 2, 2014 – Edrington has completed its plans for new regional distribution units with the formation of Edrington Americas, which will handle importing, sales, and marketing for the company's line of Scotch whiskies including The Macallan, Highland Park, The Famous Grouse, and Cutty Sark. Last year, Edrington opened similar units in the Middle East and Southeast Asia, with the goal of taking more control of its own destiny in key markets.
The move ends years of work with Remy Cointreau USA, but Edrington Americas President & CEO Paul Ross said in a telephone interview that the two companies parted amicably. "We doubled our revenue in the USA in the last three years, and that's obviously been in partnership with Remy," he said. "We're not leaving Remy because of problems, we're leaving Remy because the time was right and we see opportunities for growth and innovation that might have been restricted otherwise." Ross has a goal of doubling revenue again over the next five years, and says the best way of making that happen will be by getting closer to consumers than was possible previously.
Listen to Mark Gillespie's interview with Paul Ross:

In addition to the Edrington whisky portfolio, the new unit will handle Brugal Rum and Snow Leopard Vodka out of headquarters in New York and regional offices in Miami, Dallas, Southern California, and Chicago. The Chicago office will also be responsible for coordinating Canadian sales and marketing with Beam Suntory, which will continue to distribute Edrington's brands in Canada.
While the switch is likely to show up almost immediately on Edrington's bottom line, Ross said the move was made with long-term planning in mind. "This isn't just about the next quarter or the next year, this is really about the long game….five or ten years, and our ownership structure allows us to think that way." The company is controlled by The Robertson Trust, Scotland's largest charity, and generated £15.3 million GBP ($25.8 million USD) for Scottish charities in 2013.
Links: Edrington