Stories
Whisky is a passion to explore. From the history of the spirit to the evolution of the industry, the story of whisky helps fuel that passion. Often, it's easy to forget that whisky is also a global multibillion dollar industry. The stories of whisky — from news and new releases to in-depth inquires and what goes on behind the label — blend together to help us appreciate the spirit of whisky.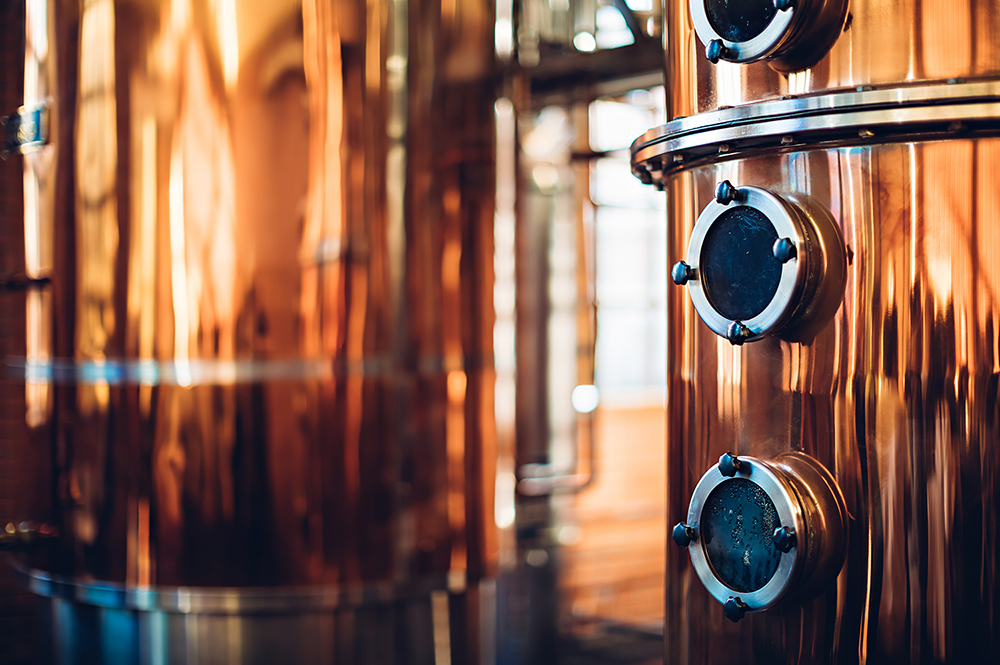 Duncan Taylor Releases Smokin' Blended Scotch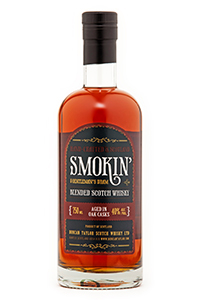 The "Smokin" in the headline isn't an adjective, but the actual name for the new Blended Scotch whisky from Duncan Taylor.
In an email to customers on Monday (February 25), the Huntly-based independent bottler described its new whisky as a "gentleman's dram", balancing "robust peat smoke flavours and smooth notes of toffee and vanilla".
Regional availability and pricing for Smokin' have not been announced.