The Cocktail Collection
If you enjoy experimenting with your whisky beyond the ice-no ice debate, then grab your glassware and garnishes for these select cocktail recipes.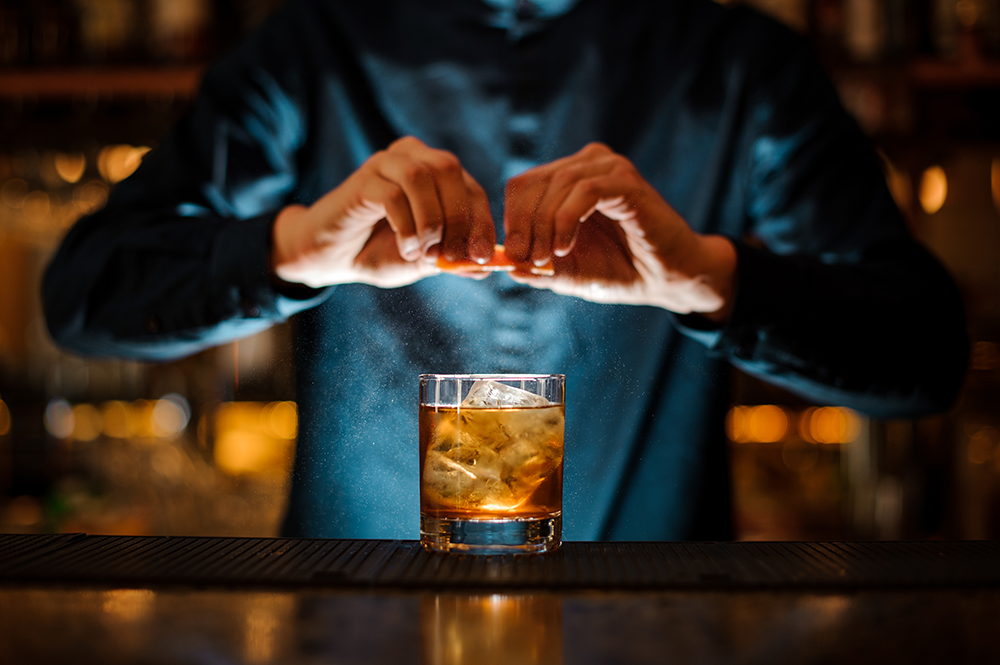 Drambuie's Highland Margarita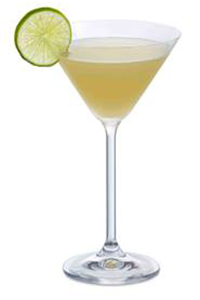 April 15, 2015 – Let's face it…you're not likely to see Cinco de Mayo celebrations in Scotland, but there's no reason why one can't celebrate with whisky liqueur-based cocktails. Drambuie's PR firm has shared this recipe for the Highland Margarita:
In a mixing tin half-filled with ice, add:
½ part Drambuie
2 parts Milagro
½ part triple sec
Juice of 1 Lime
Shake until tin is frosted, then strain into a margarita glass over fresh ice. Garnish with a fresh lime wedge, and serve with a cocktail stirrer.