Stories
Whisky is a passion to explore. From the history of the spirit to the evolution of the industry, the story of whisky helps fuel that passion. Often, it's easy to forget that whisky is also a global multibillion dollar industry. The stories of whisky — from news and new releases to in-depth inquires and what goes on behind the label — blend together to help us appreciate the spirit of whisky.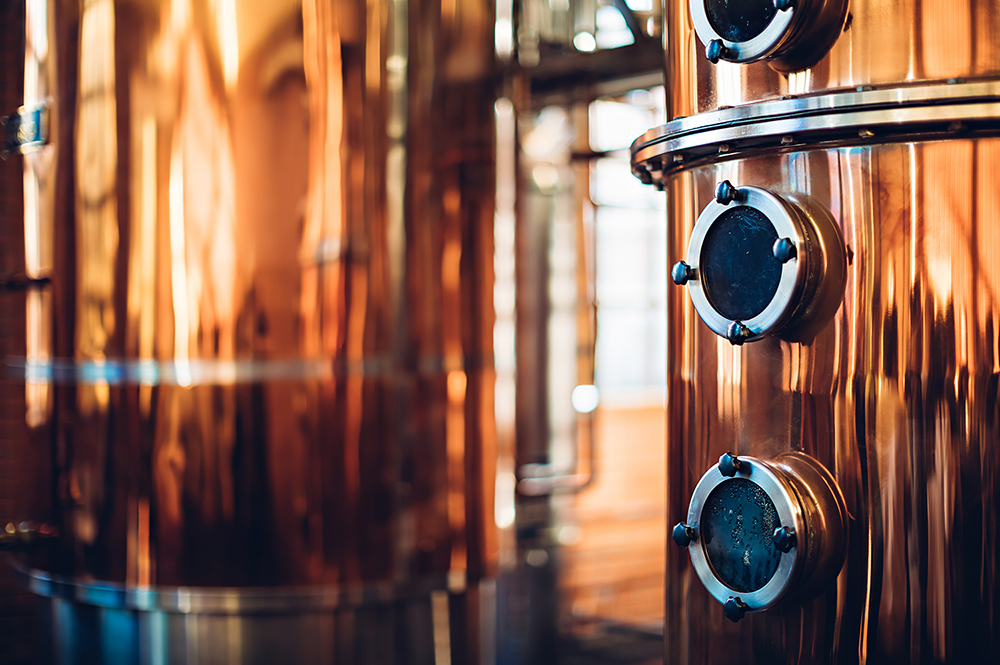 Distillers' One of One Whisky Auction Raises £2.2 Million for Charity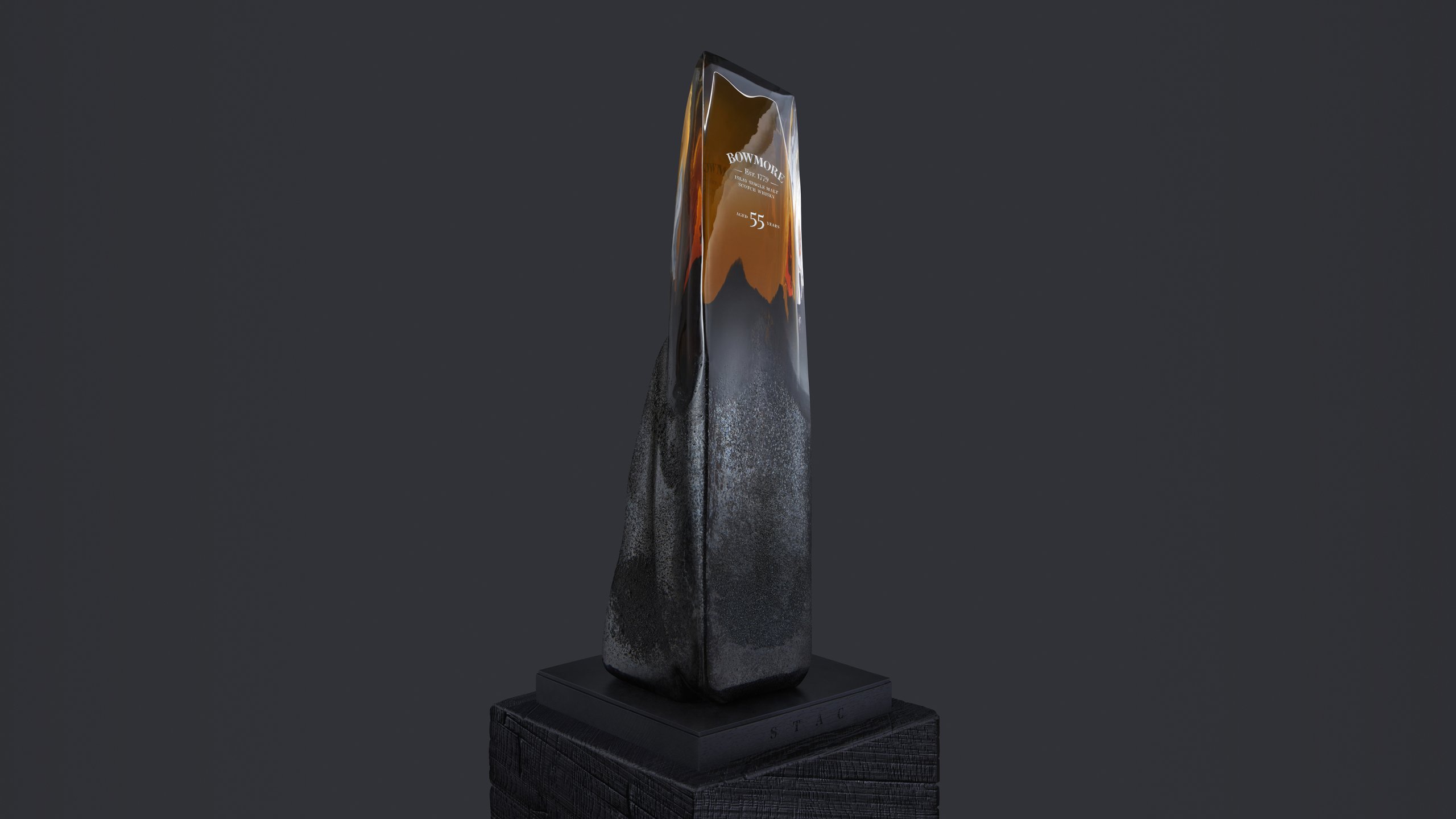 The biennial Distillers' One of One auction held Thursday at Hopetoun House near Edinburgh shattered pre-auction estimates, with bids totaling £2,248,750 ($2,715,815 USD), more than double the pre-auction estimate. Distillers and bottlers contributed 39 one-of-a-kind items for the auction, which benefits The Distillers' Charity Youth Action Fund and was managed by Sotheby's.
The high bid came for the Bowmore STAC 55 Years Old, the oldest Bowmore ever released by the distillery. The bidding ended at £562,500, beating the pre-auction estimates of £300-500,000. The Brora Iris 50 Years Old 1972 set an auction record for Broras with a high bid of £400,000. In all, 19 separate records for various distilleries were set during the day's bidding.
Several whiskies made their debut during the auction, including Dhavall Gandhi's initial release of Kandoblanc AGA, which sold for £45,000. In addition, The Last Drop contributed a blending session allowing the winning bidder to create their own Scotch Whisky, bringing a winning bid of £60,000.
The biennial auctions have raised £4.2 million for the Youth Action Fund, which supports disadvantaged young people in Scotland. In a statement, Jonathan Driver of The Distillers One of One called the auction a resounding success.
Image courtesy The Distillers One of One.