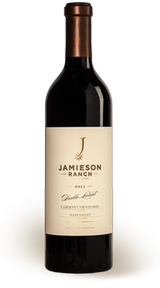 March 5, 2014 – Two whisky distillers are squaring off in court over allegations of trademark infringement by competitors.
A California winemaker has filed a lawsuit in a pre-emptive strike against Irish Distillers after the Dublin-based Pernod Ricard unit threatened legal action over the winery's "Jamieson Ranch Vineyards" brand name. According to Law360.com, Madison Vineyard Holdings LLC has asked a federal judge to declare that its Napa Valley operations do not infringe on the Irish Distillers-owned Jameson Irish Whiskey brand.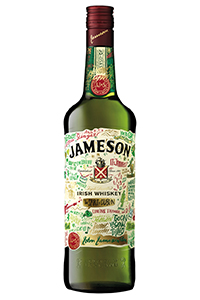 Irish Distillers succeeded in getting the US Patent and Trademark Office to delay a ruling on Madison's application for a trademark on "Jamieson" for at least 90 days, and sent a "cease-and-desist" letter to Madison last week. Irish Distillers claimed the "Jamieson" brand would cause consumer confusion and give the impression that Madison's wine's were authorized or endorsed by Jameson.  Madison's lawsuit claims there would be no confusion between the two brands, and wants the court to declare that for the record.
Meanwhile, Sazerac has filed a lawsuit in federal court against Princeton, Minnesota-based Crosby Lake Spirits Company over its "Bison Ridge" Canadian whisky. Sazerac, which owns Buffalo Trace Distillery in Kentucky, claims the Bison Ridge name and packaging are designed to confuse consumers into thinking the whiskey is from Buffalo Trace. Sazerac wants the court to order Crosby Lake to change the name and packaging for Bison Ridge, publish corrective advertising indicating that there are no links between the two brands, and pay damages to Sazerac.
In an email, Sazerac CEO Mark Brown noted that the company is fiercely protective of its trademarks. WhiskyCast has reached out to Crosby Lake for comment. This story will be updated as more details become available.
Links: Jamieson Ranch Vineyards | Irish Distillers | Sazerac/Buffalo Trace | Crosby Lake Spirits Company