Stories
Whisky is a passion to explore. From the history of the spirit to the evolution of the industry, the story of whisky helps fuel that passion. Often, it's easy to forget that whisky is also a global multibillion dollar industry. The stories of whisky — from news and new releases to in-depth inquires and what goes on behind the label — blend together to help us appreciate the spirit of whisky.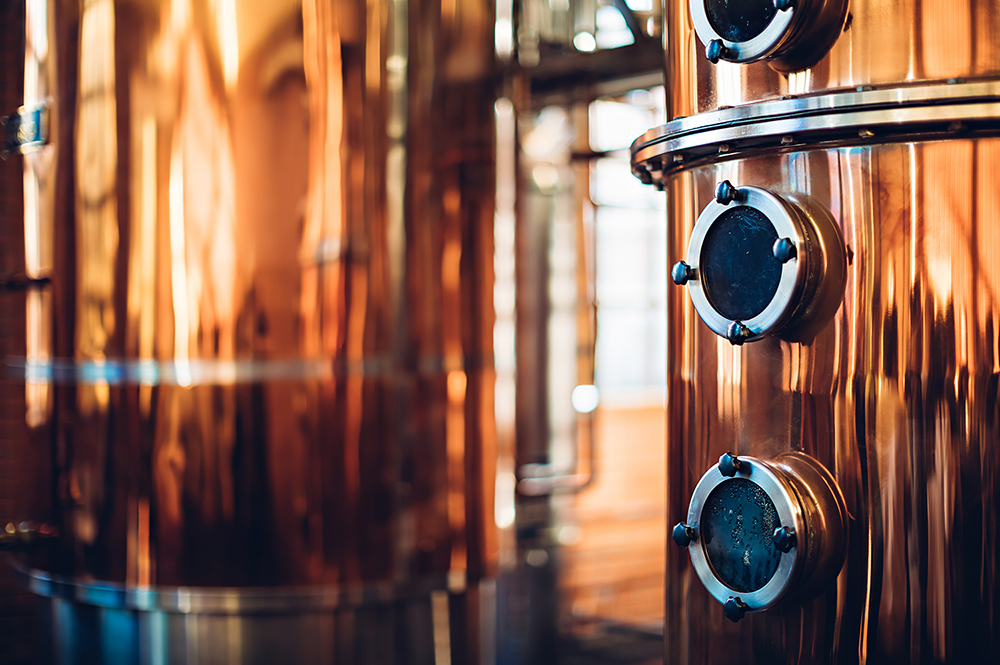 Distillers Band Together To Help Silver Trail Victims
April 27, 2015 – Silver Trail Distillery's Jay Rogers and Kyle Rogers remain in critical condition at Nashville's Vanderbilt University Medical Center with burns suffered in Friday's explosion at the Hardin, Kentucky. They have shown gradual improvement since they were airlifted to the hospital's burn center, but still face a long and arduous recovery process.
"Jay and Kyle's families have been humbled by the outpouring of support," Kentucky Distillers Association president Eric Gregory said in a news release Monday. "They asked us to pass along their thanks for everyone's thoughts, prayers and generosity." The KDA has established a fund to help both families with medical and other expenses following the explosion, which destroyed the distillery and remains under investigation. Donations to the "Lifting Spirits – Jay and Kyle Rogers Support Fund" can be sent to CFSB Bank, P.O. Box 467, Benton, Ky., 42025. In addition, the KDA has added an online donation form to the association's web site.
"Jay and Kyle are doing better, but they still have a long way to go," Gregory said. "Please keep them in your prayers, and remember Silver Trail Founder and Master Distiller Spencer Balentine and his family during this difficult time." Valentine founded the distillery in 2011 to continue his family's tradition of making moonshine in Western Kentucky, and Silver Trail was one of the original members of the KDA's Kentucky Bourbon Trail Craft Tour for the state's craft distilleries. Many of those distilleries are working to coordinate tastings and other fundraisers for the support fund, and a benefit will be held at The Rickhouse in Bardstown on May 8. In addition, whiskey writer Fred Minnick is working on a book signing with other whiskey authors to raise money for the fund.
Editor's note: This story was updated to show that online donations are now being accepted at the KDA web site.
Links: Kentucky Distillers Association | Silver Trail Distillery