Stories
Whisky is a passion to explore. From the history of the spirit to the evolution of the industry, the story of whisky helps fuel that passion. Often, it's easy to forget that whisky is also a global multibillion dollar industry. The stories of whisky — from news and new releases to in-depth inquires and what goes on behind the label — blend together to help us appreciate the spirit of whisky.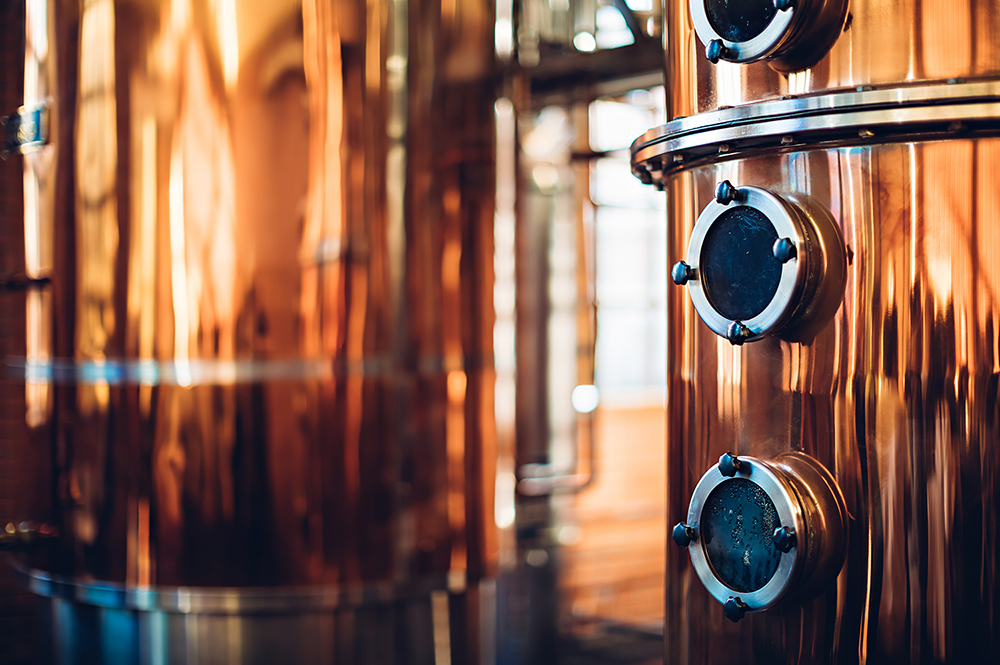 DISCUS Chief Cressy To Leave At Year's End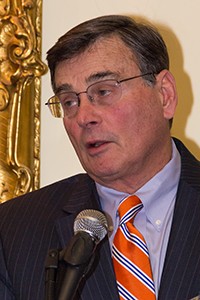 March 4, 2015 – Adm. Peter Cressy has announced his plans to step aside as CEO of the Distilled Spirits Council of the United States at the end of the year, following nearly 16 years at the trade group's helm. The 73-year-old retired US Navy Rear Admiral plans to return to the University of Massachusetts at Dartmouth, where he previously served as Chancellor and remains a tenured professor in the University's business school.
In a news release, Cressy was quoted as telling DISCUS directors last week that the time has come for a transition to new leadership, given that the association's new strategic plan has been completed. The association will begin a nationwide search for a new CEO, and plans to hire an executive search firm to help with the process. Möet Hennessy USA CEO and DISCUS Vice Chairman Jim Clerkin will head the search committee. "We are particularly pleased that Dr. Cressy has promised to stay on as long as necessary to ensure a smooth transition to a new CEO," Clerkin said in the news release. "In the meantime, we are confident that Dr. Cressy's strong leadership and our outstanding staff will ensure another strong year for the DISCUS team and the spirits industry." 
Under Cressy's leadership, the association was successful in modernizing liquor laws and regulations at the federal, state, and local level. He was also instrumental in expanding the industry's international reach with the creation of an export promotion program, and spearheaded the project to restore the historic distillery at George Washington's Mount Vernon estate in Virginia.