WhiskyCast Episodes
WhiskyCast is where it all begins. Now in our 18th year, each weekly podcast brings you the latest in whisky news, along with the latest events, tasting notes, comments from other listeners, and the weekly "In-Depth" segment features interviews with the people who help make whisky the "water of life".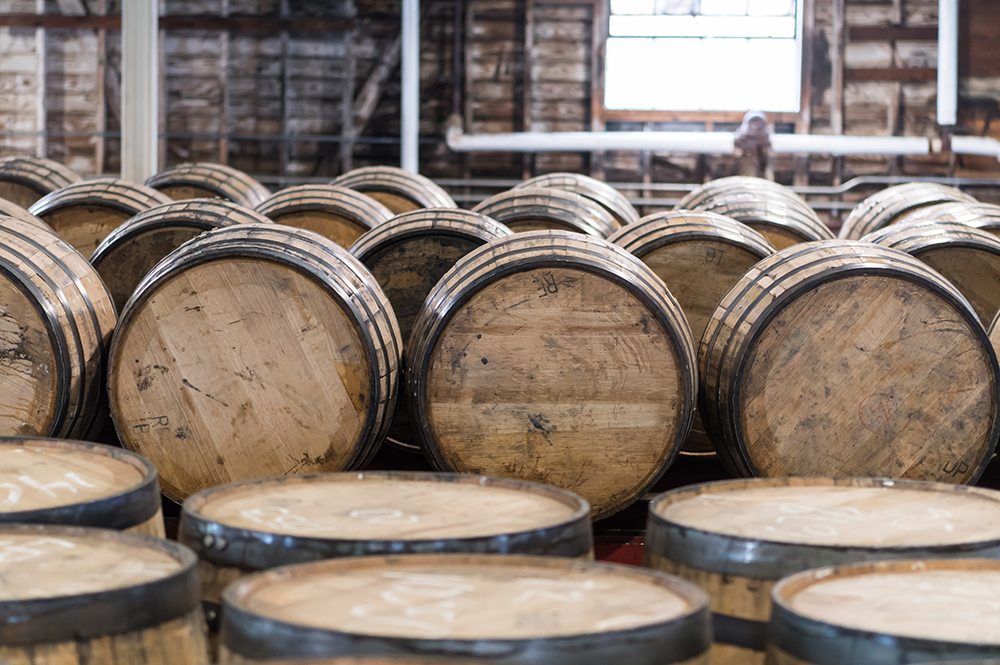 Dickel Sings a New Tune…the Bourbon Blues (Episode 876: June 21, 2021)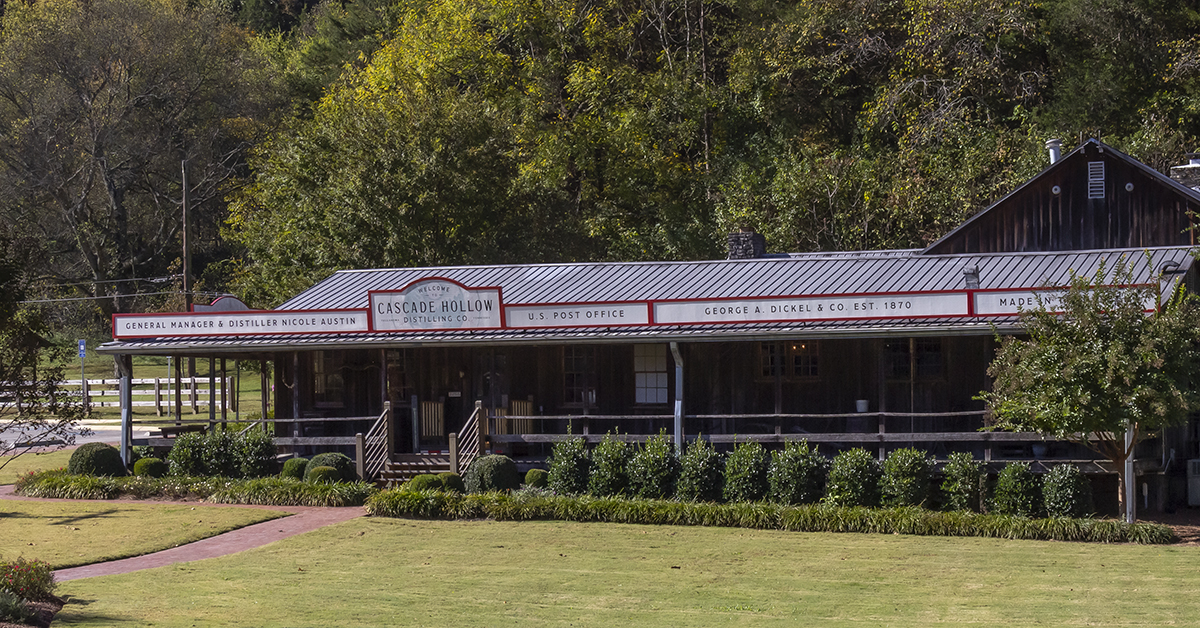 Is Tennessee Whiskey Bourbon? That argument has divided whisky lovers for years, but Nicole Austin says it is. She's the head distiller and general manager at Diageo's Cascade Hollow Distillery, the home of George Dickel Tennessee Whiskey. To prove her point, she created the new Dickel Bourbon, and she'll make her case on this week's WhiskyCast In-Depth. In the news, Uncle Nearest opens up the latest phase of its new distillery in Tennessee, complete with artifacts from the original distillery Nathan "Nearest" Green and Jack Daniel ran following the Civil War. There's a cease-fire on one front in the trade war between Europe and the United States, and that means the end of U.S. tariffs on single malts from Scotland and Northern Ireland. We'll also have details on an upcoming extra-old whisky from Scotland, and on Behind the Label, we'll look at the difference altitude makes when you're making whiskey.
Editor's note: During the Behind the Label segment, we credited Breckenridge Distillery in Colorado as being the "world's highest" distillery. After the episode went live, we found out that is no longer the case. Snitching Lady Distillery in Fairplay, Colorado is at 9,953 feet above sea level, compared to 9,600 feet for Breckenridge. That's only enough to make it the highest in North America, since the Andean Culture Distillery in La Paz, Bolivia is located at 11,974 feet in the Andes Mountains. Thanks to Steffen Braüner and Lenny Eckstein of Deerhammer Distillery for the tips!
Links: George Dickel | Distilled Spirits Council | Tax & Trade Bureau | Westland Distillery | Uncle Nearest | Ole Smoky | Gordon & MacPhail | GMB Scotland | Unite | Chivas Brothers | Diageo | Ardgowan | Savage & Cooke | Laws Whiskey House | Belfour Spirits | Old Forester | Golden Moon Distillery