Stories
Whisky is a passion to explore. From the history of the spirit to the evolution of the industry, the story of whisky helps fuel that passion. Often, it's easy to forget that whisky is also a global multibillion dollar industry. The stories of whisky — from news and new releases to in-depth inquires and what goes on behind the label — blend together to help us appreciate the spirit of whisky.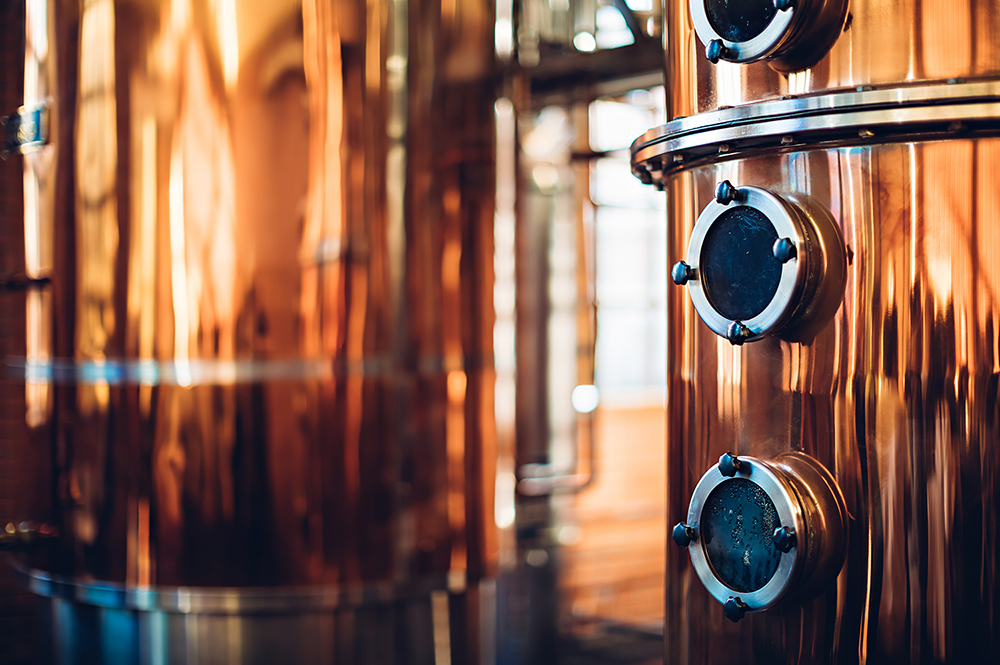 Diageo's Kentucky Distillery Gets Planning Approval

June 18, 2014 – Diageo's planned $115 million dollar Bourbon distillery has received approval from the Shelby County Planning Commission following a hearing Tuesday in Shelbyville, Kentucky. The unanimous vote clears the way for work to begin on a 300-acre site east of Shelbyville along Benson Pike. The approval was expected, as county officials had praised the project as a much-needed economic boost for the area halfway between Louisville and Lexington.
While Commission members raised no objections to the project, WAVE-TV in Louisville reports several residents living near the site expressed concerns about potential odors and fungus issues. Diageo is currently fighting a class-action federal lawsuit in Louisville over fungus problems allegedly caused by evaporating alcohol vapors from its maturation warehouses at several locations in Jefferson County. Diageo executive Guy Smith testified at the hearing that the company would be a "good neighbor" and that the location is an ideal place to make whisky. The plans call for the distillery and maturation warehouses to be built near the center of the site with an undeveloped buffer zone around the facility to minimize any impact on neighboring properties.
The new distillery is expected to have an initial production capacity of 1.8 million liters of alcohol annually, but the 300-acre site has room for expansion in the future if needed. Diageo has not specified which brands will be produced at the distillery, only that it will be used for the company's present and future Bourbon and American Whiskey needs. However, it is likely that the company's Bulleit Bourbon will be distilled there.
As reported earlier, there are no current plans for a visitors center at the new distillery. WAVE's report confirms that the distillery is located in the "dry" part of Shelby County, which generally bans alcohol sales outside of the city of Shelbyville. The county has granted exemptions allowing liquor sales at a limited number of bars and restaurants, and Diageo would have to apply for an exemption in order to be allowed to offer samples should it decide to add a visitor attraction at the site. Diageo is currently expanding its Bulleit Experience visitor center at the Stitzel-Weller Distillery in the Louisville suburb of Shively with plans to make the site part of the Kentucky Bourbon Trail.
Links: Diageo | Bulleit Bourbon | Kentucky Bourbon Trail