Stories
Whisky is a passion to explore. From the history of the spirit to the evolution of the industry, the story of whisky helps fuel that passion. Often, it's easy to forget that whisky is also a global multibillion dollar industry. The stories of whisky — from news and new releases to in-depth inquires and what goes on behind the label — blend together to help us appreciate the spirit of whisky.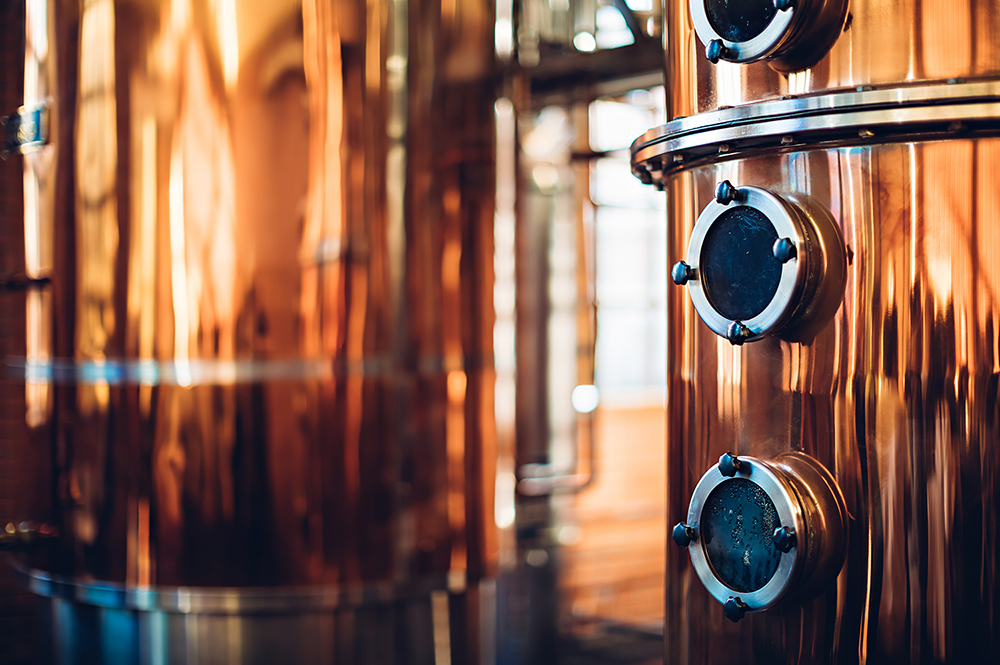 Diageo Teams Up With Dunhill for Blue Label Collection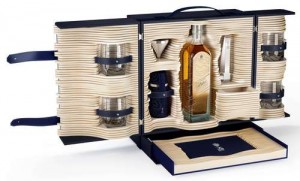 June 24, 2013 – Diageo will release a special Alfred Dunhill Johnnie Walker Blue Label collection for the travel retail market in the brand's latest partnership with other luxury goods creators. The initial release features a Dunhill travel trunk that holds a bottle of Johnnie Walker Blue Label, along with four glasses, a Dunhill flask, funnel and ice tongs. The trunk is modeled after Dunhill's classic car trunks, and will be one of two gift packs in the series.
Pricing has not been announced for the trunk gift set, which will be available in travel retail shops globally. Only 500 sets will be produced.

Links: Johnnie Walker | Dunhill