Stories
Whisky is a passion to explore. From the history of the spirit to the evolution of the industry, the story of whisky helps fuel that passion. Often, it's easy to forget that whisky is also a global multibillion dollar industry. The stories of whisky — from news and new releases to in-depth inquires and what goes on behind the label — blend together to help us appreciate the spirit of whisky.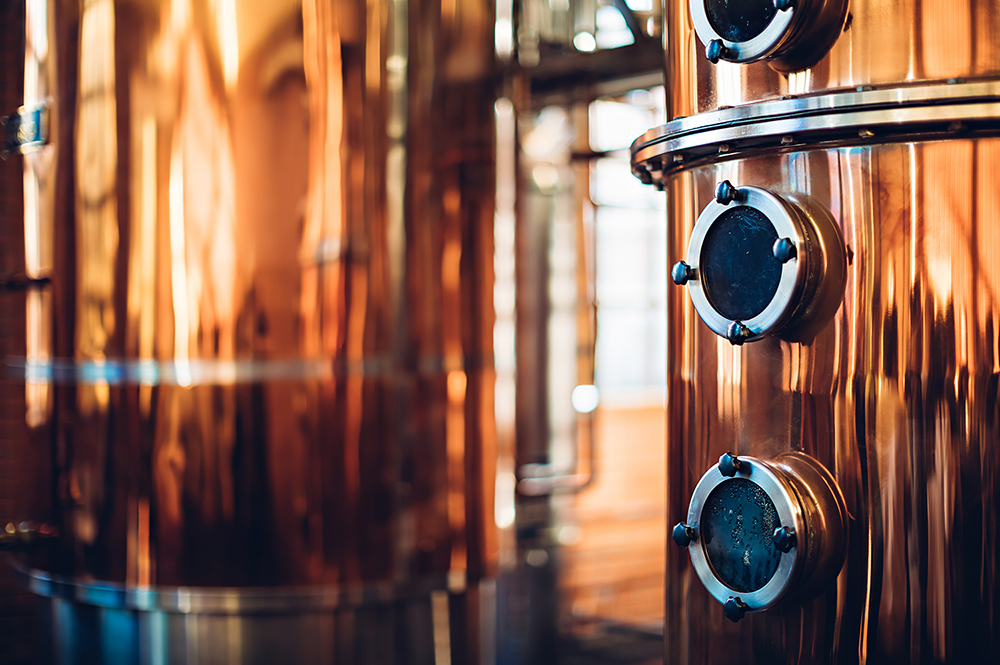 Diageo Releases More Details On Orphan Barrel Whiskies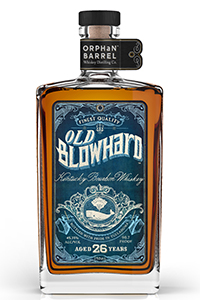 January 30, 2014 – Diageo's North American unit is releasing more information about the upcoming launch of its Orphan Barrel line of whiskies, following an unscheduled early announcement by Diageo CEO Ivan Menezes during a November analyst meeting in London. As previously reported, Barterhouse Whiskey and Old Blowhard Whiskey will be available in limited amounts starting in March. The two Bourbons are currently being bottled at Diageo's George Dickel Distillery in Tullahoma, Tennessee.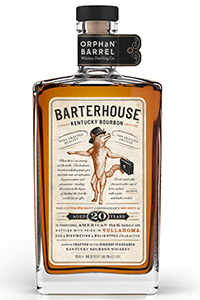 Barterhouse is a 20-year-old Kentucky Bourbon, and is said to have been "discovered in old warehouses" at the company's mothballed Stitzel-Weller Distillery in Louisville. It is being bottled at 45.1% ABV (90.2 proof), and is expected to retail for around $75 USD per 750ml bottle. Old Blowhard is a 26-year-old Kentucky Bourbon also said to have been "found" at Stitzel-Weller, and will be bottled at 45.35% ABV (90.7 proof) with a recommended retail price of $150 per 750ml bottle.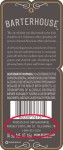 The language Diageo is using in its news releases and labeling would indicate that the whiskies were not actually distilled at Stitzel-Weller, which closed in 1991. The company continues to use Stitzel-Weller's maturation warehouses for casks destined for Bulleit Bourbon and other whiskies, and there appear to be no remaining casks of Stitzel-Weller's own spirit available. Diageo has not identified the source for either Bourbon, and is bottling them under the "Orphan Barrel Whiskey Distilling Company" label using the term "Produced By", which is one of the legal terms a whisky producer can use when bottling whiskies that it did not actually distill. Note that a distiller can also legally use the term "Produced By," however, the demand from Bourbon connoisseurs for any whiskey distilled at Stitzel-Weller would clearly justify usage of that link on the labeling (and a significantly higher price), were the whiskey in Old Blowhard actually from Stitzel-Weller. It is known that the whiskey for both brands came from a distillery in Kentucky, since they are both labeled as "Kentucky Bourbon" — which means the whiskey was distilled and matured entirely within the Commonwealth of Kentucky.
As Menezes said during the November analyst meeting, Diageo plans to use the Orphan Barrel label for rare and "forgotten" whiskies from around the world. The company has hinted at future releases under the Orphan Barrel brand, and there have been reports of a third Bourbon to be called "Rhetoric." However, a search of the Treasury Department's Tax & Trade Bureau label approval web site shows no applications for a Bourbon under that name.
This story will be updated as more details become available.
Links: Diageo