Stories
Whisky is a passion to explore. From the history of the spirit to the evolution of the industry, the story of whisky helps fuel that passion. Often, it's easy to forget that whisky is also a global multibillion dollar industry. The stories of whisky — from news and new releases to in-depth inquires and what goes on behind the label — blend together to help us appreciate the spirit of whisky.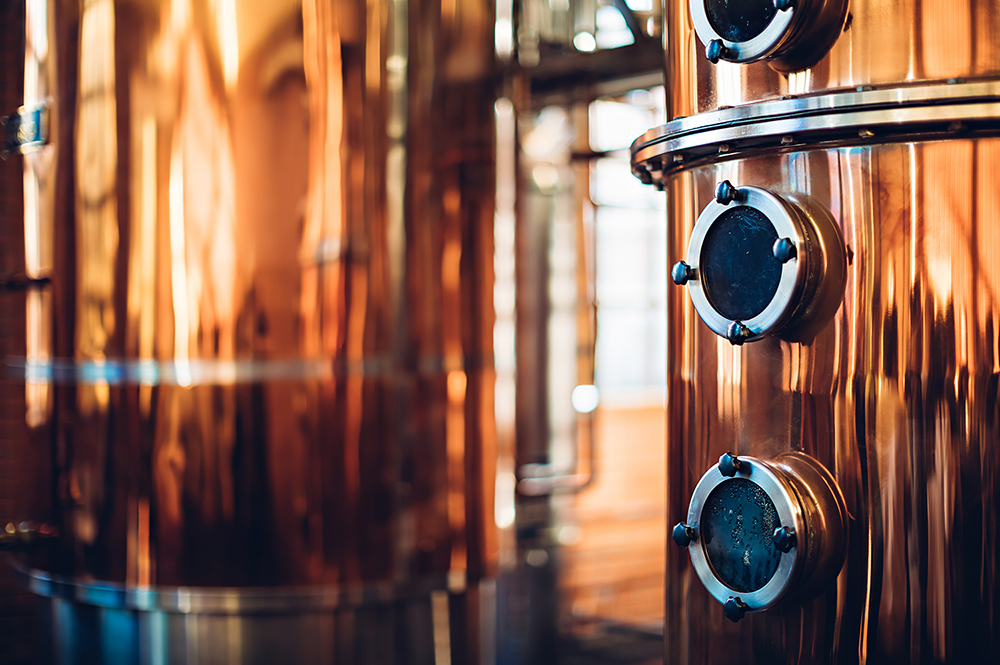 Dewar's Releases Aultmore Range of Single Malts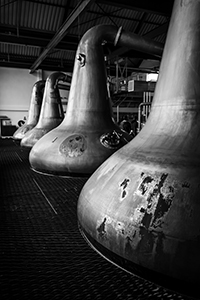 January 6, 2015 – Dewar's is moving ahead with plans to challenge Diageo and Chivas Brothers in the single malt Scotch whisky market with a new range of malts from its portfolio of distilleries with today's official announcement of the first distillery releases from Aultmore Distillery in Speyside.
With the exception of a few releases over the years, Aultmore's output has been used for blending purposes since the distillery opened in 1897 – except for the occasional bottling that made it to local pubs for those who knew to ask for "a nip of the Buckie Road." The range initially includes 12 and 25-year-old expressions to be available in ten markets around the world, while a 21-year-old expression geared for the travel retail market has been available in select UK airport outlets since November.
The Aultmore malt has been highly prized by blenders for the ease with which it works with other malts and grain whiskies to create Blended Scotch whiskies. "Aultmore is ranked top class in the whisky industry…it's one of the 12 whiskies ranked top class, so it's incredibly in demand for blends," said Stephen Marshall of Dewar's during a November interview with WhiskyCast's Mark Gillespie.
For the last several years, Dewar's whisky makers have been going through the company's cask inventory to gauge the potential for expanding the company's single malt lineup. The "Last Great Malts of Scotland" range launched in 2014 with updated packaging for Aberfeldy's single malts and four new releases from Craigellachie, and single malts from Deveron (Macduff) and Royal Brackla are planned for release later this year.
While not a part of the official "Last Great Malts" range, the Bacardi-owned Dewar's also released a special 28-year-old Aberfeldy Gold of Pitlie edition recently at the DFS Group's Masters of Wines & Spirits event in Singapore. Only eight bottles were produced from a single cask, with all eight selling at the event for $4,000 USD each. The name comes from the Pitlie Burn, which is the distillery's water source.
Links: Aultmore | Last Great Malts of Scotland