The Cocktail Collection
If you enjoy experimenting with your whisky beyond the ice-no ice debate, then grab your glassware and garnishes for these select cocktail recipes.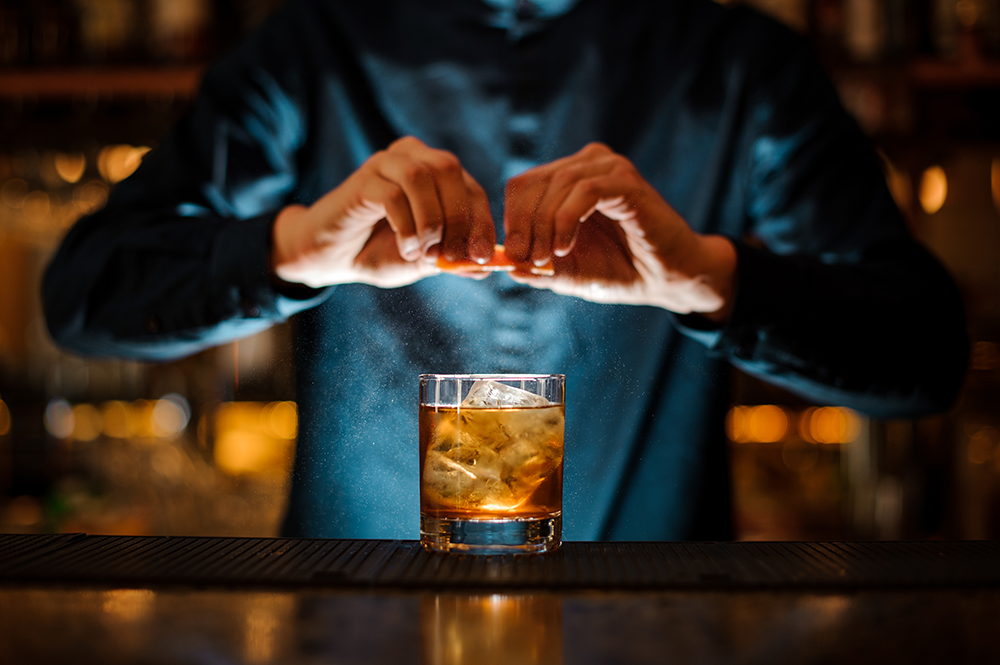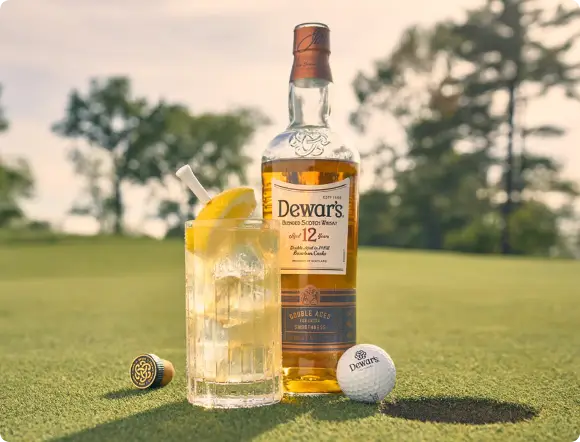 Dewar's created this cocktail for the 123rd U.S. Open golf tournament, but it also makes a refreshing summer serve.
1.5 ounces of Dewar's 12-year-old Scotch Whisky
3 ounces of club soda
2 ounces of lemonade
Combine all ingredients over ice in a highball glass and stir. Garnish with a lemon wedge with a golf tee as a cocktail pick.
Published June 13, 2023