The Cocktail Collection
If you enjoy experimenting with your whisky beyond the ice-no ice debate, then grab your glassware and garnishes for these select cocktail recipes.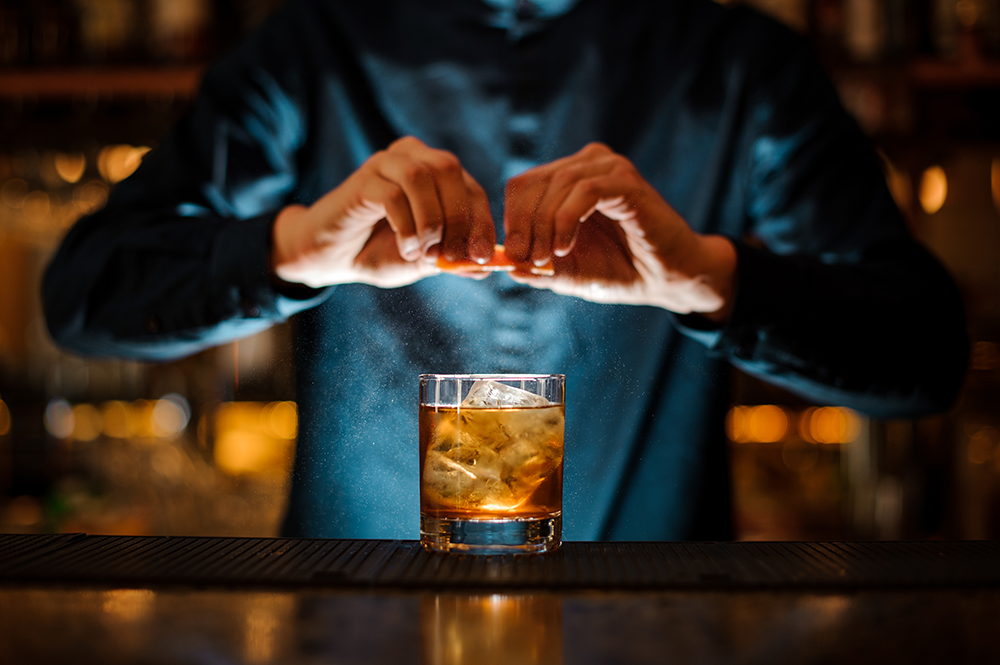 Dewar's Japanese Smooth Highball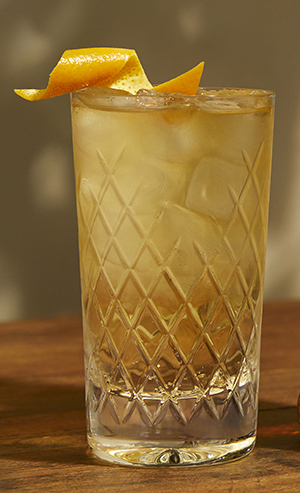 January 13, 2022 – Our friends (and sponsors) at Dewar's shared this recipe for a traditional mizuwari-style highball featuring their Japanese Smooth Blended Scotch finished in Mizunara Oak casks.
50ml of Dewar's Japanese Smooth
100ml chilled Fever-Tree soda water
Orange twist
Frozen highball glass (left in freezer)
Start by pouring the Dewar's Japanese Smooth into the frozen highball glass, then add one long spear of ice. Fill the glass with soda, but do not stir (metal squelches the bubbles!). Squeeze the orange zest oils over the top of the highball, then place the twist on top to garnish.