Stories
Whisky is a passion to explore. From the history of the spirit to the evolution of the industry, the story of whisky helps fuel that passion. Often, it's easy to forget that whisky is also a global multibillion dollar industry. The stories of whisky — from news and new releases to in-depth inquires and what goes on behind the label — blend together to help us appreciate the spirit of whisky.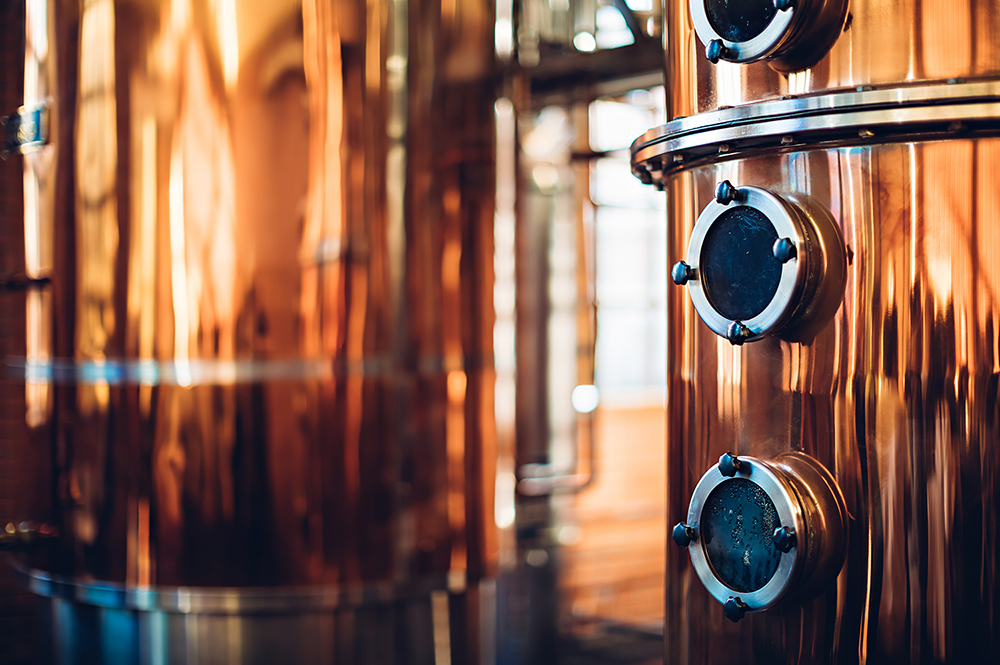 Dewar's Enters Flavored Whisky Market
(Editor's note: This story was posted on March 15, 2013, and has been updated.)
Flavored whiskies have largely been the province of Canadian and American-made whiskies, but Dewar's has become the first Scotch Whisky producer to dip its toe into the market. The Bacardi unit is releasing Dewar's Highlander Honey exclusively in the U.S. market, with the blessing of the Scotch Whisky Association.
The "spirit drink" combines Dewar's White Label blended Scotch with honey produced on farms near the Aberfeldy Distillery in Scotland. It is bottled at 40% ABV, and gets around the legal ban on adding flavorings to Scotch Whisky by using the term "spirit drink" on the back label.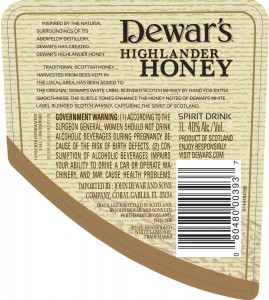 Officially, Highlander Honey carries the label of a "Whisky Specialty" under U.S. Tax & Trade Bureau regulations, which allows it to contain flavorings.  That same designation allows it to comply with Scottish law. It will be available throughout the U.S. starting in April.

Links: Dewar's | Scotch Whisky Association