The Cocktail Collection
If you enjoy experimenting with your whisky beyond the ice-no ice debate, then grab your glassware and garnishes for these select cocktail recipes.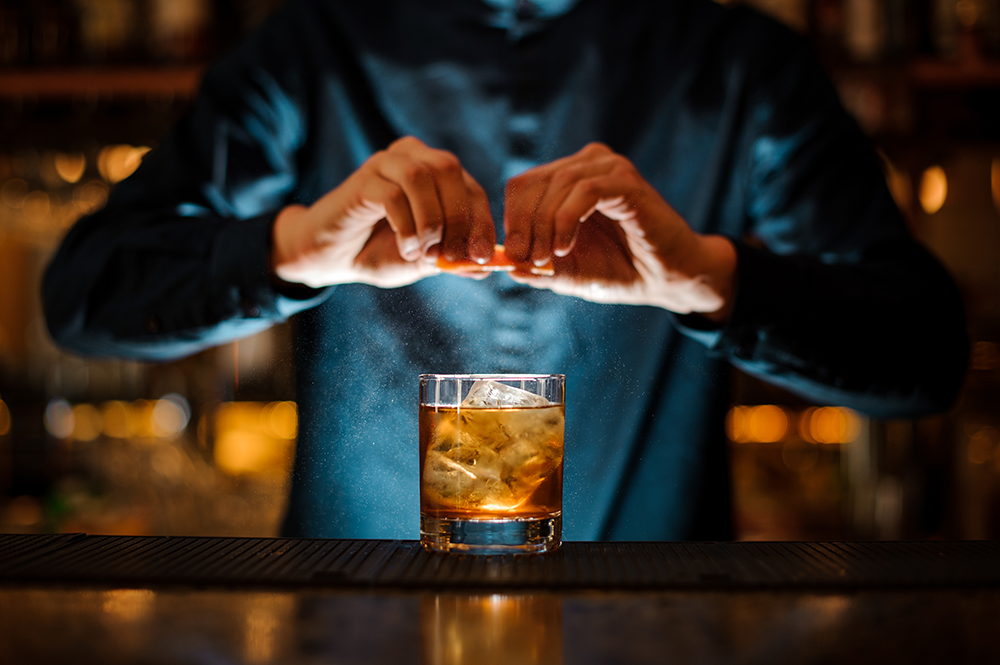 Dewar's 12 White Peach Palmer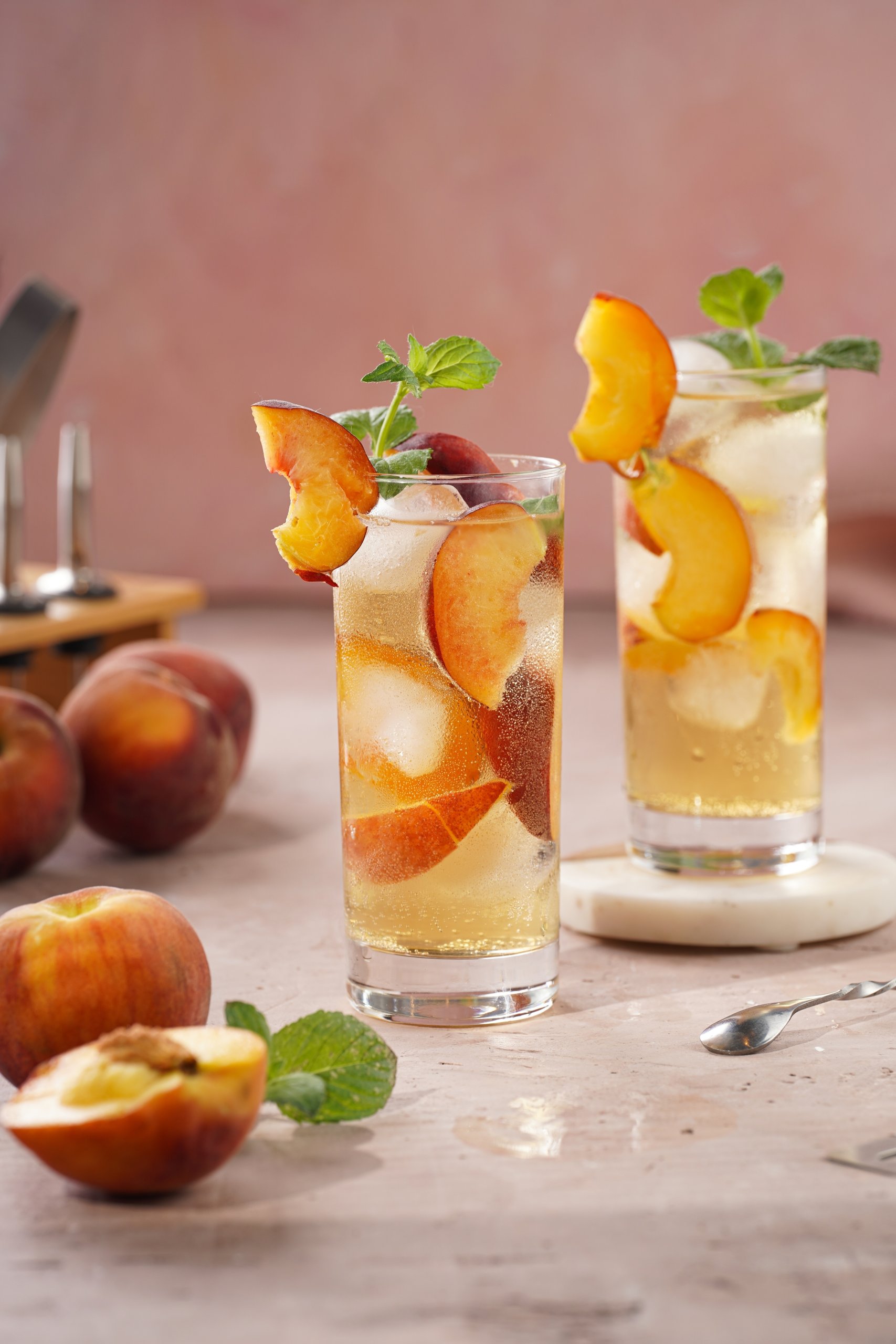 Our friends at Dewar's shared this cocktail recipe ahead of Labor Day. It's a hard variation of the Arnold Palmer (half iced tea, half lemonade), and makes a perfect highball.
●       1.5 ounces of Dewar's 12 Year Old
●       1/2 ounce of peach liqueur
●       3/4 ounce of lemon juice
●       1/4 ounce of simple syrup
●       2 ounces of unsweetened green iced tea
Shake all ingredients and strain over fresh ice in a highball glass. Top with iced green tea. Stir gently to combine. Garnish with dehydrated peach and mint.
Image courtesy of Dewar's.