Stories
Whisky is a passion to explore. From the history of the spirit to the evolution of the industry, the story of whisky helps fuel that passion. Often, it's easy to forget that whisky is also a global multibillion dollar industry. The stories of whisky — from news and new releases to in-depth inquires and what goes on behind the label — blend together to help us appreciate the spirit of whisky.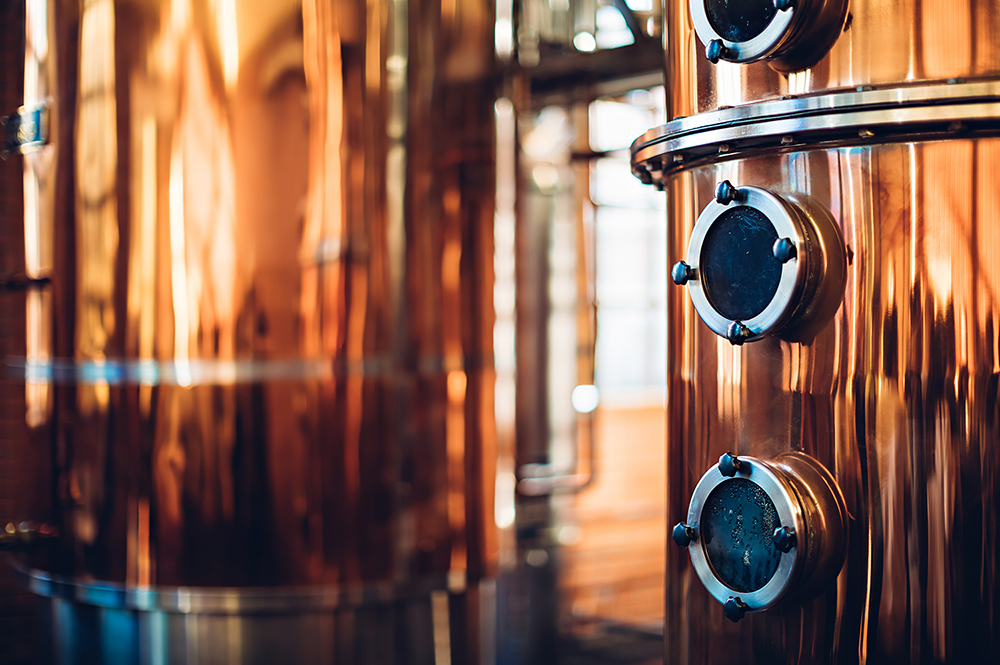 July 1, 2015 – David Beam, the last distiller at Jim Beam to carry the family name, passed away at his farm near Bardstown, Kentucky on Monday (June 29) at the age of 74. Born Daniel David Beam on January 23, 1941 at his family's home on the distillery grounds in Clermont, he spent 38 years working at the Jim Beam Distillery before retiring in 1996. He and his wife Belle also owned the Old Kentucky Home Motel in Bardstown for 21 years, according to his obituary in the Nelson County Gazette.
As longtime Bourbon historian and writer Chuck Cowdery noted in his blog, David Beam and his brother Baker succeeded their father Carl as the head distillers at Beam, with Baker working the 12-hour day shift and David working the night shift to keep the distillery running 24 hours a day.
David Beam is survived by his brother, along with a daughter, three sons, and seven grandchildren. Our condolences go out to the entire Beam family.
Links: Jim Beam