Stories
Whisky is a passion to explore. From the history of the spirit to the evolution of the industry, the story of whisky helps fuel that passion. Often, it's easy to forget that whisky is also a global multibillion dollar industry. The stories of whisky — from news and new releases to in-depth inquires and what goes on behind the label — blend together to help us appreciate the spirit of whisky.
Our on-demand video segments focus on everything from whisky festivals and special events to historical features and distillery visits.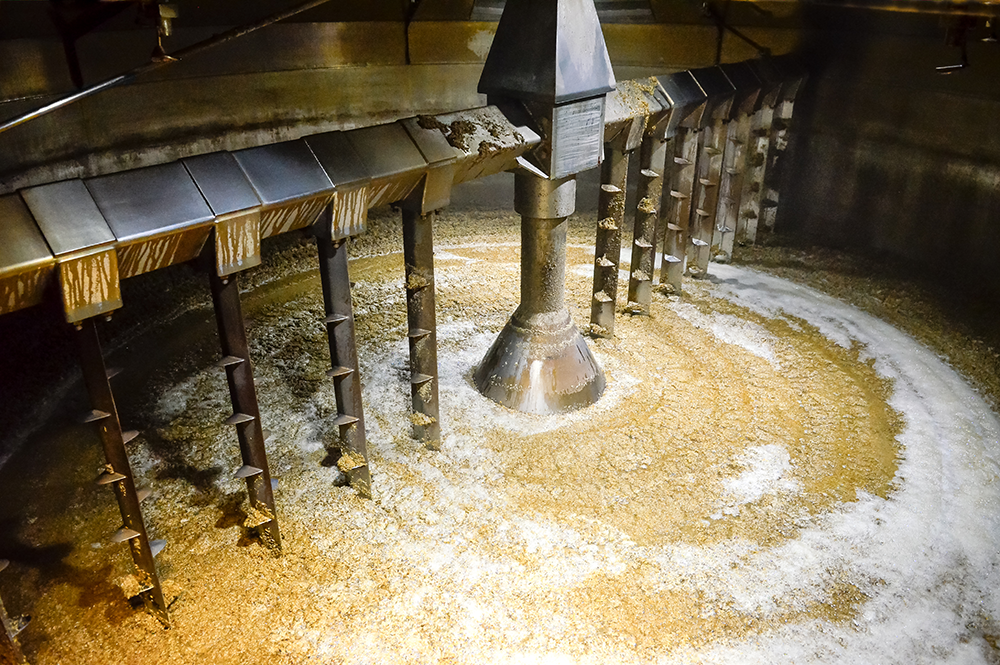 Crown Royal's Bourbon…Uh, Blender's Mash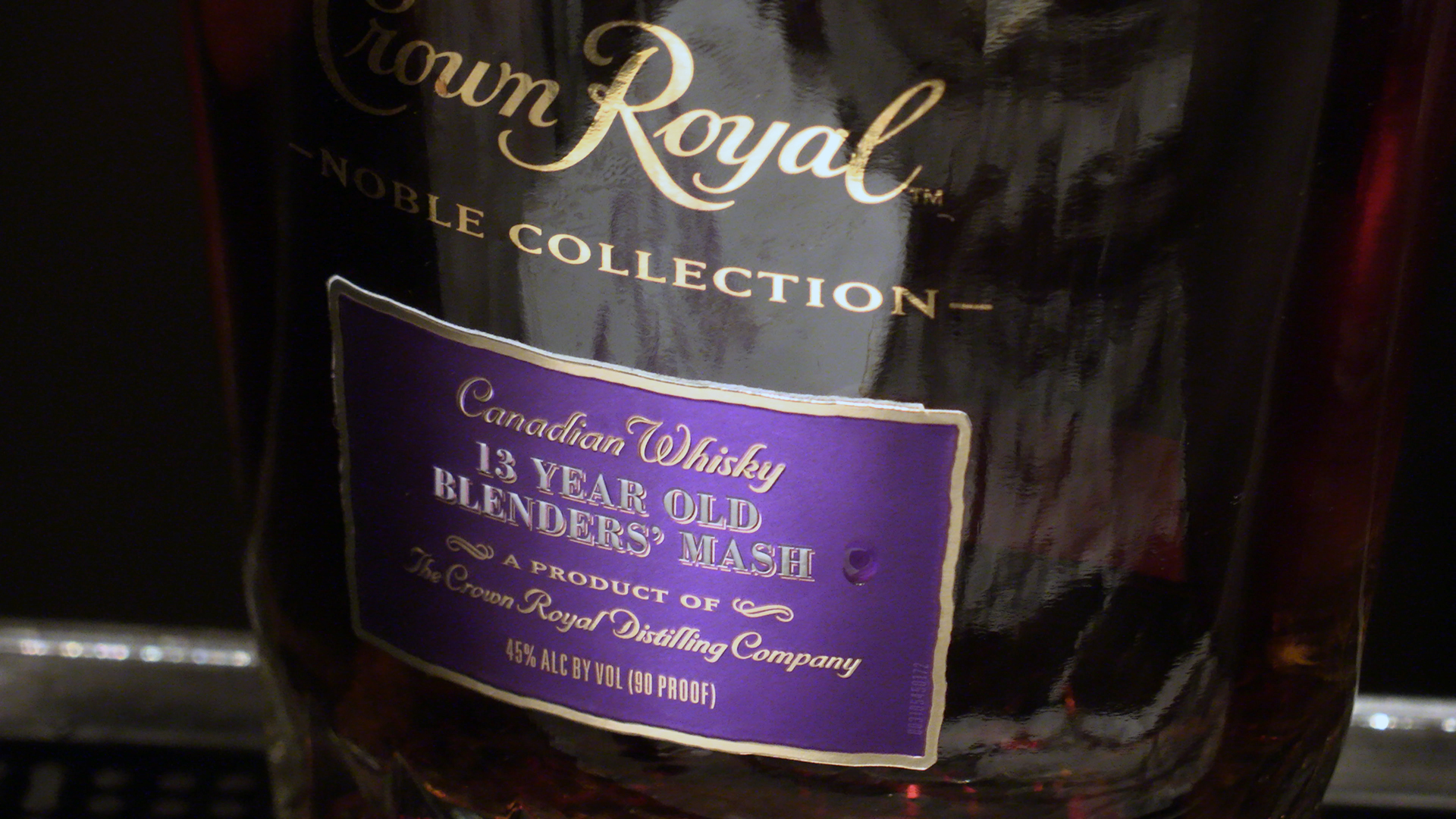 With the ongoing trade dispute between the US and Canada, it's important to keep in mind that Canadian Whisky remains extremely popular in the US. Crown Royal has released the latest edition in its Noble Collection series – a 13-year-old "Blender's Mash" using one of the five different styles of whisky Crown Royal makes at its distillery in Gimli, Manitoba. They call it a different name at the distillery, though…and when they tried to use that "Bourbon Mash" name in the US…let's just say it didn't go quite as planned.