Stories
Whisky is a passion to explore. From the history of the spirit to the evolution of the industry, the story of whisky helps fuel that passion. Often, it's easy to forget that whisky is also a global multibillion dollar industry. The stories of whisky — from news and new releases to in-depth inquires and what goes on behind the label — blend together to help us appreciate the spirit of whisky.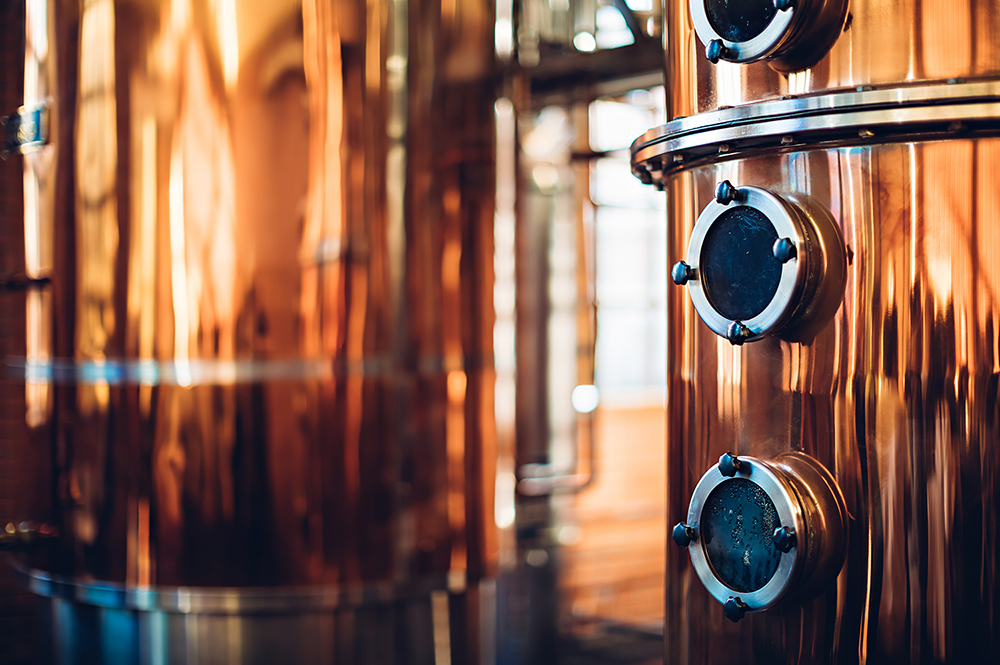 Crested Ten Irish Whiskey Officially Joins Jameson Portfolio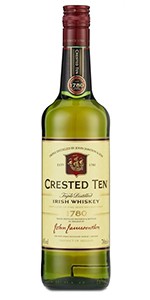 March 25, 2016 – Crested Ten Irish Whiskey has been a cult favorite in Ireland since its introduction in 1963 as the first official distillery bottling from Dublin's Jameson Distillery. Prior to that time, the distillery supplied bulk whiskey in casks to Irish retailers and exporters who re-bottled it using Jameson labels supplied by the distillery. The name originally referred to the whiskey's ten years of maturation, but was changed to a no-age-statement expression by Irish Distillers several years ago. While the bottle's label has a similar design to Jameson Original, its only link to the rest of the Jameson range has been the "John Jameson & Son" signature – until now.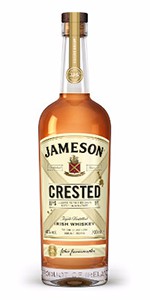 While media reports have described what is now being called Jameson Crested as a new global expression, Irish Distillers has confirmed that it is actually a re-branding of Crested Ten with plans to export the whiskey widely outside of Ireland for the first time. According to Brendan Buckley of Irish Distillers, the re-branding was necessary to avoid consumer confusion over the "Ten" reference in the original name. The whiskey's recipe now includes pot still whiskies in the 7-8 year-old range, with a significant percentage being matured in Oloroso Sherry casks. Both the grain and pot still whiskies used in Jameson Crested were distilled at the Irish Distillers Midleton Distillery in County Cork.
Jameson Crested is still bottled at 40% ABV, and the new branding made its debut this week in the UK. Starting in April, it will be available in France, Germany, The Netherlands, Austria, Slovakia, and Portugal. Poland retailers will have it starting in June, and a July rollout is planned for Canada, Mozambique, and the domestic market in Ireland. Finally, Northern Ireland retailers will have it starting in August – with the delay in releasing the new whiskey in Ireland and Northern Ireland needed to allow existing stocks of Crested Ten to be sold off.
According to Buckley, there are no plans to release Jameson Crested in the US market as of now. The US remains the largest single market for Irish Whiskey, with Jameson Original the most widely-sold Irish Whiskey in the US.
Links: Jameson