Stories
Whisky is a passion to explore. From the history of the spirit to the evolution of the industry, the story of whisky helps fuel that passion. Often, it's easy to forget that whisky is also a global multibillion dollar industry. The stories of whisky — from news and new releases to in-depth inquires and what goes on behind the label — blend together to help us appreciate the spirit of whisky.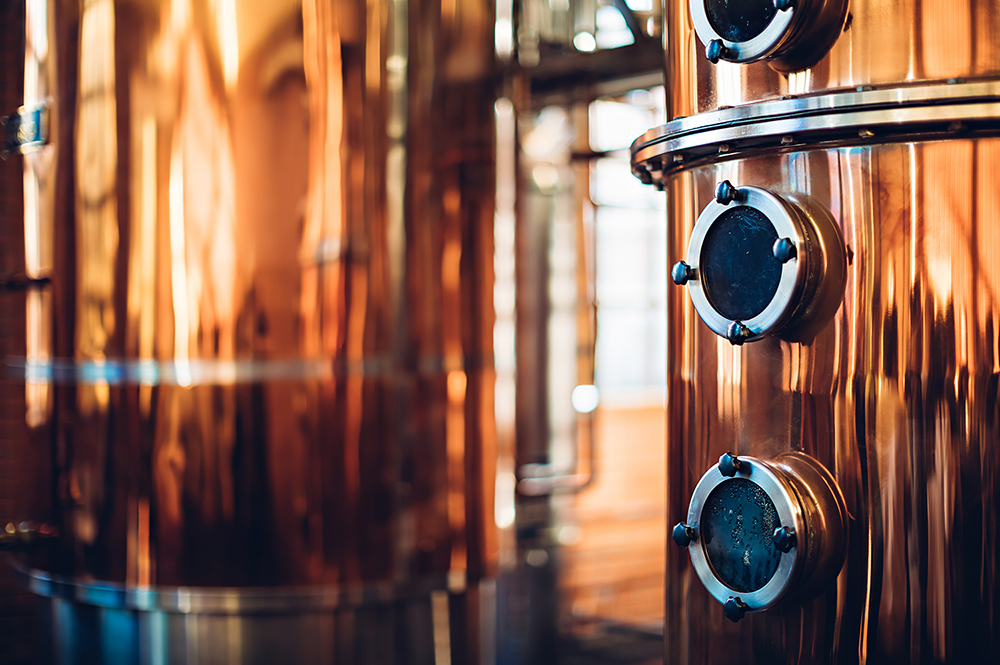 Craft Distillers Win Permanent Break in Federal Excise Taxes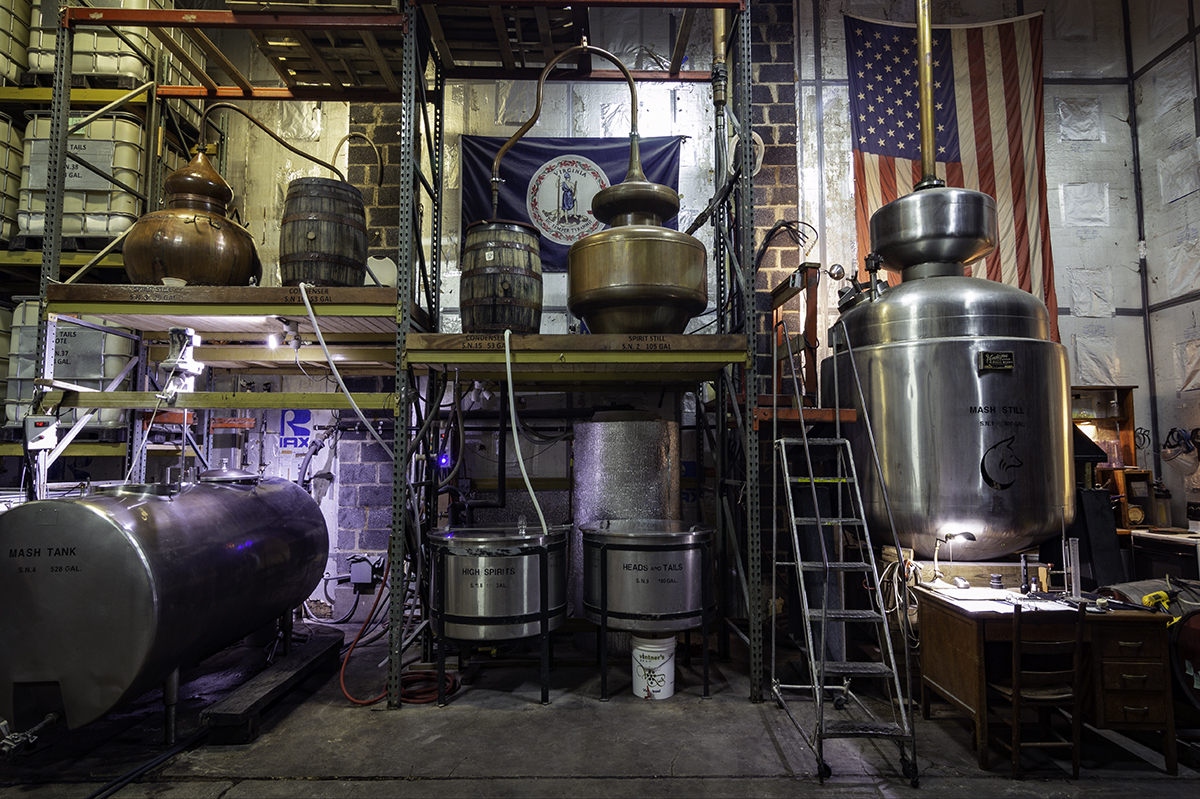 Updated December 28, 2020 – Christmas came a few days early for members of the U.S. craft distilling movement. Last Monday night, both the U.S. House of Representatives and the Senate approved a massive package of legislation that includes a permanent reduction in federal excise taxes for small-scale distillers and spirits importers. However, distillers had to sweat for six days until President Donald Trump finally signed the bill into law Sunday evening after threatening to veto the entire package over coronavirus economic stimulus payments that he deemed unacceptably small.
The tax break was just one small part of the overall legislation, which included around $908 billion in Covid-19 economic aid and covers funding for federal agencies through the rest of the fiscal year ending next September. That includes a $600 payment to adults and $500 for each child in a family. Trump insisted after the final vote that Congress increase the payments to $2,000 for adults, but House Minority Leader Kevin McCarthy (R-CA) blocked a Democratic attempt to increase the payments on Christmas Eve.
The tax cut for distillers was originally part of the 2017 tax reform legislation, and extended for one year last December. It reduced the amount of federal excise tax from $13.50 per proof gallon to $2.70 on the first 100,000 proof gallons of spirits removed from bonded storage for sale each year. While large distilleries can run through that amount in weeks or a couple of months at the beginning of a calendar year, most small-scale distilleries never even come close to reaching the threshold for paying the higher tax amount. A return to a flat rate of $13.50 would have gone into effect January 1 without Congressional action, hitting those distillers with the equivalent of a 400% tax increase.
The permanent change actually creates a three-tier schedule of excise tax rates, with the $2.70 rate applied to the first 100,000 proof gallons removed from bond each year. The rate rises to $13.34 per proof gallon for the next 22,130 proof gallons, and the original $13.50 rate for production above that level.
"When I got a call, I actually burst out crying," American Craft Spirits Association CEO Margie Lehrman told WhiskyCast. "It was just incomprehensible that finally we were doing the right thing and listening to these small businesses because this was exactly the PPE these small businesses needed in order to survive for so very many," she said in a telephone interview Tuesday. ACSA and other industry groups have led a massive lobbying campaign involving distillers, brewers, and winemakers trying to extend the tax break, and Lehrman said a failure would have led to layoffs at many small distilleries in the coming weeks.
When the tax break took effect in 2018, many small distillery owners took the savings from the lower tax rate and reinvested it in their businesses, hiring new employees and adding benefits along with expanding production capacity. Most small distilleries rely on sales through their tasting rooms for most of their revenue, and public health shutdowns of bars and restaurants caused by the Covid-19 pandemic have decimated those sales during 2020. The legislation also includes added funding for small business relief programs, such as the Paycheck Protection Program loans that many small distilleries used to keep their employees on the payroll during the pandemic.
Negotiations on Capitol Hill went down to the wire Monday as Congressional leaders tried to hammer out the compromise on pandemic aid. According to The Washington Post, distilled spirits may have played a part in helping bring together a bipartisan agreement. Sen. Joe Manchin (D-West Virginia) brought a Mason jar filled with 170-proof "farm fuel" to a negotiating session with several of his centrist colleagues last week that led to a compromise that helped create the framework for Monday's final package.
Editor's note: This story was updated to include details on President Trump's delay in signing the bill into law.