Stories
Whisky is a passion to explore. From the history of the spirit to the evolution of the industry, the story of whisky helps fuel that passion. Often, it's easy to forget that whisky is also a global multibillion dollar industry. The stories of whisky — from news and new releases to in-depth inquires and what goes on behind the label — blend together to help us appreciate the spirit of whisky.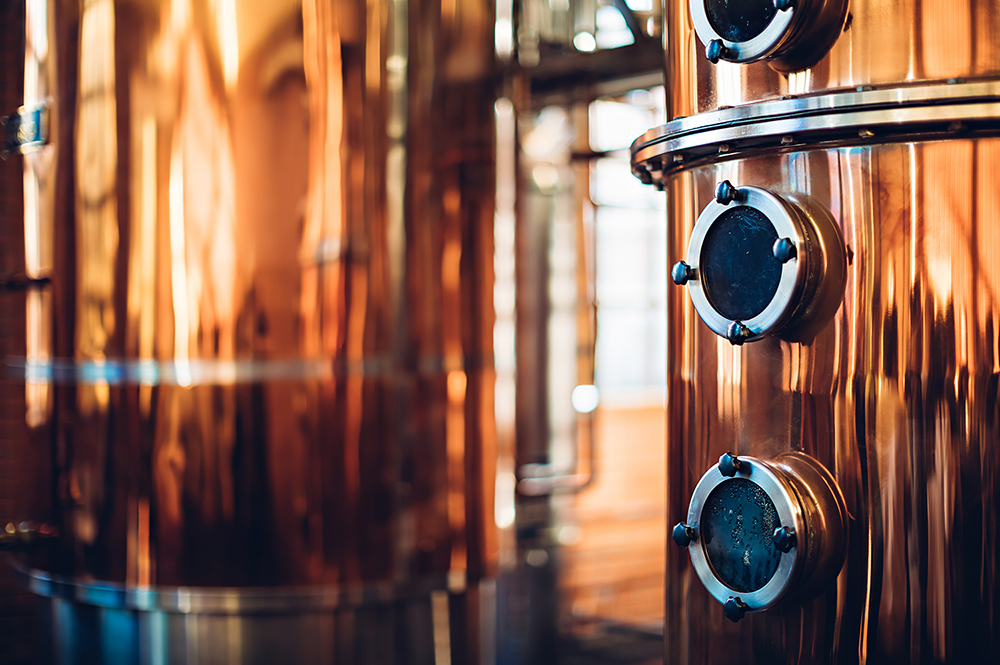 Construction Work Begins This Week At Stitzel-Weller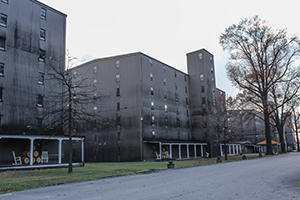 August 25, 2014 – Put this story in the category of rumor control. Diageo's groundbreaking ceremony last week for the new Bulleit Distilling Co. site in Shelby County, Kentucky appears to be the end of plans to revive distilling at the historic Stitzel-Weller Distillery on Louisville's west side. However, there will be new construction work at Stitzel-Weller starting this week, but it is not linked to a revival of the distillery, which closed in 1992.
Diageo will be building a new bottling line at Stitzel-Weller to bottle what a company spokesman described as a "range of American whiskeys." It will be the first time bottling work has been done at Stitzel-Weller in more than two decades, according to the company.
Diageo has been using Stitzel-Weller's maturation warehouses for years, and is nearing completion of work on the first phase of  upgrades to The Bulleit Experience housed in the distillery's former administration building. That project had originally been scheduled to open last spring in time for the Kentucky Derby, but is now expected to open to the public this fall. The original Bulleit Experience was completed in 2011, and while designed to be open to the public, was used only for in-house training programs.