Stories
Whisky is a passion to explore. From the history of the spirit to the evolution of the industry, the story of whisky helps fuel that passion. Often, it's easy to forget that whisky is also a global multibillion dollar industry. The stories of whisky — from news and new releases to in-depth inquires and what goes on behind the label — blend together to help us appreciate the spirit of whisky.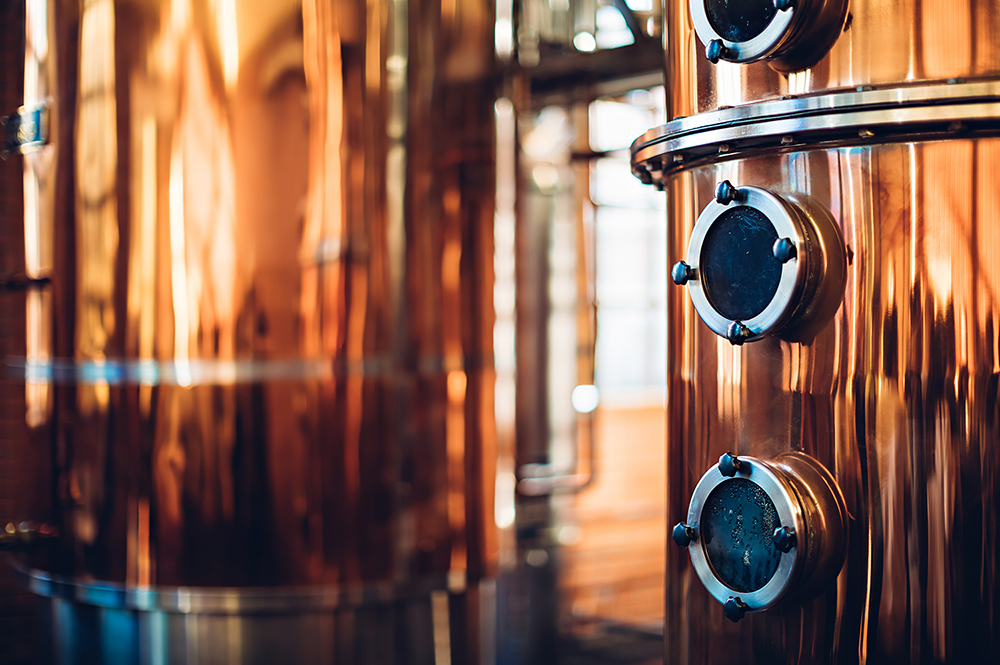 Chivas Brothers, Whisky Workers Toast New Kilmalid Contract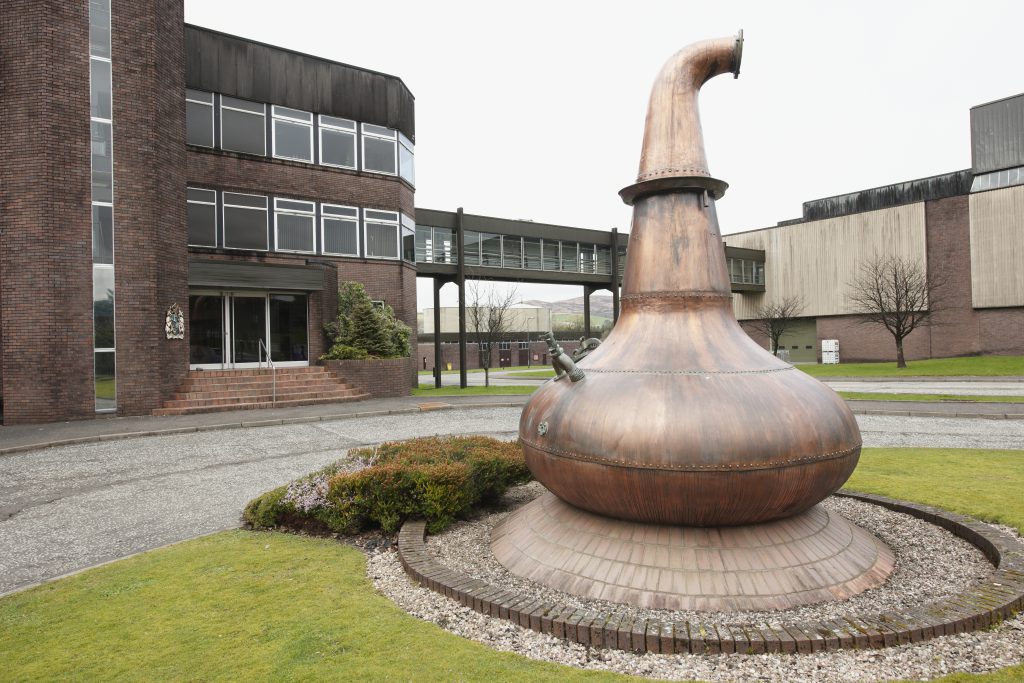 August 19, 2017 – Chivas Brothers and the union representing workers at its main Kilmalid blending and bottling plant in Dumbarton, Scotland, have agreed on a new four-year contract. The agreement follows a new round of talks Tuesday and Wednesday in which both sides agreed to compromise on the timetable for harmonizing pay scales between Kilmalid and the nearby Paisley facility. The deal also includes a 1.9% pay increase retroactive to January, and has already been ratified by Unite members.
The union represents engineers and other workers at the Kilmalid plant, and staged a 24-hour walkout on August 7 to protest the disparity in wages between workers doing the same work at both plants. After the walkout, Chivas Brothers CEO Laurent Lacassagne committed to equalizing pay rates beginning in January 2018.
"Staff wanted July '17, so we have agreed after a couple of negotiating meetings to meet in the middle, and the harmonization will take place on the first of September 2017," said Unite regional coordinating officer Gordon Casey in a telephone interview for this week's WhiskyCast. "I think both sides felt it was more reasonable to try and settle it and compromise than to continue with a dispute…we can now get back to a harmonious working relationship with the company," he said.
The pay disparity dates back to 2004, when the two plants were united under Pernod Ricard's ownership following a series of whisky industry mergers and acquisitions dating back to the breakups of Seagram's and Allied Domecq. Each plant has its own separate contracts with Unite and GMB, which primarily represents production workers, and those contracts have different annual dates for pay raises. Unite claimed the disparity for its Kilmalid workers had grown to around £900 ($1,169 USD) this year, and with Paisley workers scheduled to move to Kilmalid when that facility closes in 2019, demanded that Chivas Brothers address the issue in the new contract.
In a statement, Lacassagne praised both sides for open and transparent negotiations. "We're happy that by working together we have achieved a successful resolution and that we now have a joint agreement on pay that will take us through to 2020," he said.
Links: Chivas Brothers | Unite