WhiskyCast Episodes
WhiskyCast is where it all begins. Now in our 18th year, each weekly podcast brings you the latest in whisky news, along with the latest events, tasting notes, comments from other listeners, and the weekly "In-Depth" segment features interviews with the people who help make whisky the "water of life".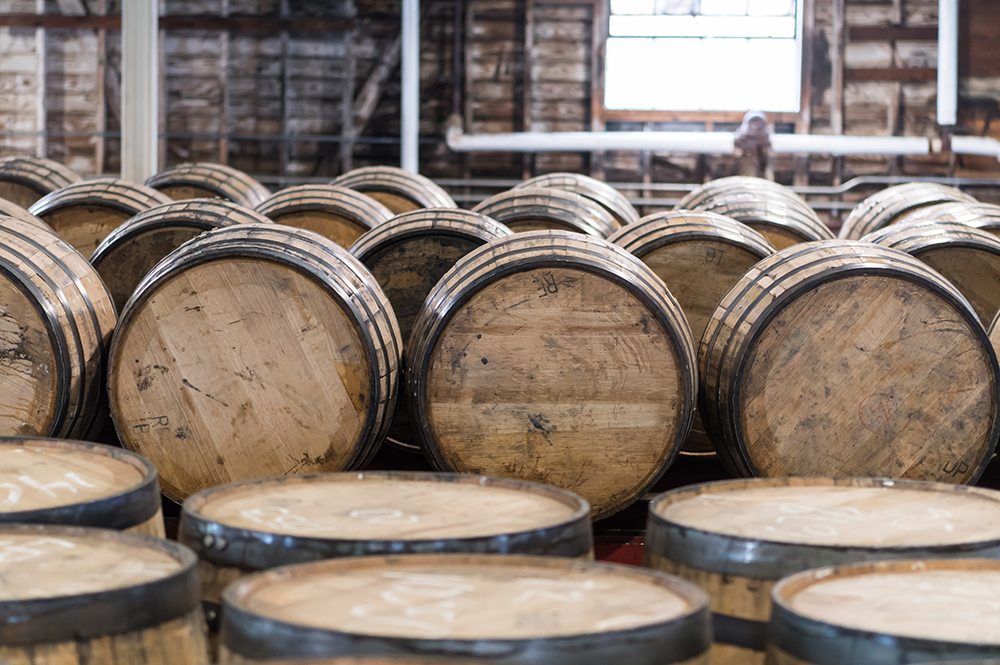 Changing of the Guard at Seattle's Westland Distillery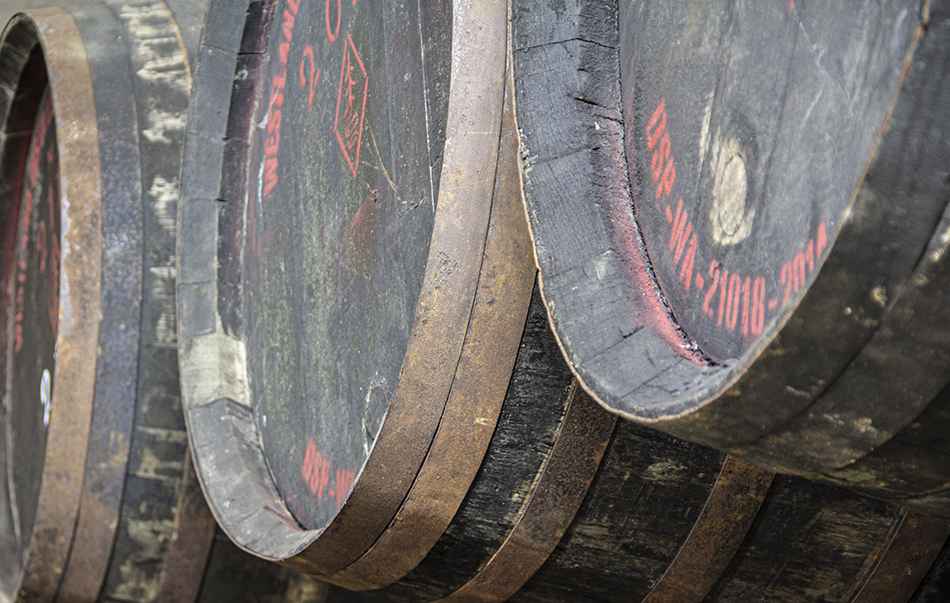 Westland Distillery co-founder Matt Hofmann is leaving the Seattle distillery at the end of the month to pursue new adventures. With no specific plans for the future, Matt and his successor as production manager, Tyler Pederson, join us on this week's WhiskyCast In-Depth to discuss Matt's move and how the distillery will ensure continuity going forward. We'll also have tasting notes for Westland's new Colere American single malt and the new Clermont Steep American single malt from Beam.
In the news, the company administering Scotland's controversial Deposit Return Scheme is on life support, while The Dalmore is preparing to double production capacity with a new stillhouse. We'll have the details and much more on this week's episode of WhiskyCast!
Episode 1009: June 18, 2023
Links: Westland Distillery | The Dalmore | Nelson's Green Brier Distillery | Woodford Reserve | Heaven Hill | Clonakilty Distillery | Faer Isles Distillery | Clermont Steep | Westward Whiskey | Jacob's Pardon | The Glenturret