Stories
Whisky is a passion to explore. From the history of the spirit to the evolution of the industry, the story of whisky helps fuel that passion. Often, it's easy to forget that whisky is also a global multibillion dollar industry. The stories of whisky — from news and new releases to in-depth inquires and what goes on behind the label — blend together to help us appreciate the spirit of whisky.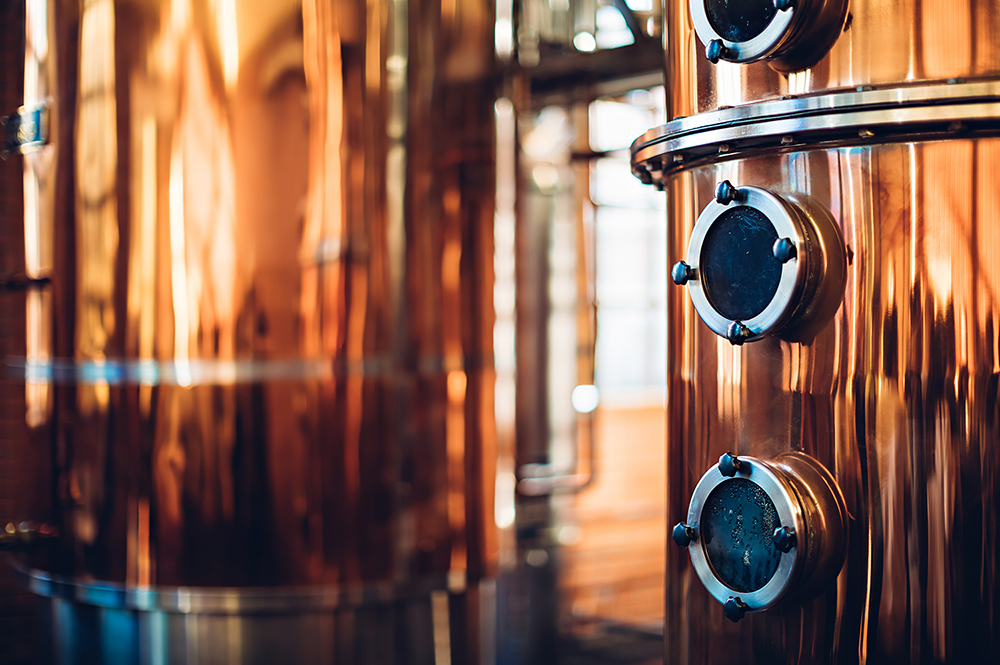 Changes Coming For Longmorn Single Malt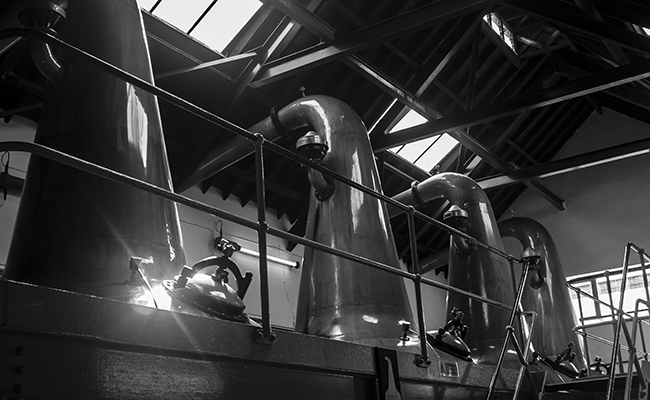 January 7, 2016 – For the last nine years, the only distillery bottling of Longmorn has been the 16-year-old single malt from the Speyside distillery. Now, Chivas Brothers has confirmed rumors running through the whisky industry that a new no-age-statement Longmorn is on the way.
"I can confirm that we will be launching a brand new expression, Longmorn The Distiller's Choice, shortly," Chivas Brothers spokeswoman Cordelia Toy said in an email to WhiskyCast. The new expression is expected to be available later this spring, but Toy declined to be more specific on the release plans pending a formal announcement. 
The current Longmorn 16 introduced in 2007 will be phased out as retail stocks are depleted. However, Toy denied rumors that the expression will be discontinued completely. Instead, the 16 will receive a packaging facelift and return to retail shelves later in 2016 with no changes in the whisky or its current bottlin strength of 48% ABV. Again, Toy declined to provide specifics, but it is possible that the new 16 will have more limited distribution than the current version, with the new Longmorn replacing it in some regions.
Such a move would be similar to what Chivas Brothers has done with The Glenlivet Founder's Reserve since its introduction in early 2015, where the no-age-statement version is gradually replacing The Glenlivet 12-year-old single malt in many markets worldwide. That change allows the company to balance its stocks of maturing whisky while keeping the flagship 12-year-old expression available in key markets.
Links: Chivas Brothers