WhiskyCast HD
Our on-demand video segments focus on everything from whisky festivals and special events to historical features and distillery visits.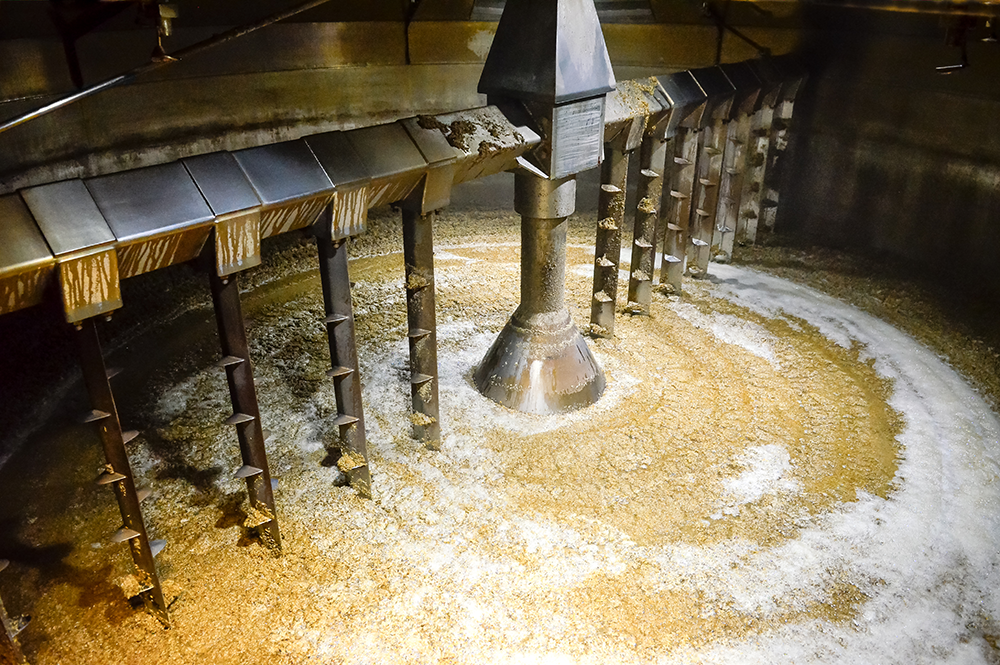 Catching Up with Forty Creek Whisky Founder John Hall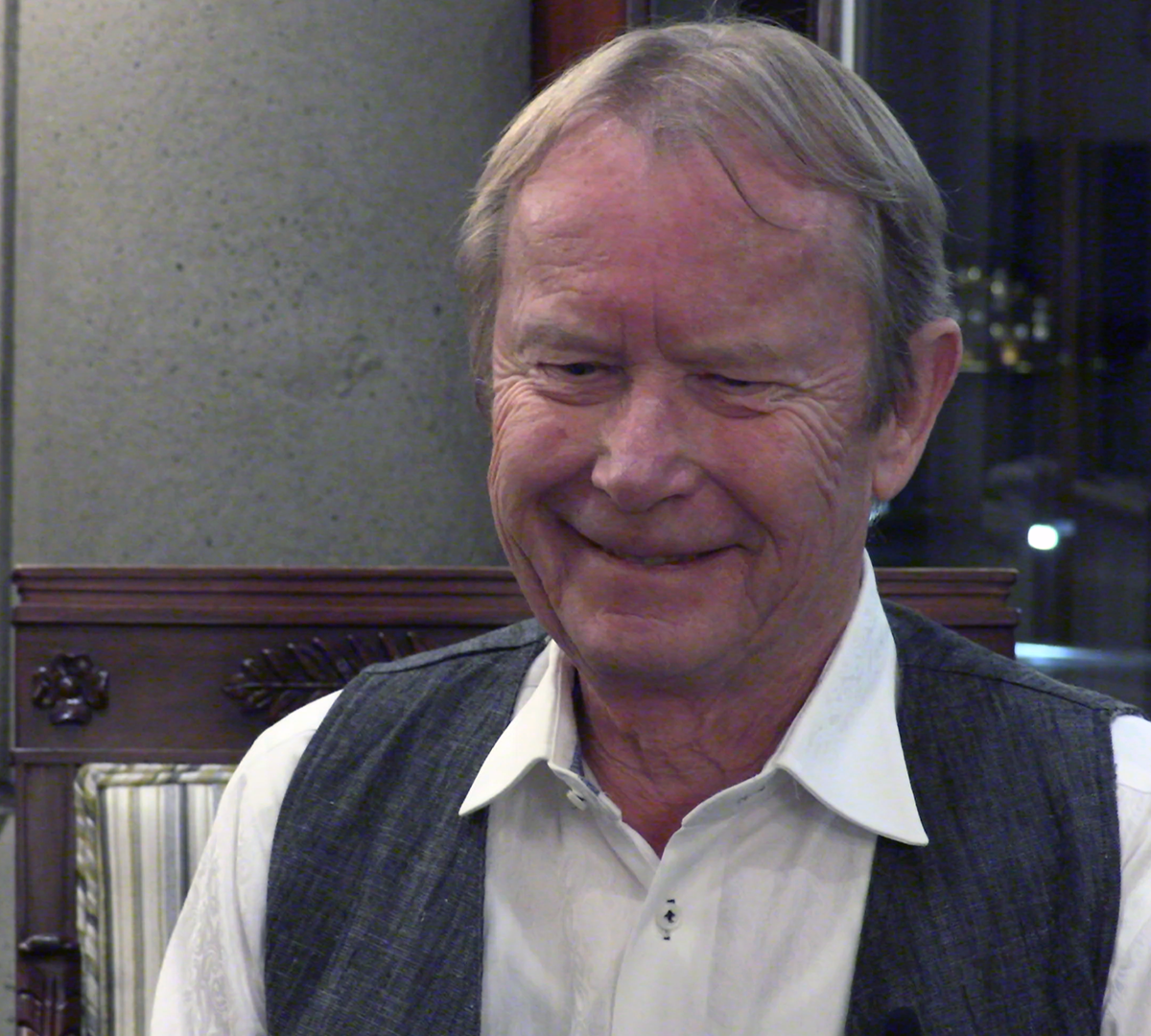 Forty Creek Whisky founder John K. Hall has kept a low profile since selling his distillery to Campari five years ago. He won dozens of awards for his whiskies at Forty Creek, and turned his startup into one of the best-selling Canadian whiskies around – earning him a place in Canadian Whisky history. Hall returned to the 2019 Victoria Whisky Festival for the first time since the sale to serve as the keynote speaker for the Canadian Whisky Awards dinner. In an exclusive interview with WhiskyCast's Mark Gillespie, he shared his thoughts on today's whisky business and whether he may make a comeback once his non-compete agreement with Campari expires later this year.