Stories
Whisky is a passion to explore. From the history of the spirit to the evolution of the industry, the story of whisky helps fuel that passion. Often, it's easy to forget that whisky is also a global multibillion dollar industry. The stories of whisky — from news and new releases to in-depth inquires and what goes on behind the label — blend together to help us appreciate the spirit of whisky.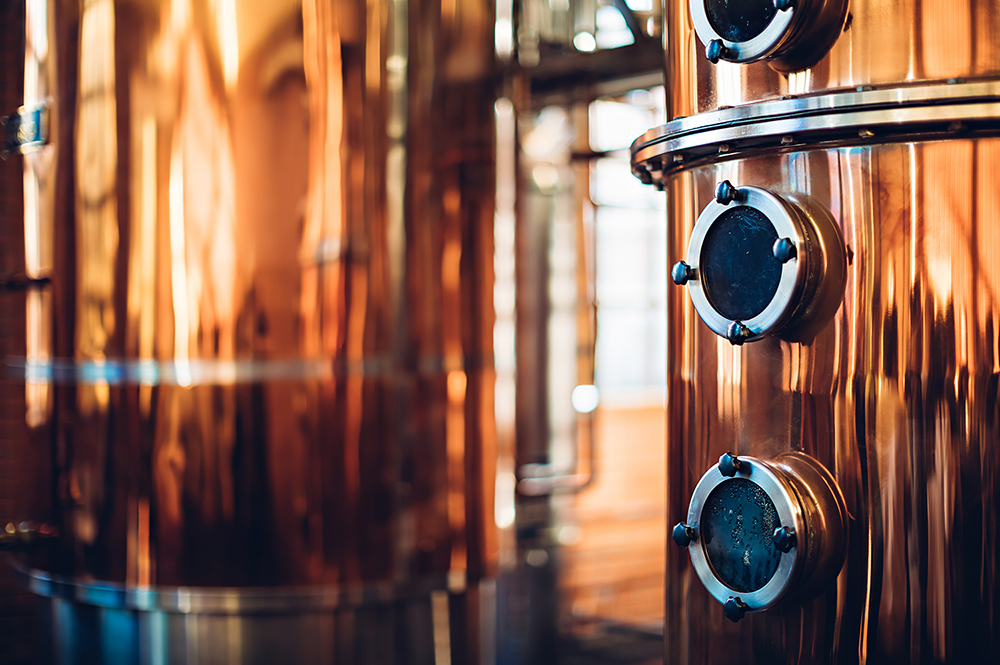 Can Your Personality Help You Pick a Whisky?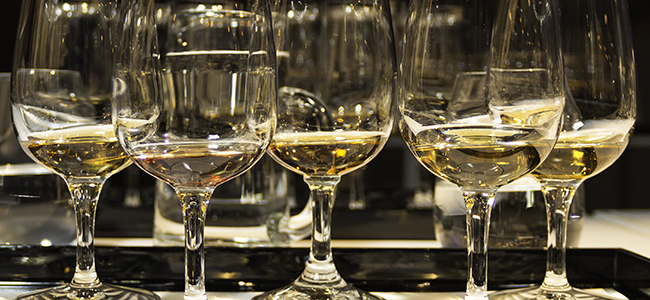 August 23, 2016 – With thousands of different whiskies to choose from, whisky drinkers can often be baffled by the possibilities when trying to pick just one. What if an individual's personality profile could help narrow down those possibilities with a high degree of success?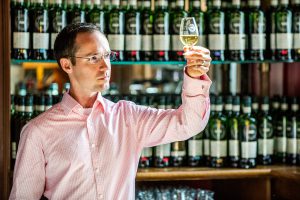 Adam Moore, Ph.D. of the University of Edinburgh has been studying that idea with support from the Scotch Malt Whisky Society. "When the SMWS approached me and asked if I thought there would be a way to connect personality types to whisky preferences, I said that I thought there might be, but no one had ever really tried anything like that before," he said in a telephone interview.
The Princeton-educated psychologist and research scientist created a psychometric test using standard questions to measure five key personality traits: Agreeableness, Neuroticism, Extraversion, Conscientiousness, and Openness to Experience. The test was given to more than 300 volunteers at SMWS tasting events in Scotland, London, Washington, Vancouver, and Melbourne over a six-month period, with the volunteers also rating their preferences among the 12 core flavors generally found in Scotch whiskies. "Through statistical modeling, I was able to find links between certain personality traits and preferences for certain flavor profiles of whisky…and then after collecting significantly more data…we began to have some confidence that these links were real and then we built the test on the basis of that," he said. The final online test uses 35 different questions and is available to the public at FlavourBehaviour.com.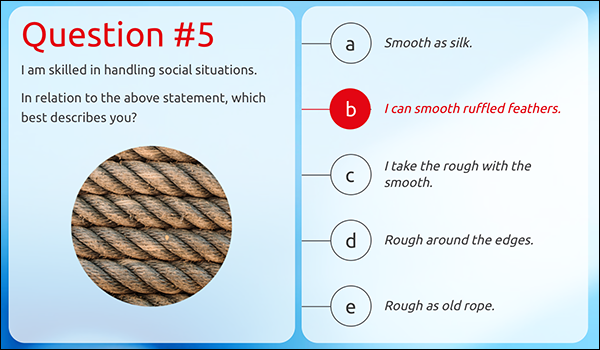 After a user completes the test, Moore's algorithm generates a personality profile such as "The Perfect Norm" and a style of whisky best suited to that profile, such as "juicy, oak, and vanilla." As an example, this combination is described as a very moderate character with no one clear dominant personality trait, so this balanced whisky flavour is sure to float your boat."
Listen to Mark Gillespie's interview with Adam Moore:
Of course, just because a whisky drinker fits one particular profile doesn't mean that individual will not enjoy other styles of whisky. "The links between personality traits and preferences for certain flavor profiles is only one aspect of the entire relationship between an individual person and the kind of whisky that they like," says Dr. Moore – who admits that the test would likely have projected that he would prefer either "juicy, oak, and vanilla" or "heavily peated" whiskies. Dr. Moore has not taken the test himself, largely because his knowledge of the questions and the algorithm would make it too easy to structure his answers to produce a desired result.
Where the test may prove to be most useful is in helping a newcomer to whisky pick a style more likely to match that person's individual personality. "I can't think of even a single time when anybody said 'I absolutely hated the thing that you recommended,'" Moore said.
Links: Scotch Malt Whisky Society