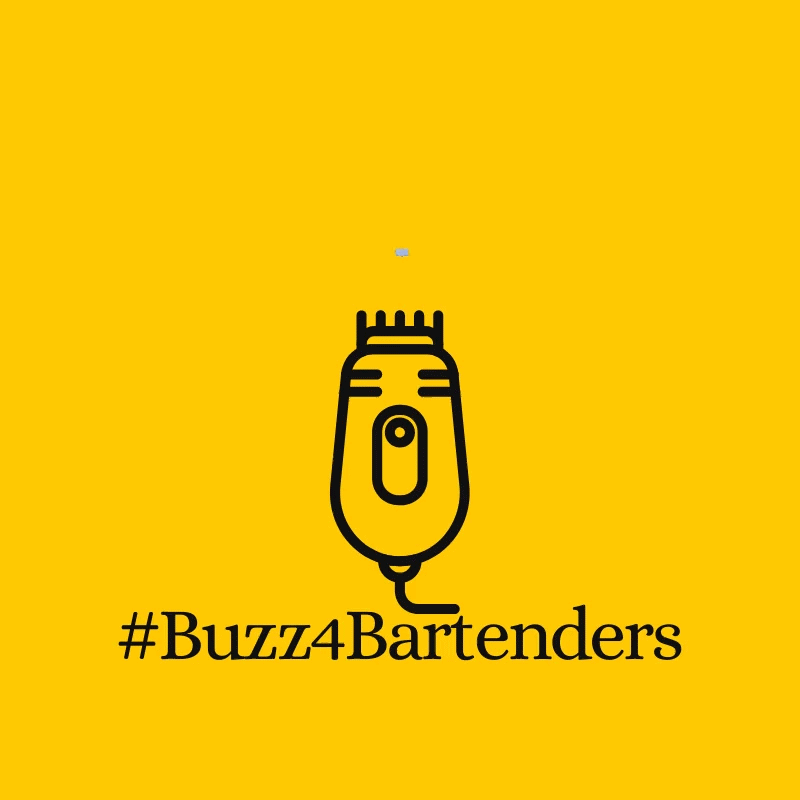 April 28, 2020 – With bars and restaurants in many cities closed because of the Covid-19 pandemic, tens of thousands of bartenders, wait staff, and other hospitality industry workers have been laid off and are struggling to stay afloat financially. The United States Bartenders Guild Foundation's Bartender Emergency Assistance Program has already received more than 285,000 applications for financial help, and has awarded nearly $1.5 million in grants so far to help with rent, food, and basic expenses. More than 500 USBG volunteers are reviewing applications right now to help their colleagues with urgent needs.
We're proud to support their work, along with similar programs in other countries, but felt the need to do something more. It started with a feeling that made the hair on the back of my neck stand up and my ears tingle. OK…it was the hair on the back of my neck and starting to grow over my ears that caused that feeling, but work with me for a minute.
Bristow is our 12-year-old Old English Sheepdog, and he's never been happier than right after a trip to the groomer's to get his shagginess under control (maybe it's because he feels more aerodynamic). It's been pointed out by the people closest to me that Bristow and I are starting to look a bit too much alike…not that there's anything wrong with that! However, it's also been more than two months since I had my last haircut, and my own shagginess is starting to get out of hand.
Christina normally grooms Bristow with a set of heavy-duty clippers, and they're the same kind my barber would use – if the barber shop was open. Under normal circumstances, a home haircut would be out of the question – but if we can raise some money to help our friends in the bartending community, I'm willing to undergo a #CovidCut!
Here's how #Buzz4Bartenders will work: Please consider making a donation to the USBG Foundation's Bartender Emergency Assistance Program, then either email a copy of your receipt to comments@whiskycast.com or post it on social media with the hashtag #Buzz4Bartenders…just make sure your credit card number and contact information is blanked out. If you live outside the United States and want to make a donation to The Drinks Trust (UK) or a charity in your area doing similar work, that'll work too.
If we raise at least $1,500 by midnight New York time (04:00 GMT Friday) on Thursday, May 7, Christina will charge up the clippers and give me a #CovidCut (with the 1.5 inch guard) at the end of our live Happy Hour webcast on Friday, May 8.
To sweeten the deal – if we raise at least $2,500, she'll leave off the guard and give me a boot camp-grade buzzcut! For the record, my hair hasn't been that short since I was born – making this a hair-raising experience (so to speak) for me!
We'd like to encourage other whisky and drinks writers to join us in the #Buzz4Bartenders effort to help the folks who give so much to our community. If you'd like to take the pledge, just get in touch with us by email or social media, and we'll add your name to this page! We can also send you the #Buzz4Bartenders graphic to display on your web site and social media feeds.
By the way, our previous offer is still available. If you donate at least $25 to the USBG Foundation, I'll be glad to record a custom voice mail greeting for your mobile phone. If you own a business and donate at least $250, I'll record the voice mail greeting for your business.
Thanks for your support, and please…stay safe and healthy! One day soon, we'll all be able to get back together again, share a dram…and laugh at the video of me getting a buzz cut!
Links: The USBG Foundation | The Drinks Trust