WhiskyCast Episodes
WhiskyCast is where it all begins. Now in our 18th year, each weekly podcast brings you the latest in whisky news, along with the latest events, tasting notes, comments from other listeners, and the weekly "In-Depth" segment features interviews with the people who help make whisky the "water of life".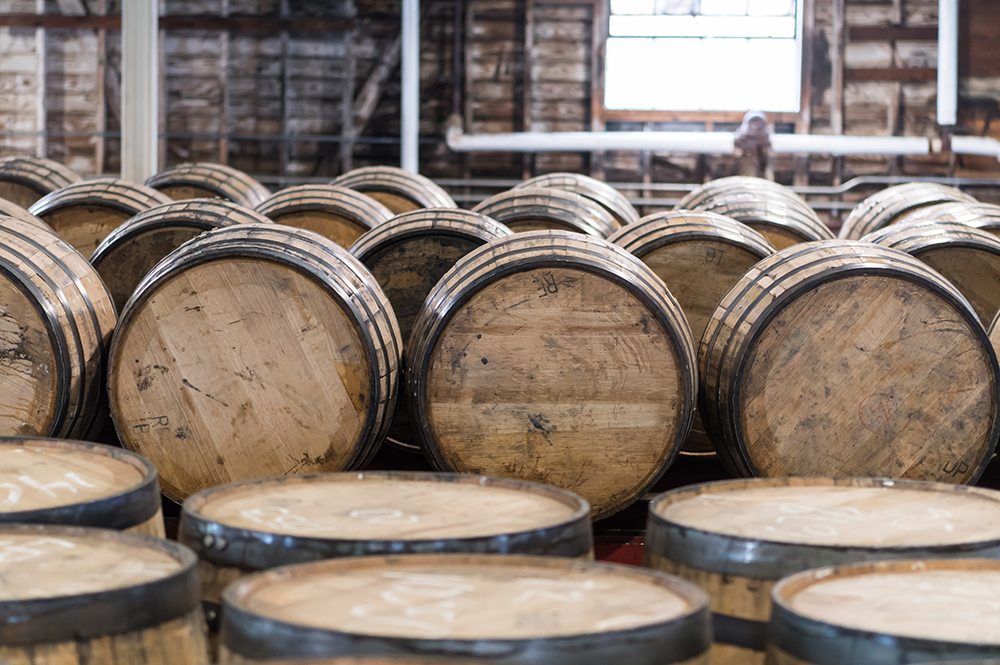 Buffalo, Barrels, & Bourbon: The History of Buffalo Trace (Episode 903: October 14, 2021)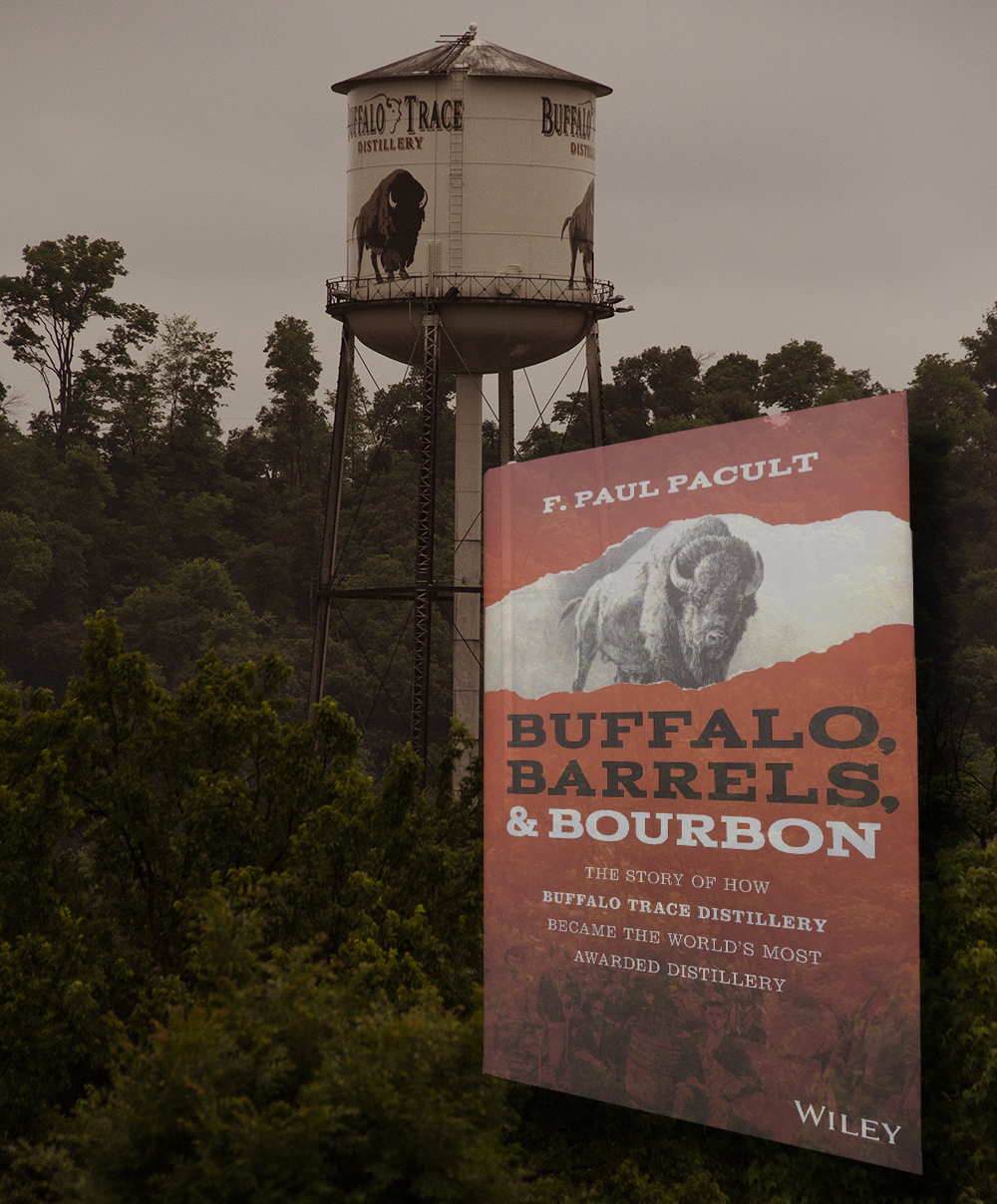 Today's Buffalo Trace Distillery started out 164 years ago when Daniel Swigert started making whiskey on the banks of the Kentucky River. His distillery didn't really have a name back then, and the site's had many names over the years as part of its history…one that includes legendary names like Taylor, Stagg, Blanton, and Lee. F. Paul Pacult's latest book, "Buffalo, Barrels, & Bourbon" dives deeply into that history, and he joins us on this week's WhiskyCast In-Depth. In the news, tariff talks between the U.S. and the European Union are coming down to the deadline again, and that has Bourbon makers nervous. Distillers in Ireland are proposing to update the legal standards for Irish Whiskey, and the world's oldest whisky goes on the auction block.
Links: F. Paul Pacult.com | Buffalo Trace | Bloomberg News | Kentucky Distillers Association | Kentucky Owl | Sotheby's | Gordon & MacPhail | The Dalmore | Irish Whiskey Association | Ross & Squibb Distillery | Distilled Spirits Council | Compass Box