Stories
Whisky is a passion to explore. From the history of the spirit to the evolution of the industry, the story of whisky helps fuel that passion. Often, it's easy to forget that whisky is also a global multibillion dollar industry. The stories of whisky — from news and new releases to in-depth inquires and what goes on behind the label — blend together to help us appreciate the spirit of whisky.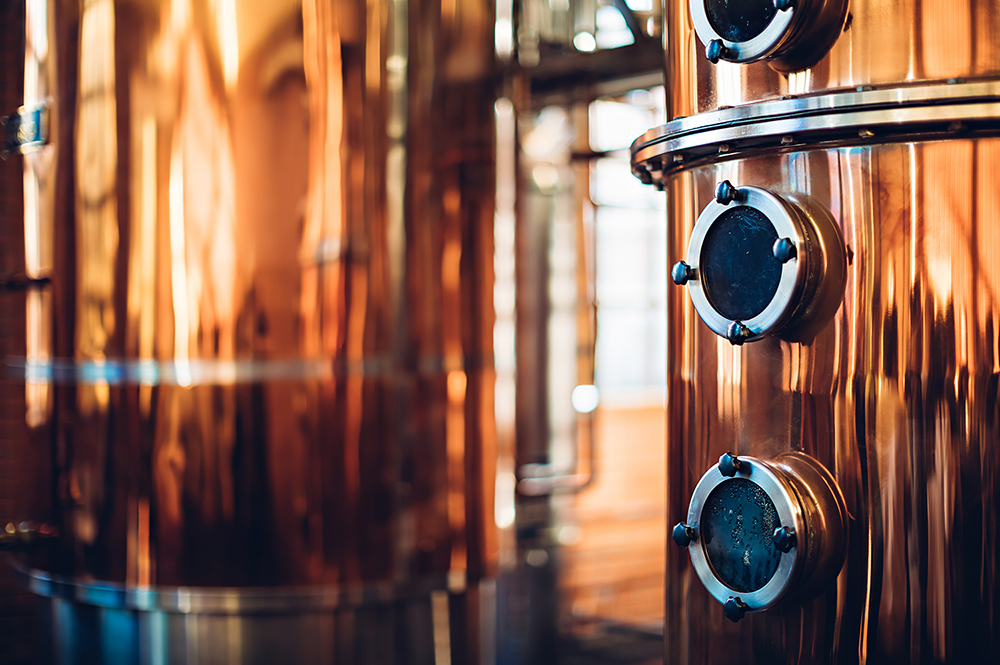 Bruichladdich Entering Travel Retail Market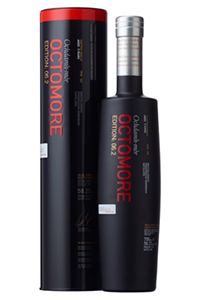 September 6, 2013 – Bruichladdich stayed out of travel retail sales for most of the time following the distillery's revival in 2001, only making a few limited forays into the market in the last couple of years. Now, Rémy Cointreau's sole whisky distillery will be making a major move into the travel retail arena, according to Just-Drinks.com. The site reports Bruichladdich will offer four new expressions as travel retail exclusives over the next six months, including Octomore 6.2, Port Charlotte 11, Bere Barley 2006, and a one-litre size Bruichladdich Organic bottling.
The distillery will rely on Rémy's extensive travel retail experience to build its presence in the sector. Decisions on which regions will get the initial bottlings are still being made.
Links: Bruichladdich