Stories
Whisky is a passion to explore. From the history of the spirit to the evolution of the industry, the story of whisky helps fuel that passion. Often, it's easy to forget that whisky is also a global multibillion dollar industry. The stories of whisky — from news and new releases to in-depth inquires and what goes on behind the label — blend together to help us appreciate the spirit of whisky.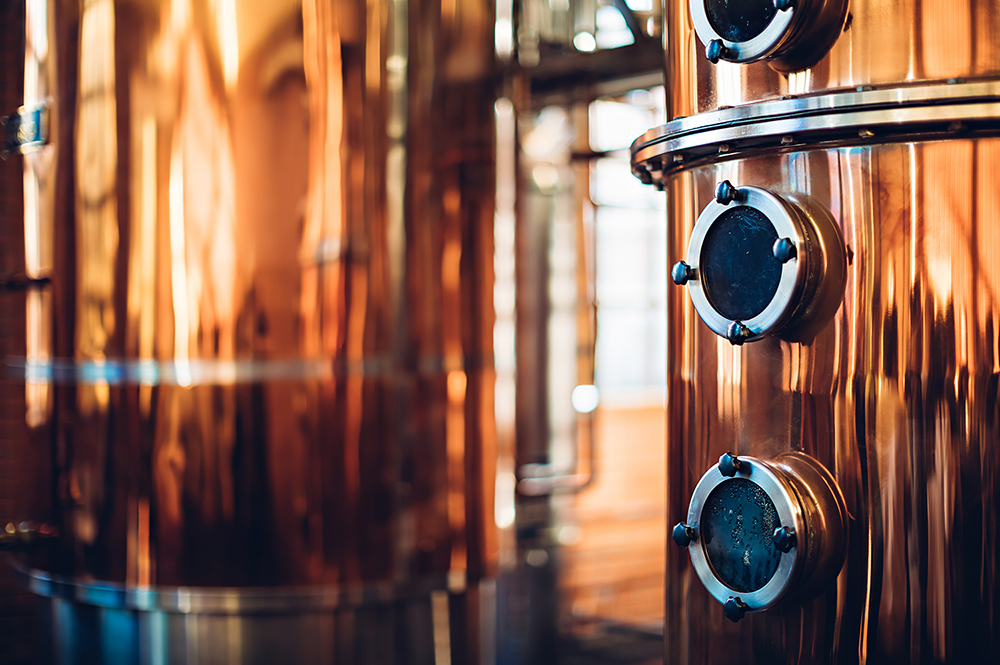 Brown-Forman Returns To Scotch Whisky With BenRiach Deal
April 27, 2016 – Brown-Forman has agreed to buy the BenRiach Distillery Company for £285 million GBP ($416 million USD) in a deal that returns the Louisville-based company to the Scotch Whisky business. The deal ends 12 years of management for BenRiach under Billy Walker and his South African-based investors, during which the company also acquired the GlenDronach and Glenglassaugh distilleries and won numerous awards for their whiskies.
In a WhiskyCast interview, Walker described Brown-Forman as the only one of his company's many suitors over the last several years that was a perfect fit for BenRiach. "We feel immensely privileged to have been custodians of this business for the last 12 years, and to be associated with these wonderful brands and great distilleries," Walker said in a news release announcing the deal. "We are very confident that Brown-Forman will take The GlenDronach, BenRiach, and Glenglassaugh brands to the next level and fulfill their full potential, and prove to be worthy custodians of these historic distilleries." Walker will remain as master distiller and blender after the sale, and all of the company's 165 full and part-time employees in Scotland will keep their jobs under the terms of the agreement.
Brown-Forman is acquiring all three distilleries, the company's bottling plant, maturing whisky stocks, trademarks, and the company's headquarters in Edinburgh. The unit will operate as a subsidiary of Brown-Forman after the sale is completed, which is expected around June 1. The family-controlled company left the Scotch Whisky sector in 2005, when it sold its minority stake in Glenmorangie plc to Möet Hennessy.
The deal represents another major investment in whisky for Brown-Forman, which earlier this year sold its Southern Comfort and Tuaca liqueur brands to Sazerac as part of a plan to focus on whiskies. Brown-Forman is currently building a new distillery at Ireland's Slane Castle with plans to release a Slane-branded Irish Whiskey in 2017.
Editor's note: This story was updated with additional information following an interview with Billy Walker.