Stories
Whisky is a passion to explore. From the history of the spirit to the evolution of the industry, the story of whisky helps fuel that passion. Often, it's easy to forget that whisky is also a global multibillion dollar industry. The stories of whisky — from news and new releases to in-depth inquires and what goes on behind the label — blend together to help us appreciate the spirit of whisky.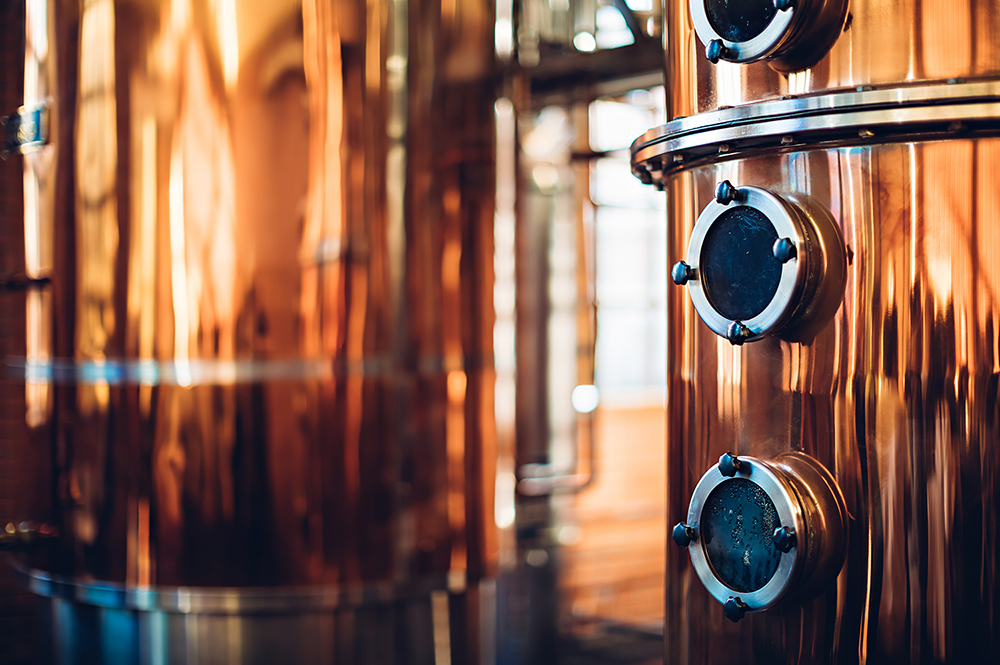 Brora 40 Becomes Most Expensive Diageo Single Malt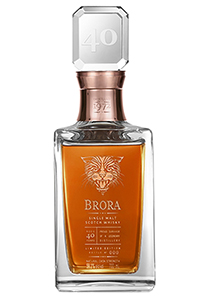 February 26, 2014 – At a recommended price of £6,995 ($11,660 USD), the Brora 40-Year-Old tops the price list for all of Diageo's single malt Scotch whiskies, and is only exceeded company-wide by a handful of rare Johnnie Walker limited editions. With just 160 bottles available, it may also be one of the smallest releases ever for the world's largest whisky maker.
The whisky for this unique release comes from 1972, considered one of the hallmark years for the now-closed distillery in the town of Brora north of Inverness in the Scottish Highlands. It was bottled at cask-strength 59.1% ABV, and is the oldest Brora expression ever released as an official distillery bottling. The Brora 40 will be available exclusively through World Duty Free's World of Whiskies travel retail shops starting April 21.
Brora was originally known as Clynelish when it opened in 1819, right up until the current Clynelish distillery was built across the road in 1968. At that time, the old distillery was closed briefly, but reopened after a few months to produce peated malt whisky for blending use and eventually renamed Brora after the town. The distillery closed permanently in 1983 during a massive shutdown of Scottish distilleries by the Distillers Company Limited.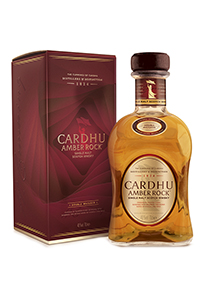 At the other end of the price spectrum, Diageo also announced plans for a new expression of Cardhu single malt to be available primarily in Europe. Cardhu Amber Rock is matured twice in toasted American Oak casks, and becomes the fourth permanent expression in the Speyside distillery's range since Cardhu 12 was re-introduced in 2005. In a news release, Diageo spokesmen explained the origin of the "Amber Rock" name as a variation on Cardhu's Gaelic translation of "black rock".
Cardhu Amber Rock will debut this spring  at whisky specialist shops in France and Belgium, and during the summer in the UK and other Western European countries with a recommended price of £41 (€50, $68.35 USD) per 70cl bottle.
Links: Classic Malts | World of Whiskies