Stories
Whisky is a passion to explore. From the history of the spirit to the evolution of the industry, the story of whisky helps fuel that passion. Often, it's easy to forget that whisky is also a global multibillion dollar industry. The stories of whisky — from news and new releases to in-depth inquires and what goes on behind the label — blend together to help us appreciate the spirit of whisky.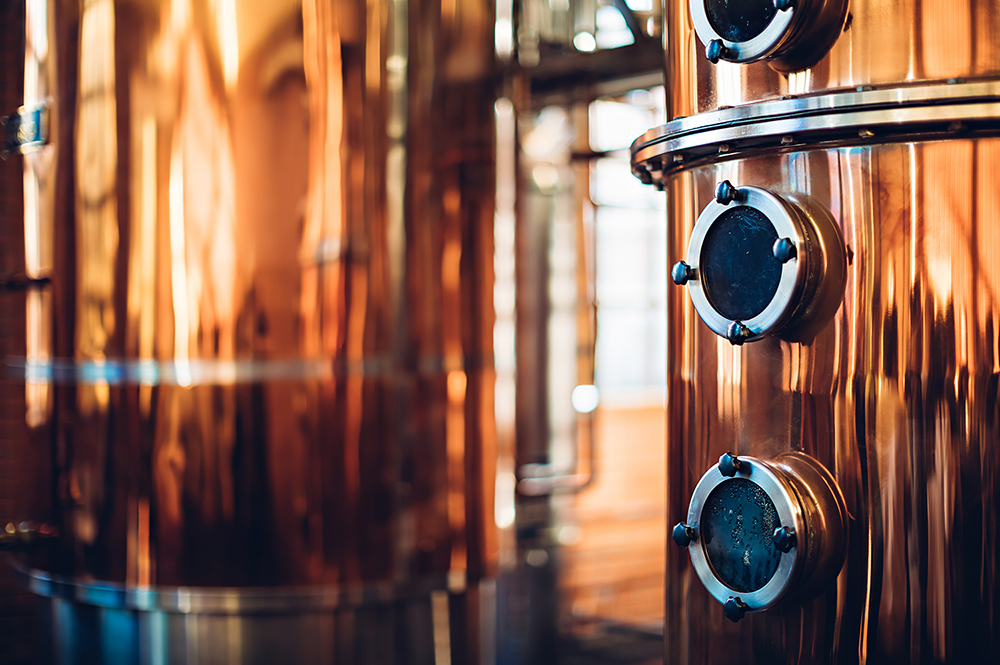 Bowmore Deals With The Devil On New Whisky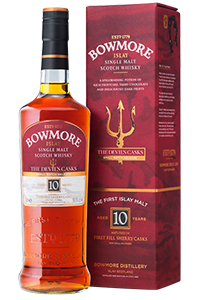 September 10, 2013 – Bowmore's round church is one of the Islay town's landmarks, and the story goes that it was built that way so the Devil wouldn't be able to hide in a corner. The story goes that the people of Bowmore chased the Devil down to the distillery…where he escaped in a cask of whisky bound for the mainland.
Marketing aside, the new Bowmore Devil's Casks release is a small-batch single malt with a heavy influence from first-fill ex-Sherry casks. While the expression carries no age statement, it is bottled at 56.3% with no chill filtration.
Approximately 6,000 bottles of The Devil's Casks will be available starting in October at whisky specialist retailers in the UK and Europe at a suggested price of £50.99 ($80 USD). There is no word yet on whether the expression will be available in the U.S. market.
Links: Bowmore