Stories
Whisky is a passion to explore. From the history of the spirit to the evolution of the industry, the story of whisky helps fuel that passion. Often, it's easy to forget that whisky is also a global multibillion dollar industry. The stories of whisky — from news and new releases to in-depth inquires and what goes on behind the label — blend together to help us appreciate the spirit of whisky.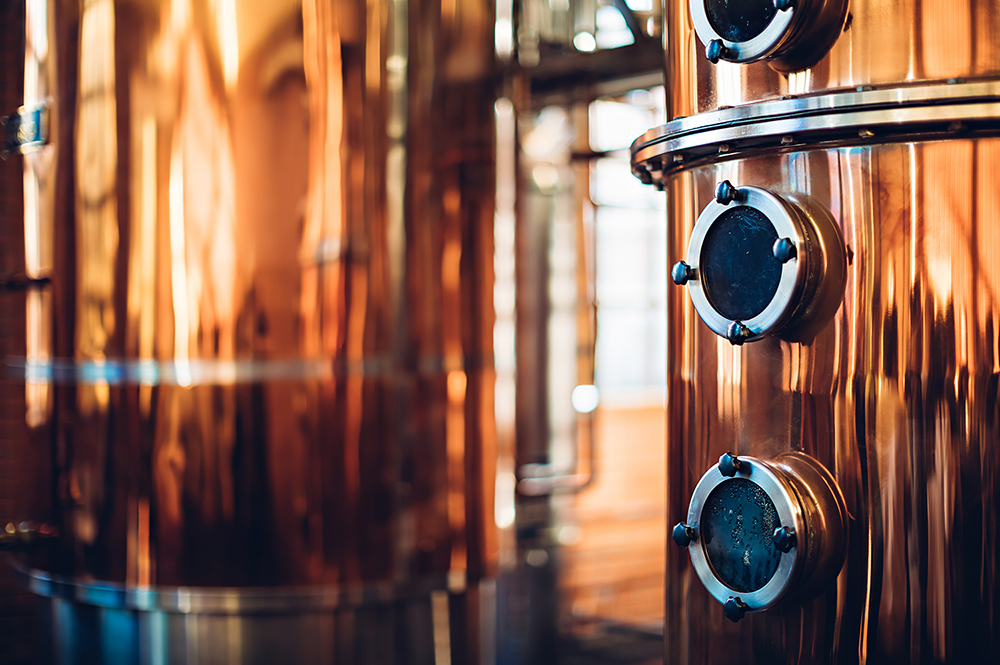 Bourbon Potential European Union Target in Trade Dispute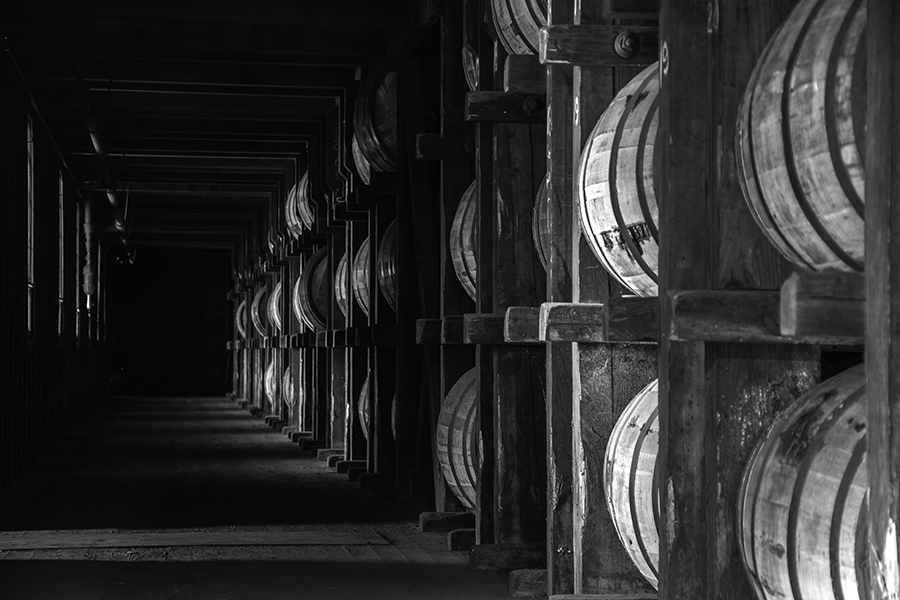 July 7, 2017 – U.S. President Donald Trump's threats to imports of European-produced steel could spark a backlash against Bourbon and other American whiskies by the European Union. The president is in Germany for this weekend's G20 summit, and European Commission President Jean-Claude Juncker told reporters the bloc will fight back if Trump moves forward with new tariffs on steel imports. "We will react with counter measures within a few days, we do not need two months," Juncker said.
According to the Financial Times, American whiskies are one of the potential targets if EU officials retaliate, along with orange juice and dairy products. Since the U.S. is not a major exporter of steel, the Times reports Europe would target politically sensitive exports, and most Bourbon exported to Europe comes from Senate Majority Leader Mitch McConnell's home state of Kentucky. European officials in Hamburg for the summit declined to comment on specifics in the Financial Times report, according to CNN, which quoted Juncker as saying he and his colleagues are in "battle mood."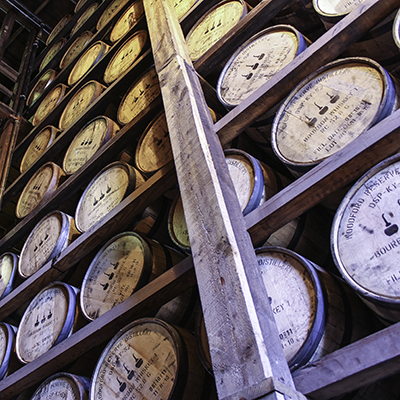 "Global markets are increasingly important to Kentucky Bourbon," said Kentucky Distillers Association president Eric Gregory, who has already reached out to members of Kentucky's Congressional delegation to discuss the European threat. "We worked hard over the past ten years at least, if not longer, to enact free trade agreements, remove barriers and discriminatory tariffs and other policies that really have put Bourbon for years at a competitive disadvantage," he said in a telephone interview.
In recent years, Bourbon and other American whiskies have benefitted from free trade, with Bourbon specifically making up 20 percent of the $654 million in U.S. spirits exports to the European Union last year, according to data from the Distilled Spirits Council of the United States. Four current European Union members – Germany, Spain, Great Britain, and the Netherlands, are among the top ten export markets for Bourbon, Tennessee Whisky, and other American-made spirits. In a news release, the Council argued against any targeting of spirits in a trade dispute over steel, saying that "any efforts to impose retaliatory tariffs on U.S. spirits exports to the EU will harm consumers, producers and the U.S. and EU spirits sectors."
The Trump Administration is considering punitive tariffs on imported steel, claiming that relying on foreign steel for military and infrastructure projects threatens U.S. national security. Previously imposed anti-dumping sanctions have largely targeted Chinese-made steel, and imports from China have declined in recent years according to the Financial Times report. European Union members account for around 11 percent of global steel production, and shipped 3.2 million tons of steel to America last year.
Links: Kentucky Distillers Association | Distilled Spirits Council of the United States