Stories
Whisky is a passion to explore. From the history of the spirit to the evolution of the industry, the story of whisky helps fuel that passion. Often, it's easy to forget that whisky is also a global multibillion dollar industry. The stories of whisky — from news and new releases to in-depth inquires and what goes on behind the label — blend together to help us appreciate the spirit of whisky.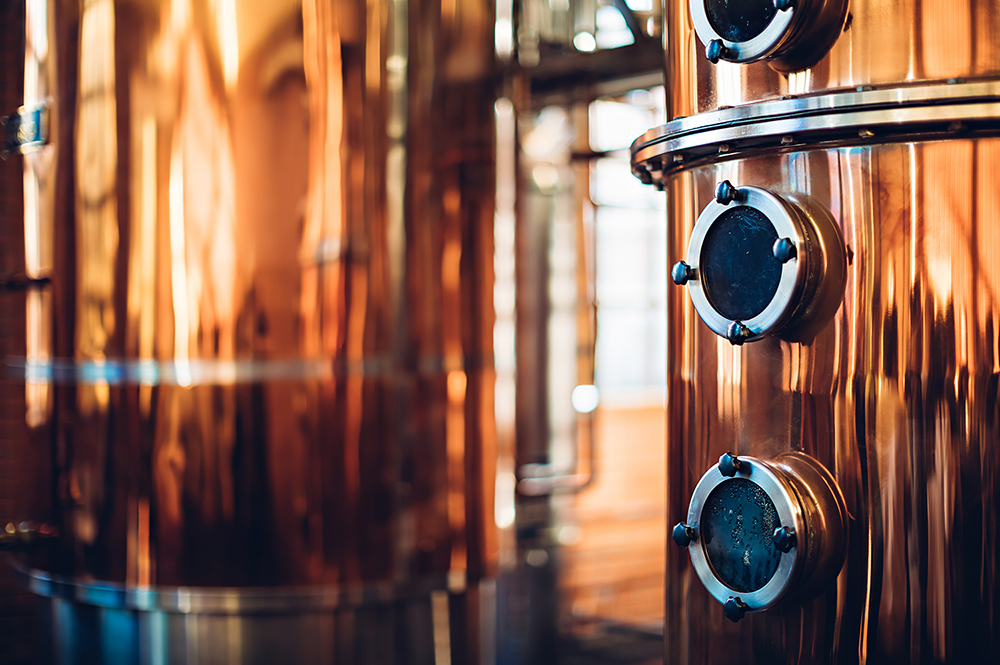 Bladnoch Distillery In Administration, To Be Sold
March 17, 2014 – One of Scotland's smallest distilleries is to be sold after a dispute between brothers led to a court-ordered windup of the business. Bladnoch Distillery in Wigtown was ordered into administration last week at the request of Colin Armstrong, one of the four owners of the distillery. Raymond Armstrong, the distillery's managing director, posted this note on the Bladnoch web site's discussion forum in response to questions about the court ruling.
"It's important to say that the company was not bankrupt, so there are no financial difficulties. The four directors/shareholders could not agree, two wanted to sell, two did not. Unfortunately there were no buyers wishing to acquire a 50% share holding and as the value of the distillery as a whole had increased considerably it was not possible to reach an amicable agreement. The relationships were appalling and to the detriment of the company."
Armstrong noted that he expects the distillery and its maturing stocks of whisky to be sold as a going concern. In the meantime, production has been halted and the status of the distillery's workers is unclear. A court-appointed receiver has been appointed to handle the sale of Bladnoch's assets.
"I first came across Bladnoch in May 1994, so it's nearly twenty years ago. I would have liked to have seen the distillery's bi-centenary in 2017 but that wasn't to be. My time at Bladnoch resulted in me getting a son in law from Glasgow and a daughter in law from Wigtown who has provided me with a Scottish grandson. I've also made friends all around the world so you can't say anything bad about that. The end wasn't the nicest but you can't have everything."
Armstrong and his partners acquired the distillery in 1994 after UDV (now Diageo) had closed it the previous year, but the sale came with a clause forbidding the new owners from re-starting production. In 2000, Diageo agreed to waive the restriction, but limited production to 100,000 liters of spirit annually. Since 2008, Bladnoch has released small amounts of its own whisky while selling older expressions produced under UDV ownership. The distillery has also hosted a series of whisky schools, and profited from leasing space in its maturation warehouses to other distillers.
Editor's note: We have reached out to Raymond Armstrong, but have not received a response. This story will be updated as more details become available. 
Links: Bladnoch