Stories
Whisky is a passion to explore. From the history of the spirit to the evolution of the industry, the story of whisky helps fuel that passion. Often, it's easy to forget that whisky is also a global multibillion dollar industry. The stories of whisky — from news and new releases to in-depth inquires and what goes on behind the label — blend together to help us appreciate the spirit of whisky.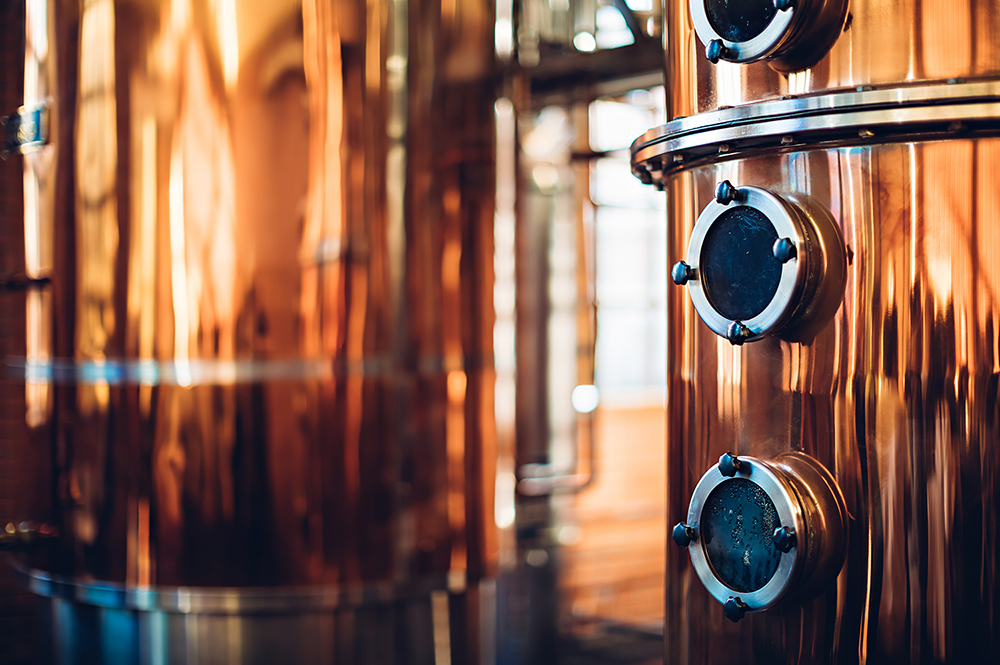 Benromach Unveils New 15-Year-Old Single Malt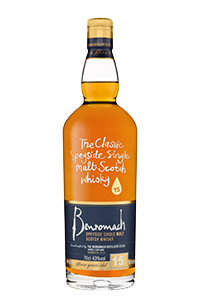 May 18, 2015 – It's been 17 years since Gordon & MacPhail reopened Benromach Distillery in Speyside, and the distillery is now releasing a new 15-year-old single malt as a permanent part of the Benromach range. While the distillery has released older expressions of Benromach in recent years, the whisky in this expression comes from stocks produced since Benromach reopened in 1998.
In a news release, Gordon & MacPhail chief operating officer Ewen Mackintosh said "the whisky has a great deal of character and we hope it will appeal to whisky lovers who have tried other Benromach single malts and to those who would like to see what a classic pre-1960s Speyside malt is like." The company's goal in reopening Benromach was to produce whiskies similar to those distilled in Speyside during the years between the end of World War II and the 1960's.
The Benromach 15 is bottled at 43% ABV, and will be available in the UK, Europe, and other export markets with a recommended UK retail price of £48.99 GBP ($77 USD).
This week's episode (May 23) of WhiskyCast will feature an audio tour of Benromach with distillery manager Keith Cruickshank.
Links: Benromach