Stories
Whisky is a passion to explore. From the history of the spirit to the evolution of the industry, the story of whisky helps fuel that passion. Often, it's easy to forget that whisky is also a global multibillion dollar industry. The stories of whisky — from news and new releases to in-depth inquires and what goes on behind the label — blend together to help us appreciate the spirit of whisky.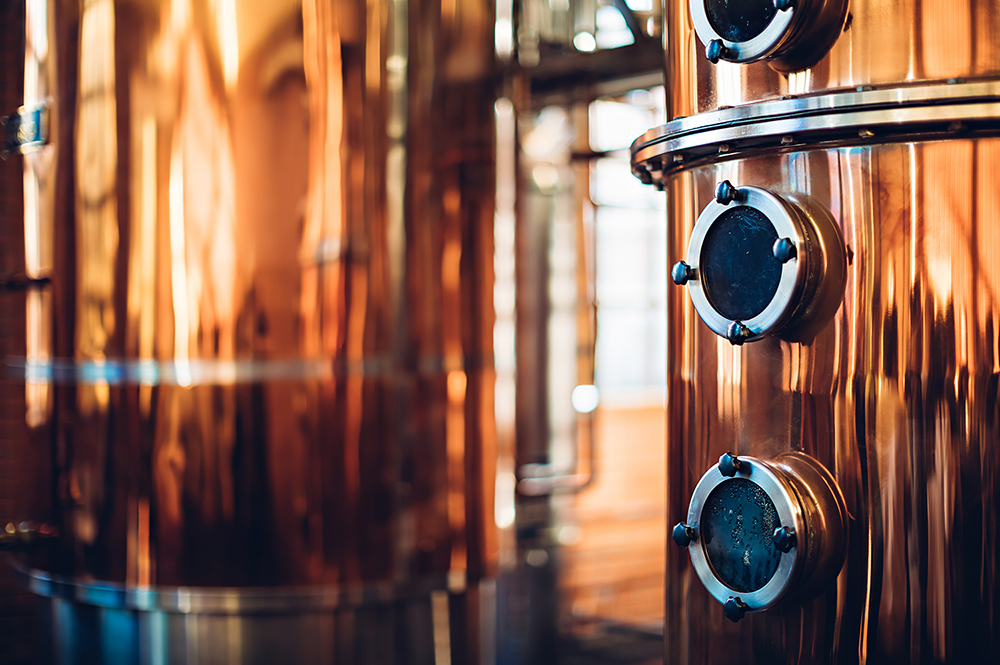 BenRiach Distillery Company Named Distiller of the Year in Icons of Whisky Awards
March 19, 2015 – Whisky Magazine has named the BenRiach Distillery Company as Distiller of the Year in the 2015 Icons of Whisky Awards announced tonight during a ceremony at the Waldorf Hilton on the eve of Whisky Live London. The winners were decided in online voting by writers, whisky producers, and other industry leaders along with the editorial staff of Whisky Magazine. The winners were selected from three regional rounds of Icons awards covering Scotland, the US, and the "Rest of the World."
BenRiach Distillery Company is marking its 11th year under the leadership of Billy Walker and his team of investors, who purchased BenRiach in 2004 from Chivas Brothers and began marketing its whiskies as single malts. In 2008, the company acquired GlenDronach Distillery near Huntly, and purchased the Glenglassaugh Distillery in 2013.
US whisky producers made a respectable showing, with California's St. George's Spirits named Craft Whisky Producer of the Year, while Kentucky's Buffalo Trace was named Whisky Brand Innovator of  the Year. In addition, Julie Gorham of Four Roses Distillery was named Visitor Attraction Manager of the Year.
Japan's Yamazaki Distillery was named Visitor Attraction of the Year, while King Car/Kavalan Distillery's Ian Chang was named Distillery Manager of the Year. Jack Teeling of Ireland's Teeling Whiskey Company was named Brand Ambassador of the Year.
All three major retailer awards went to UK-based outlets. London's Berry Bros. & Rudd was named single-store Retailer of the Year, Cadenhead's took multiple-outlet honors, and Royal Mile Whiskies was named Online Retailer of the Year. Japan's Whisk-E was named Importer of the Year, while US-based Southern Wine & Spirits was named Distributor of the Year.
The Icons of Whisky Awards are just one set of awards being presented at the ceremony in London. The final results of the 2015 World Whiskies Awards will be announced, along with new inductees to the Whisky Magazine Hall of Fame representing the "rest of the world" outside of Scotland and the US. Michael Urquhart, Colin Ross, Bill Samuels Jr., Al Young, and Steve Beal were inducted in earlier ceremonies for honorees from Scotland and the US.
Links: Whisky Magazine