Stories
Whisky is a passion to explore. From the history of the spirit to the evolution of the industry, the story of whisky helps fuel that passion. Often, it's easy to forget that whisky is also a global multibillion dollar industry. The stories of whisky — from news and new releases to in-depth inquires and what goes on behind the label — blend together to help us appreciate the spirit of whisky.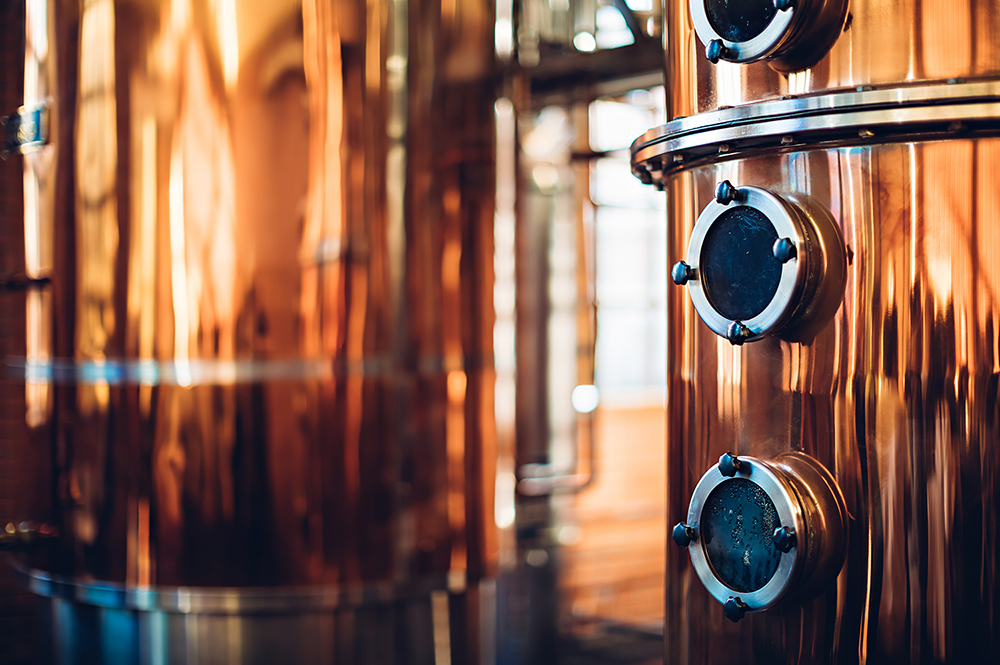 BenRiach Acquires Glenglassaugh Distillery
March 22, 2013 – The Billy Walker-led investment group behind BenRiach and GlenDronach distilleries has acquired a third distillery with the purchase of Glenglassaugh Distillery in Banffshire. BenRiach Distillery Company purchased the distillery from Amsterdam-based Lumiere Holdings for an undisclosed amount, with financing by the Royal Bank of Scotland.
"We had ambitions to build the business and buy another single malt oppportunity, and we looked around and we kind of figured that ones with heritage and history were pretty thin on the ground," Billy Walker told WhiskyCast just after the acquisition was announced. "We liked Glenglassaugh, locationally it's just sensational and it kind of fits quite nicely into our kind of geographical coordinates."
Glenglassaugh has been managed since its acquisition by Lumiere in 2007 and reopening in 2008 by Stuart Nickerson.  Walker told WhiskyCast Nickerson will be welcome to stay on as long as he wants. "With very limited resources and very limited intellectual support from his shareholders, he's done such a terrific job." Walker's immediate goal is to bring Glenglassaugh production up to full capacity as quickly possible.
For more on this story, listen to Episode 417 of WhiskyCast.

Links: BenRiach | Glenglassaugh