WhiskyCast Episodes
WhiskyCast is where it all begins. Now in our 18th year, each weekly podcast brings you the latest in whisky news, along with the latest events, tasting notes, comments from other listeners, and the weekly "In-Depth" segment features interviews with the people who help make whisky the "water of life".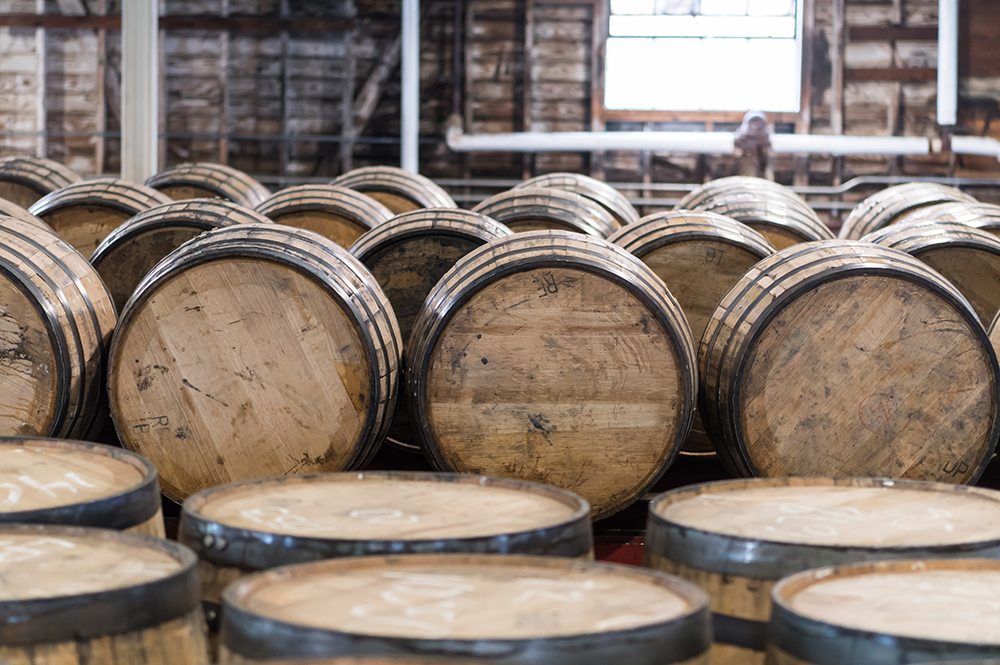 Beetles and Bourbon Rickhouses Don't Mix (Episode 710: June 28, 2018)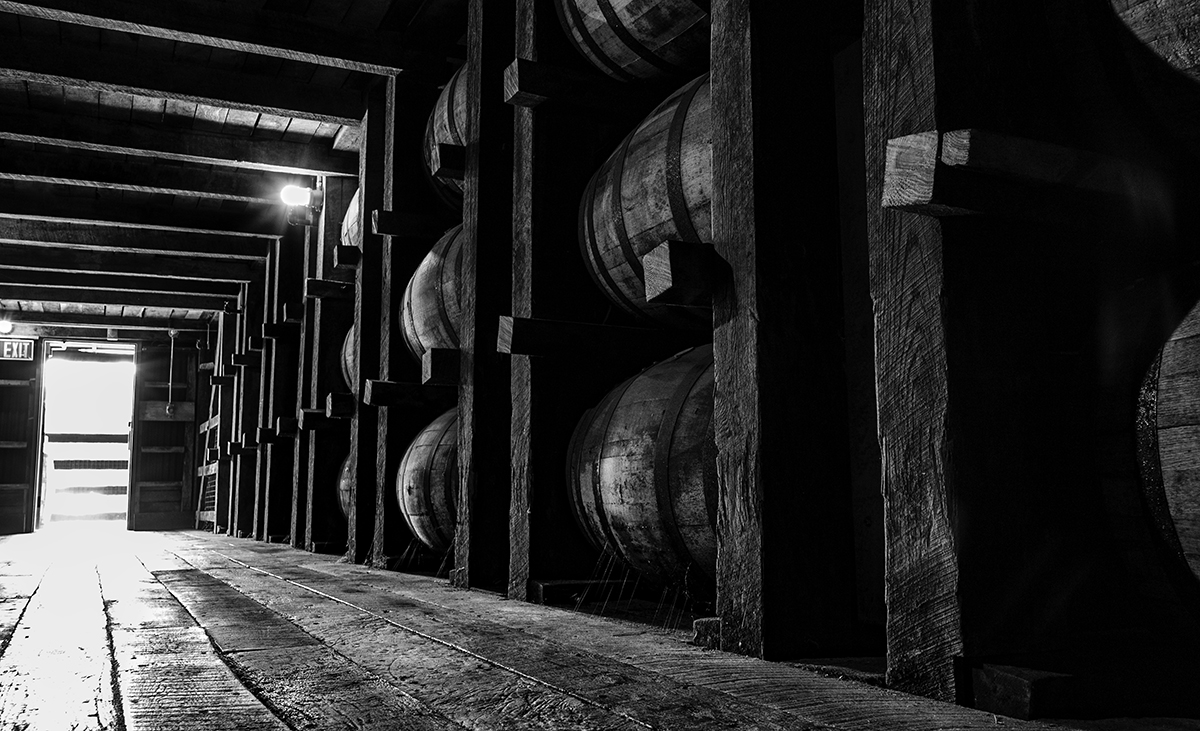 While the cause of last Friday's warehouse collapse at Kentucky's Barton 1792 Distillery is still not known, the whiskey industry has known for years about the problems so-called "powderpost" beetles can cause in a rickhouse. Anobiid beetles dig deeply into old, untreated wood as larvae, then chew their way out as adults, and are capable of weakening the structural integrity of a wooden structure over many years. University of Kentucky entomology professor Michael Potter is an expert on these beetles, and has worked with Barton 1792 and other distilleries over his 27 years at UK. He'll join us on WhiskyCast In-Depth, and we'll also have details as state officials plan to cite Sazerac for environmental damage from the whiskey spilled in the rickhouse collapse.
Links:
University of Kentucky Entomology Department
|
Barton 1792 Distillery
|
Sazerac
|
Kentucky Energy and Environment Cabinet
|
Brown-Forman
|
Augusta National
|
Crown Royal
|
Russell's Reserve
|
Bruichladdich
|
Balcones Distilling
|
Charbay Distillery