The Cocktail Collection
If you enjoy experimenting with your whisky beyond the ice-no ice debate, then grab your glassware and garnishes for these select cocktail recipes.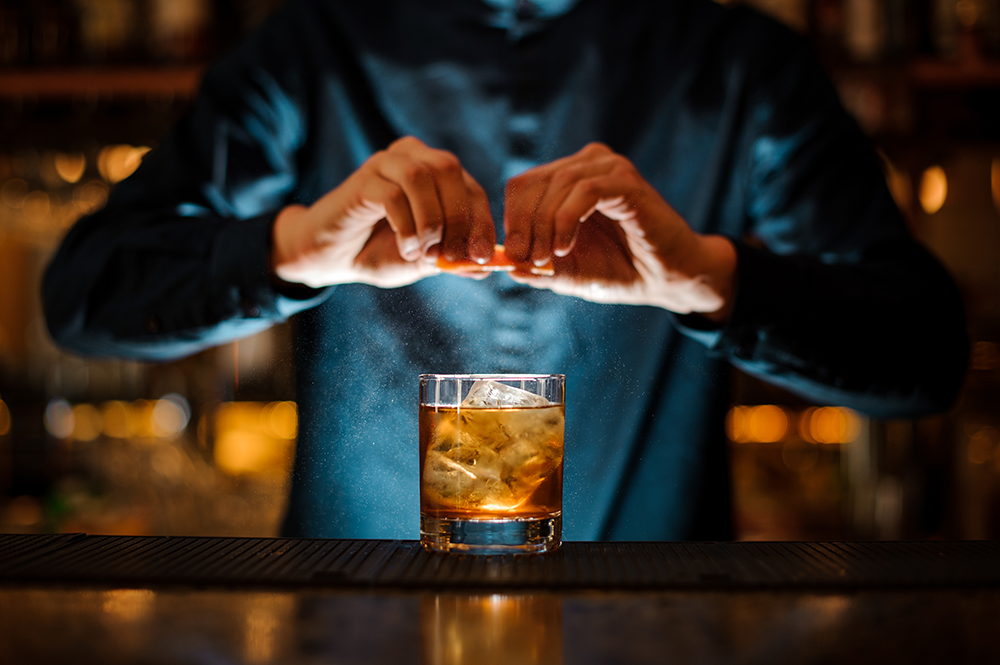 Basil Hayden's Jockey's Julep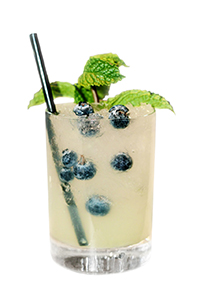 April 24, 2013 – Beam's PR team passed along this variation on the Mint Julep created by Los Angeles bartender Rob Floyd using Basil Hayden's Bourbon:
2 parts Basil Hayden's Bourbon
8-10 mint leaves
8 blueberries
1 part fresh lime juice
3/4 parts simple syrup

Muddle the mint leaves and blueberries in a mixing glass. Add remaining ingredients and shake over ice. Fine strain into a rocks glass with crushed ice, then garnish with blueberries and a sprig of mint.