Stories
Whisky is a passion to explore. From the history of the spirit to the evolution of the industry, the story of whisky helps fuel that passion. Often, it's easy to forget that whisky is also a global multibillion dollar industry. The stories of whisky — from news and new releases to in-depth inquires and what goes on behind the label — blend together to help us appreciate the spirit of whisky.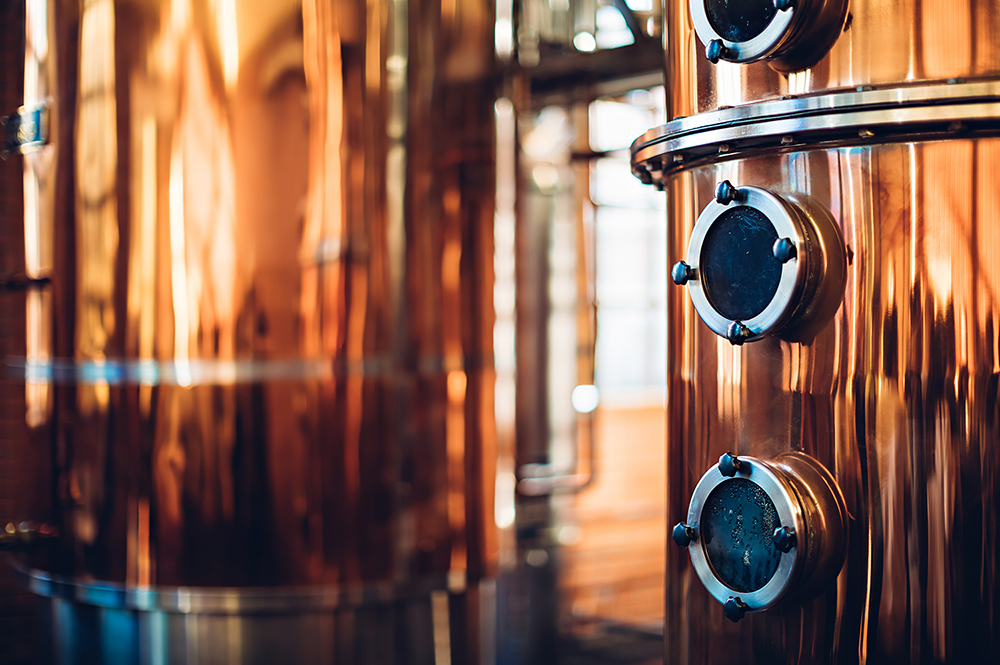 Balblair Expands US Range with 4 Expressions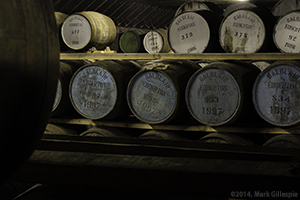 January 9, 2015 – Inver House-owned Balblair Distillery will be releasing four expressions in the US market this month. The arrival of the 2003, 1999, 1990, and 1983 vintages marks the first time Balblair has released four different expressions in the US at the same time.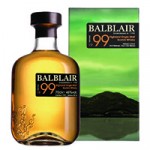 All four have been available in other markets, with the 1999 Second Edition being released globally in mid-2014 following its debut in travel retail at the beginning of 2014. However, bringing the whiskies to the US market required new bottles and labels to comply with the US-mandated 750ml bottle size as opposed to the global standard of 700ml.
Distillery manager John MacDonald selected American Oak ex-Bourbon casks for the 2003 and 1983 vintages, while picking a combination of ex-Bourbon and Spanish Oak ex-Sherry butts to create the 1999 and 1990 vintages. Balblair is the only distillery in Scotland that uses vintage dates exclusively instead of age statements or names for its whiskies.
Recommended retail prices for the four expressions will range from $70 for the 2003 to $330 for the 1983 vintage. They will replace the current 2002, 1991, and 1989 vintages currently available in the US.
Editor's note: This story was updated to include details on vintages the new Balblair expressions will be replacing. 
Links: Balblair